Thousands of Muslims came together this weekend to attend the 48th annual ICNA-MAS convention held in Baltimore, in an event designed to shine light the essence of family values.
📚 Read Also: Thousands Visit Baltimore as ICNA-MAS Convention Opens
This year's event, held under the theme "Family, Faith, Future", opened on Saturday May 27 and runs through May 29.
"The establishment of functioning families is a critical component of a healthy and flourishing society," the convention website read.
"Islam sets to establish families as morally guided, virtuous and healthy functioning units; leading to a high level of moral awareness, and a strong commitment to purposive orientation of all human behavior.
"When Islam was revealed to mankind it paid a great deal of attention to the establishment of strong families and protecting them from things that could harm them, and preserving family ties whilst giving each member of the family an important role in life."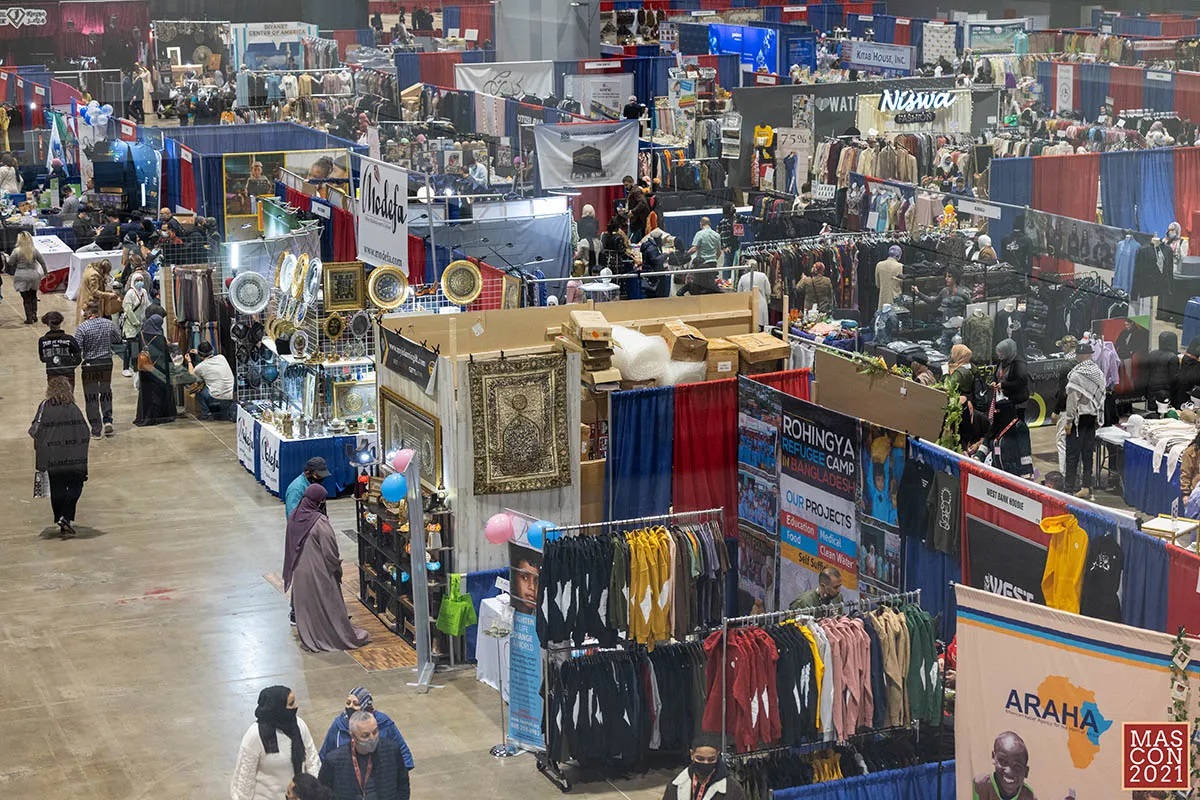 Successful Event
Hitting a success, the event was attended by more than 30,000 members of the Islamic Circle of North America, or ICNA, who came from all over the continent to the Baltimore Convention Center.
Dr. Moshin Ansari, president of the Islamic Circle of North America, believes these events are important to provide great economic opportunities, WMAR News reported
"You can imagine when 500 vendors have come from across the world selling their product and 25,000 people shopping. It helps our city, our country, our people," said Ansari.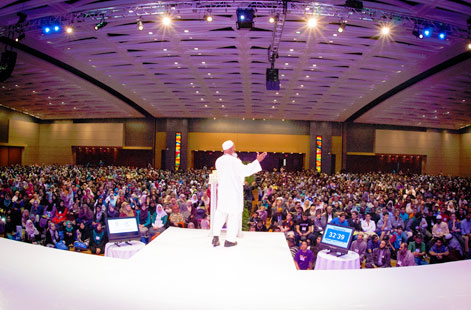 The convention included 100+ sessions, Youth Conference, Bazaar, Matrimonial, and Sisters & Kids events.
Speakers include Sh. Yaser Birjas, Imam Siraj Wahhaj, Sh. Omar Suleiman, Dr. Altaf Husain, Sister Dalia Mogahed, Ustadha Lobna Mulla, and others.
ICNA is one of the largest, non-profit, grassroots Muslim organizations in North America. It runs many projects, programs, and activities designed to help in reforming society at large.
Since 1968, ICNA has worked to build relations between communities by devoting itself to education, outreach, social services, and relief efforts.