Canada celebrates Islamic History Month (IHMC) in October and the government is encouraging Canadians to partake in activities across the country to build a greater understanding of Islam and Muslims.
To mark the event, here are some highlights on the early Muslims in Canada, their mosques, and associations.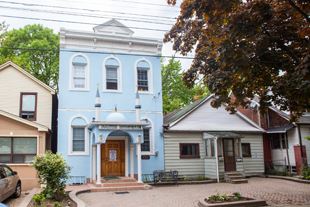 First Islamic Group
For the Muslim community in Canada, creating organizations and group started more than fifty four years ago in Toronto.
"50 YEARS AGO, on Sunday 5th of May 1968, a small group of Muslims who were congregating for weekly Sunday prayers at a hall in the city of Toronto, met and formed a new organization, the Muslim Foundation," Nasir wrote on his Facebook page in 2018.
"Dr. Fuad Sahin was elected the President of the new organization. The name of the organization changed to the ISLAMIC FOUNDATION OF TORONTO INC. and incorporated on 17th September, 1969."
At this time, the Islamic Foundation of Toronto bought the 50 ' by 100 ' Orange Hall property on Rhodes Avenue (Coxwell and Gerrard Avenues).
"The Orange Hall had an interesting history – it was the home of a Scottish football team support group, Glasgow Rangers Supporters Club. They used it as a Gospel Hall in the early 20th century."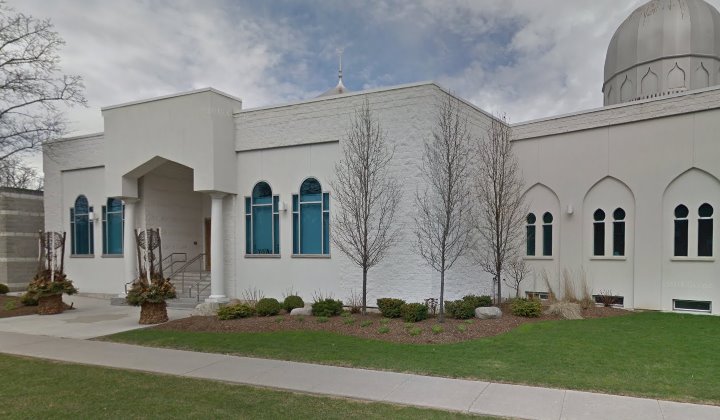 Ontario's First Mosque
London Muslim Mosque on Oxford St. West was the first purpose-built mosque in Ontario.
The first Muslim congregation started around 1901 when a small group of Lebanese immigrants came to London and to help each other integrate, they started the Syrian-Lebanese Club.
Earlier, in the 1950s, the Canadian Moslem Benevolent Society (CMBS) started to find a place of worship for London's growing Muslim population
Later in 1955, CMBS bought a house at 151 Oxford St. W. which served as a mosque. A few years later, a tragic fire destroyed the mosque. In 1964, a new facility, which still stands today, was constructed on the same site.
This article is from our archive, originally published on an earlier date, and now republished for its importance.