American Muslims have made history in this year's elections, with a record number of people contesting and a record number winning seats for first time.
As results start to trickle in, a Huff Post report said that 5 Democrat's candidates have made history by becoming the first Muslim state legislative lawmakers in Wisconsin, Florida and Delaware.
The five winners are:
Mauree Turner: First Muslim lawmaker elected to the House of Representatives, Oklahoma
Iman Jodeh: First Muslim lawmaker in the history of Colorado.
Madinah Wilson-Anton: Member of the House of Representatives, Delaware and the first Muslim elected to the legislature
Samba Baldeh: First Muslim member, and Black man, to represent the House of Representatives, Wisconsin
Christopher Benjamin: Member of the House of Representatives, Florida, and the first elected to any state office in the Sunshine State.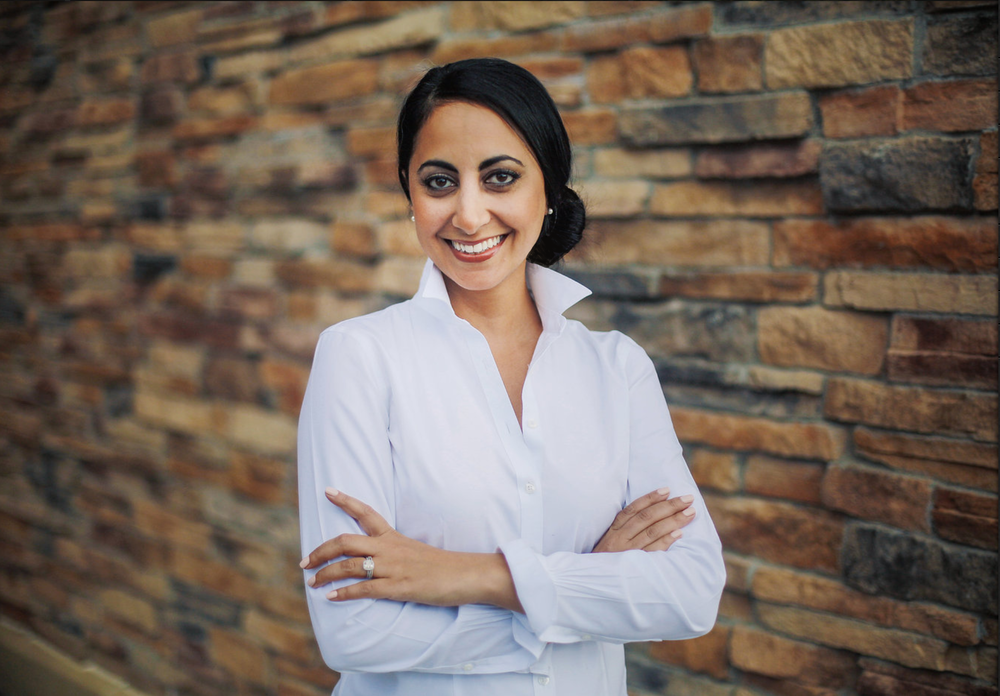 📚 Read Also: US Election: Ilhan Omar, Rashida Tlaib Retain Seats
"Being the first Muslim to ever been elected at the state Assembly is really exciting. But also an opportunity that I am thankful for," Baldeh told HuffPost.
"I am looking forward to the challenges, but obviously I'm very excited about the opportunity to serve District 48, but also to represent, not only my constituents but my Muslims, Africans, and constituents of color."
Record Number of Voters
According to a report by the Council on American Islamic Relations (CAIR), a record number of Muslim voters went to polls on Tuesday, with 70% of them voting for Democratic nominee Joe Biden.
"They are part of a new generation of American Muslim leaders who are changing our community's civic engagement through effective relational organizing," said Mohammed Missouri, the executive director of the Justice Education Technology Political Advocacy Center (also known as Jetpac), a political engagement group that trains American Muslims who want to run for public office.
"Muslim women activists, campaign strategists, and politicians are building diverse coalitions to fight for justice in our health care, criminal law, immigration policies, and every other issue impacting American life," he said.
"This work is a critical part of defeating the violent rise of Islamophobia here and around the world."
Muslim congresswomen Rashida Tlaib of Michigan and Ilhan Omar of Minnesota also retained their seats for the Congress.