Muslims do not celebrate Christmas; yet they usually try to help patients, less fortunate and homeless people to celebrate the season.
This is why members of the Muslim community in Edmonton decided to spend the Christmas morning preparing and handing out 100 care kits and 500 meals to needy.
The event, part of Cold Days Warm Hearts program, was organized by Al Rashid Mosque and Penny Appeal Canada, CTV News reported.
📚 Read Also: Edmonton Mosque Shelters Winter Homeless
"It's really only possible because of the help of our volunteers. I'm really surprised every time how at the drop of a hat all the people who can come out. Whether it's a church or mosque or any group," said Akeel Khan of Penny Appeal Canada.
"Edmontonians have a spirit of wanting to help others. I think that's really beautiful and reflects really well on our community."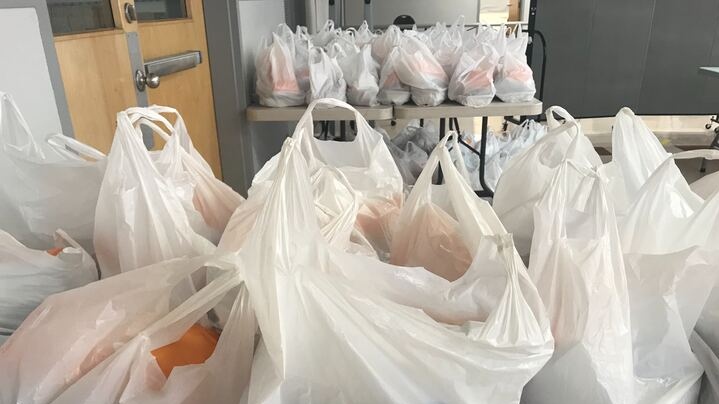 A total of 1,300 meals and 415 winter care kits will be given out through the campaign this winter.
This gracious act from Al Rashid Mosque falls in line with a similar pattern adopted by several mosques and Islamic centers, catering to the needs of the homeless.
In February 2019, the mosque opened its doors to shelter the needy and homeless of all faiths.
In Kentucky, Louisville Muslim community spent their Saturday creating packages for the less fortunate.