For people experiencing homelessness, winter is a brutal challenge. As the cold weather makes life on the street even more dangerous, COVID-19 makes it highly impossible.
In light of this, the oldest mosque in Canada has opened its doors to accommodate community members who face homelessness.
The initiative comes in the midst of a global pandemic during which homeless people face increased risk of death.
📚 Read Also: Muslim Group to Distribute Free Food on Valentine's Day
"Al Rashid Mosque has activated its overnight space to accommodate community members who face homelessness," the mosque wrote on Facebook.
The effort comes as part of the Winter Emergency Response with the City of Edmonton and Homeward Trust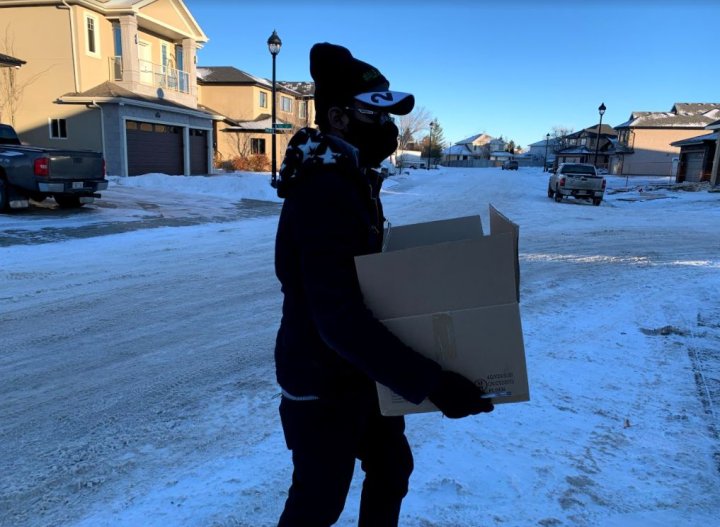 Though the plan was to open mosque doors from February 6 to 13, the mosque later extended the emergency shelter until Wednesday, February 17.
"We urge all citizens around our Mosque area to direct any individuals experiencing homelessness to come to our facility so as to get help or call 211 where the authorities can provide assistance," the post on Facebook added.
"Community members who wish to volunteer may contact [email protected] to make arrangements."
Al Rashid started as the first Mosque in Canada (in 1938) and have grown into one of the leading charitable Muslim organizations in the country, with an array of development initiatives in the Edmonton Muslim community.
This gracious act from Al Rashid Mosque falls in line with a similar pattern adopted by several mosques and Islamic centers, catering to the needs of the homeless.
In January 2020, the mosque opened its doors to rough sleepers and homeless people during cold winter weather.
A year earlier in February 2019, the same mosque opened its doors to shelter the needy and homeless of all faiths.