As the world focuses on preventing the spread of the coronavirus, Muslim bodies have come together in different forms to make positive contributions to this campaign.
A Canadian Muslim charity has launched an appeal to provide hygiene kits to vulnerable people in the community.
"We must do our utmost for those who are most vulnerable. For those facing economic barriers or have difficulty accessing medical care, the risk of this disease is even higher," Islamic Relief Canada wrote.
"Your donation will ensure that each hygiene kit includes antibacterial wipes, liquid soap, detergent, tissues, shampoo, conditioner, lotion, sanitary pads, toothbrush, toothpaste, baby wipes, and other essential hygiene items."
In the face of #COVIDー19 we are mobilizing support for vulnerable communities across Canada. So many are being impacted in unprecedented ways. Help us deliver hygiene kits/provide financial support to those in need. Every bit counts right now. https://t.co/iI8XhQyv04 @IRCanada pic.twitter.com/QexOBGBOLj

— Aysha Syed (@ayshaspace) March 15, 2020
Donations will provide individual hygiene kits, family hygiene kits, as well as financial support for low-income families.
The appeal was launched in cooperation with multiple Muslim organizations and charities such as ISNA Canada, National Zakat Foundation, Nisa Homes, Muslim Association of Canada, and International Development and Relief Foundation.
We're proud to organizing this Canadian Muslim response together with @ISNA_Canada @NZFCanada @NisaHomes @MACNational and @IDRFcanada to deliver free hygiene kits to shelters across the country.

— IslamicRelief Canada (@IRCanada) March 15, 2020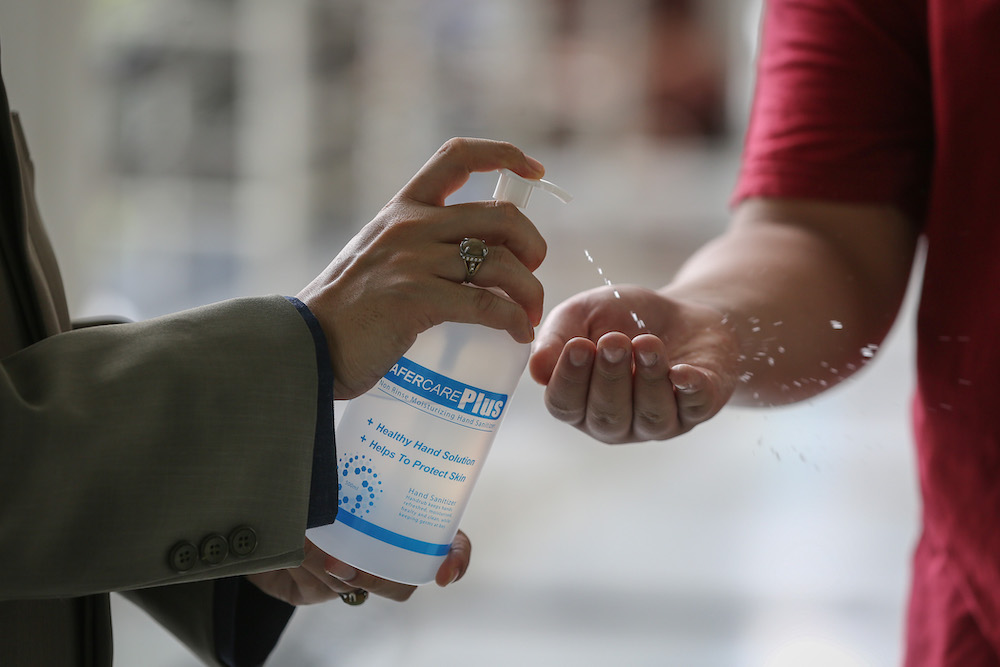 Penny Appeal Too
Warning against the spread of the coronavirus in the US, Islamic charity Penny Appeal has launched a new grant for those affected by the COVID-19.
The grant targets applications of all ethnic and religious backgrounds.
"We are inviting those economically affected by COVID-19 to apply for our COVID19 Financial Hardship Grant," its website wrote.
"Successful applicants will be awarded a grant for use towards food, bills, and any uncovered living expenses as a result of quarantine and/or work and school closures."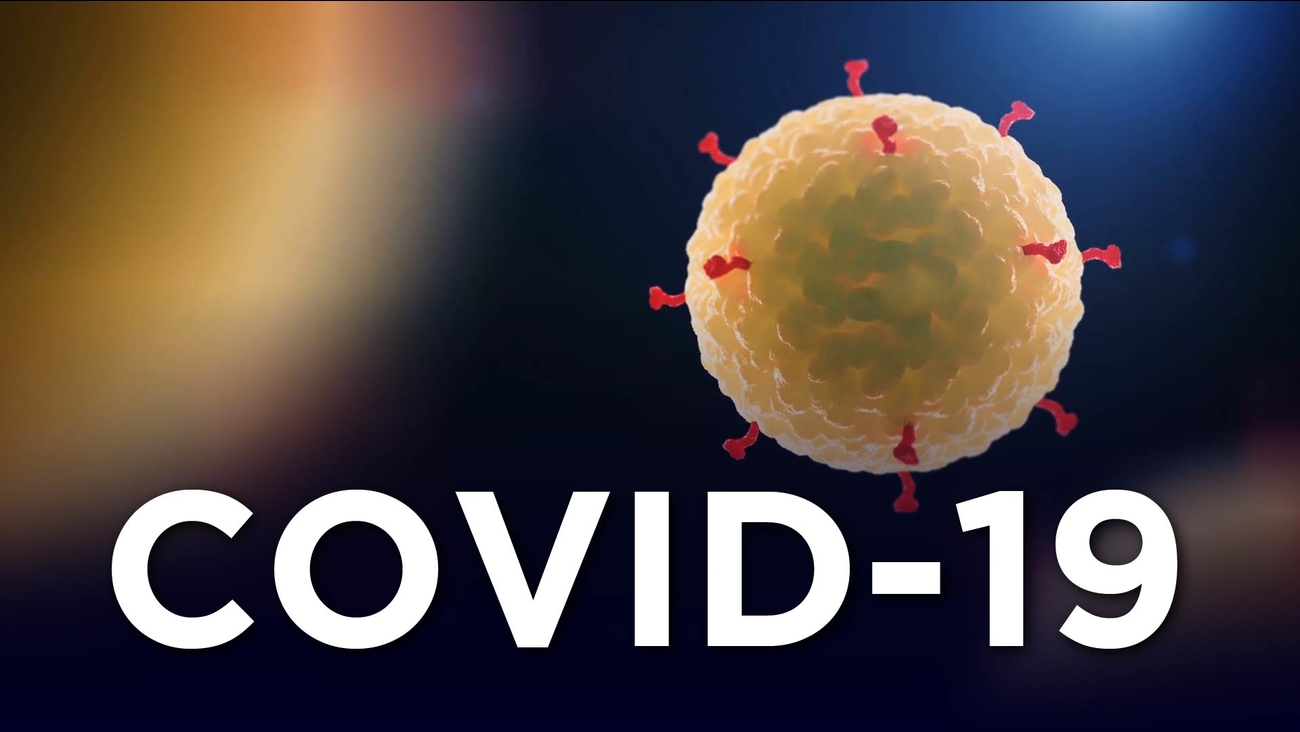 More Efforts
Also in Singapore, the Rahmatan Lil Alamin Foundation (RLAF) launched a fundraising campaign last month in cooperation with the country's mosques to help people affected by the coronavirus.
70 Mosques across the country also launched a donation collection next Friday to show solidarity with fellow Singaporeans.
The coronavirus virus originated from the central Chinese city of Wuhan and has quickly spread to more than 100 countries.
The World Health Organization (WHO) said on Saturday that there have been 142,539 reported cases of Covid-19 [the WHO official name of the novel coronavirus disease] and 5393 related deaths.