The coronavirus that started in Wuhan, China, late last year, has spread to at least 154 countries and killed thousands.
Some countries and regions have been hit harder than others. In many areas, daily life has come to a halt, and medical facilities are coping with a shortage of crucial supplies.
Many Muslim and non-Muslim charities and organizations are helping those affected by the pandemic.
Read Also:
In Indiana, a local Islamic center is offering free pizza to families in need amid the coronavirus pandemic.
On its Facebook page, the Islamic Society of Evansville said families can order a one-topping pizza from Domino's in Newburgh for free.
"In these difficult times, the Islamic Society of Evansville is offering assistance to deserving families," the Islamic Center wrote on Facebook.
"Starting today, Saturday, March 21st at 6 pm, families can order a one-topping pizza from Domino's in Newburgh (854 State Street Newburgh, Indiana) at no cost."
They added that they hope to sponsor 20 free pizzas on a daily basis from now on.
The free pizzas project is not the first project to help the local community.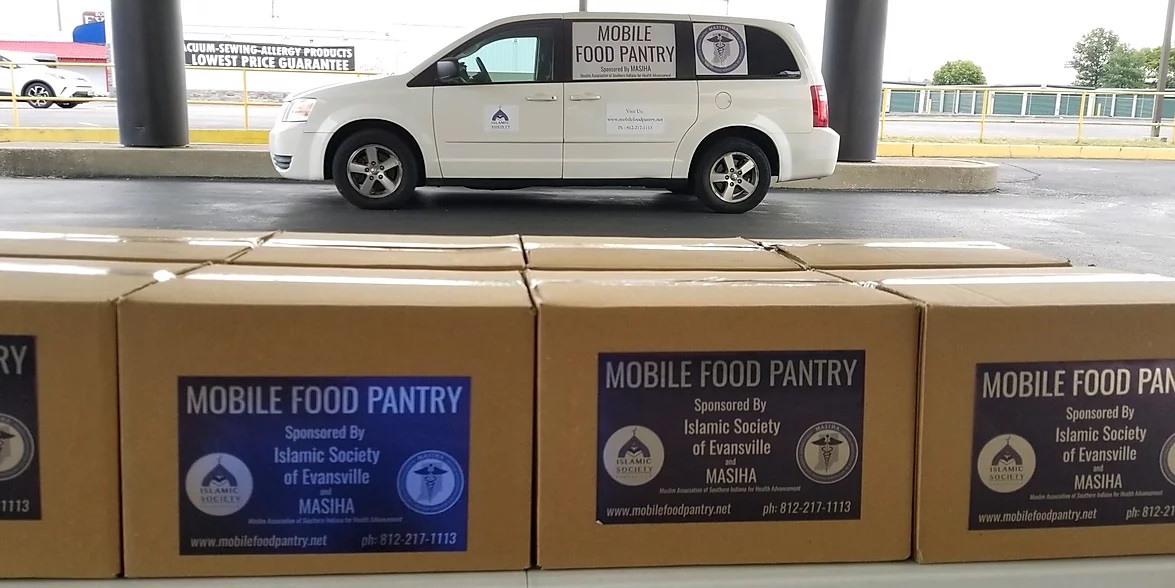 On March 18, the Islamic Society of Evansville (ISE) said it would be providing basic food staples to people facing hardship.
"Our Mobile Food Pantry will be parked at the front of the Center starting this Friday, March 20th and continuing every Friday from 3:00 pm to 5:00 pm."
Muslim Help
As the world focuses on preventing the spread of the coronavirus, Muslim bodies have come together in different forms to make positive contributions to this campaign.
A Canadian Muslim charity has launched an appeal to provide hygiene kits to vulnerable people in the community.
Islamic charity Penny Appeal has also launched a new grant for those affected by the COVID-19.