Every year, people line up in the hallways of butcheries and abattoirs for three days during`Eid Al-Adha to perform their Udhiyah or Qurban.
Those days are usually the busiest in work for many slaughter houses, performing Udhiyah for a large number of people.
But at this time of a global pandemic, many Muslims are wondering about the measures needed to protect them this year.
Berry & Sons Islamic Slaughter House, which has been in the business for 40 years, expects things to change this year due to the pandemic, with face-masks and social distancing being now the norm.
📚 Read Also: 15+ Udhiyah Fatwas and Rules
For safety guidelines for individuals who plan to do the udhiyah, ISNA and ICNA have not posted any at this time.
However, both have COVID task forces and have included local organizations to the force.
General safety measures would apply for those willing to perform Udhiyah including:
Wearing face masks
Maintaining social distancing
Using a clean cutting board for the raw meat.
Washing utensils, cutting boards, and countertops with hot, soapy water.
Getting food safely cooked with high temperature to kill germs that can lead to sickness.
People can also visit the CDC recommendations for food safety on the COVID-19 and food page for recommendations for safe food handling.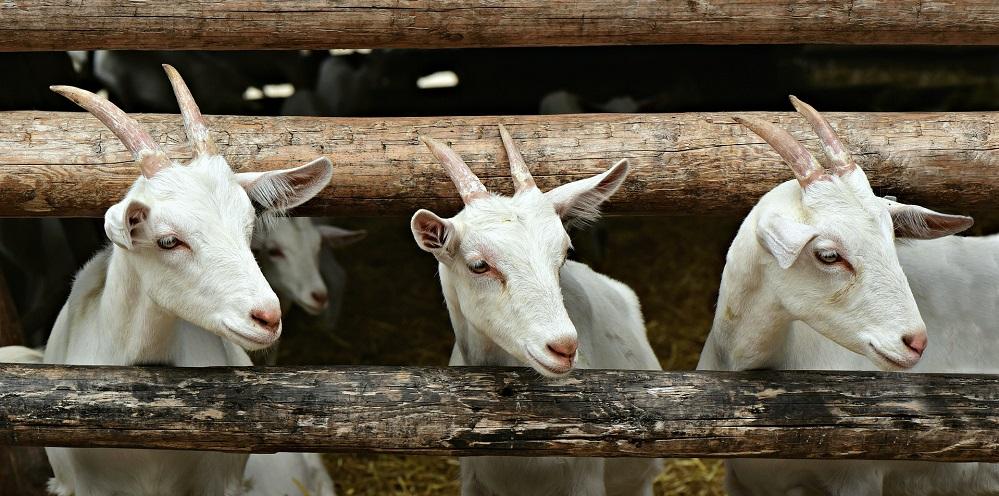 Busy `Eid
Despite people's concerns, Abe Rababeh, co-owner of the Berry & Sons Islamic Slaughter in Detroit, believes it will be a very busy schedule as usual this year.
"I feel this year it might be a little more extra [orders] as bigger organizations are going to send money or meat to the people," Rababeh told Haute Hijab.
He also expects more people to do sacrifices locally due to possible difficulties for people being unable to send money or sponsor sacrifices at hajj.
While Rababeh expects more people to perform Udhiyah this year, Syed M. Hassan, the Communication & Media Relations Specialist for Islamic Relief USA, said he hopes more people consider donating money for the sacrifice instead of performing the sacrifice themselves.
"We strongly encourage people to make those donations in order to feed as many people as possible. We look at Qurbani `Eid to support one of the largest food security initiatives that we have here at Islamic Relief USA," he said, referring to providing food to those in need.
"There's a likelihood people don't have work. They don't have financial resources. There's less likelihood of them to be able to purchase fresh meat. Many families depend upon qurbani for their meat intake around the world," explained Syed.
A financially-able Muslim sacrifices a single sheep or goat or shares with six others in sacrificing a camel or cow as an act of worship during the four-day `Eid Al-Adha celebrations.
The ritual commemorates Prophet Ibrahim's willingness to sacrifice his son Ismail to Allah as an act of obedience and submission.
It is permissible that someone in another country could perform the sacrifice on one's behalf.