The Council of imams of Ottawa-Gatineau issued a statement on Monday, March 16, that all mosques would close its doors as of Monday Fajr until further notice amid fears of coronavirus outbreak.
"The COVID-19 pandemic is unique as well as a very serious situation that the entire humanity is witnessing and undergoing," the Council wrote on a statement on Facebook.
"It appears that the COVID-19 situation is worsening in the Ottawa-Gatineau region. As a precautionary measure to maintain the safety and well-being of worshippers and the community at large, masaajid (mosques) access for the daily 5 prayers to the general public in the Ottawa-Gatineau region will be unavailable as of Monday, March 15, 2020, until further notice. The restriction applies to Jumu`ah prayers as well."
The council urged Canadian Muslims to remain calm to pray to Allah to alleviate this burden.
"It is our faith and conviction that nothing happens without the will of Allah (SWT). Therefore, we must remain calm, have trust in Allah (SWT), and increase our attention to Him," the statement added.
It also encouraged Muslims to perform prayer at home with their families.
"We encourage our congregation to perform the daily prayers in congregation at homes with their kids, Take this opportunity to have quality family time and build unforgettable memories with their family," the council said.
"While we are closing our doors for prayers, the OMA management, and its volunteers will be working with city officials and other support organizations and groups to make sure the weak within our community are well taken care of."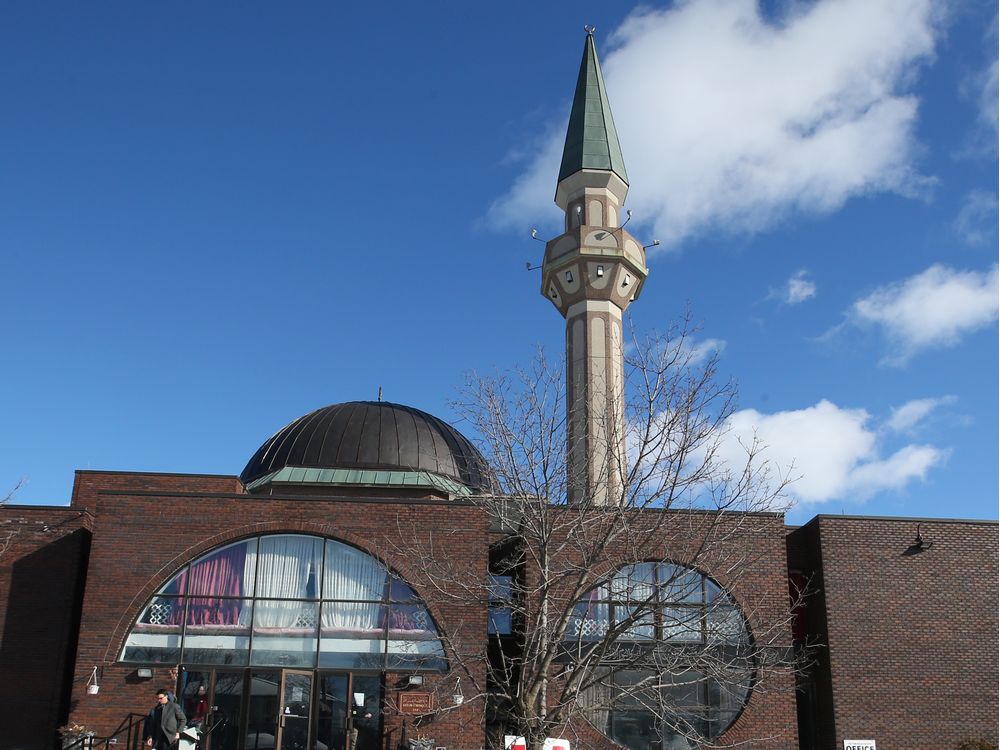 Mosques Shutdown
Monday's statement followed an earlier one last Friday announcing temporary suspending the Jumu`ah prayers.
The recommendations were suggested to "avoid large gatherings that usually take place in the main mosques for Friday prayer."
Different Muslim organizations announced similar decisions in Michigan, Dallas, Boston, and California who informed suspending congregational prayers for two weeks.
The coronavirus virus originated from the central Chinese city of Wuhan and has quickly spread to more than 100 countries.
The World Health Organization (WHO) declared on March 11, the outbreak of Coronavirus (COVID-19) a pandemic.
On Sunday, WHO announced that there have been 153,517 reported cases of Covid-19 [the WHO official name of the novel coronavirus disease] and 5735 related deaths.