As coronavirus spreads, several mosques and Islamic centers across the world have been taking precautions and adjusting their worship and greetings traditions.
In the US, mosque leaders have been struggling to keep their members as safe from contagion as possible while still offering the usual comfort of gathering together to pray as a group.
The Islamic Center of Southern California has been encouraging Muslim community members to take precautions against the COVID-19.
As people from all walks of life enter the mosque to offer prayers, they are asked to avoid hand-shakes as much as they can, Osamah Bin-Mahfouz, assistant manager of the Islamic center, told Los Angeles Times.
The virus, originated in China, has so far infected more than 93,000 people globally and killed more than 3,000.
Over the past few days, it has disrupted Muslim prayers across the world.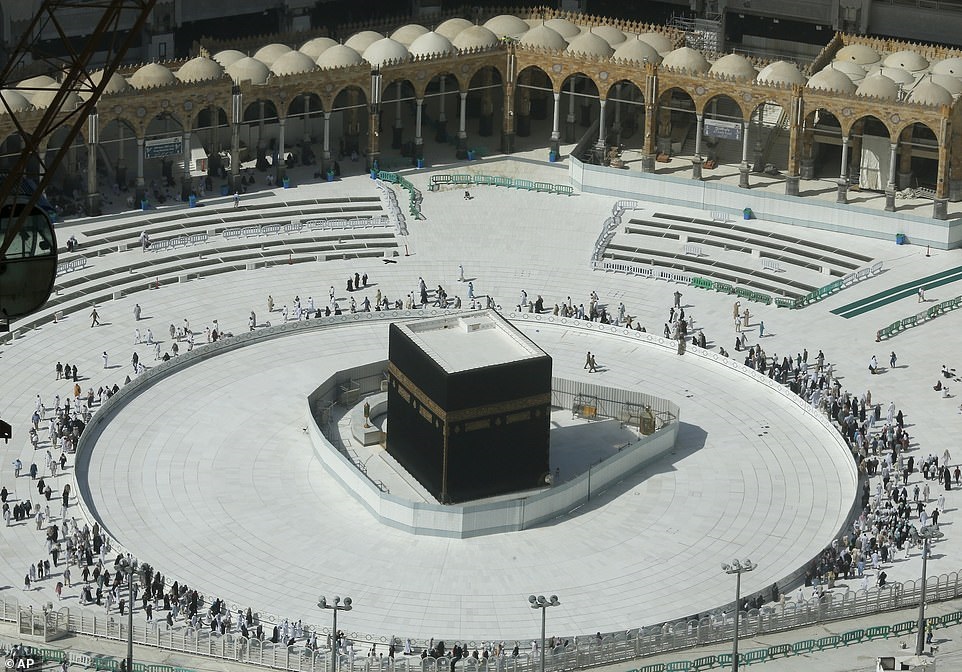 Haram Mosque Reopened
On Saturday, Saudi Arabia reopened Al-Haram Mosque in Makkah and Al-Masjid al Nabawy in Medinah, Daily Mail reported citing AFP.
Authorities had emptied the Grand Mosque for sterilization on Thursday.
The Kingdom has so far reported five cases of the corona-virus. Last week, it imposed a ban on Umrah and travel visas to the kingdom.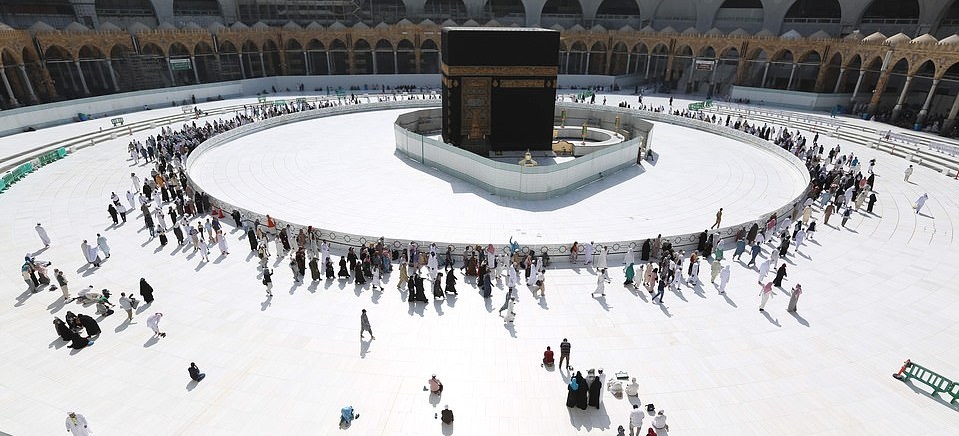 Later on Wednesday, it expanded a rare freeze on pilgrimages to the Muslim holy cities of Makkah and Madinah.
The unprecedented measures come ahead of the holy fasting month of Ramadan starting in late April, which is a favored period for pilgrimage.
It is also unclear how the coronavirus will affect the hajj, due to start in late July.
Some 2.5 million faithful traveled to Saudi Arabia from across the world in 2019 to take part in the hajj, which is one of the five pillars of Islam as Muslim obligations are known.