Omar Ibn Said, a wealthy and highly educated man, who was captured in West Africa and brought to the United States as a slave, wrote a 15-page autobiography describing his experiences
The manuscript is important not only because it tells the personal story of a slave written by himself, but also because it documents an aspect of the early history of Islam and Muslims in the United States.
On Feb. 5, Public Events Will Focus on These Unique Historical Documents
WASHINGTON, DC – The library of Congress has acquired and made available online a unique collection showing the only known surviving slave narrative written in Arabic in the United States, Library of Congress website reported.
"Although the Omar Ibn Said Collection is recognizable, it has been moved between different private owners and even disappeared for almost half a century," said Librarian of Congress Carla Hayden.
"To have it preserved at the Library of Congress and made available to everyday people and researchers across the world will make this collection an irreplaceable tool for research on Africa in the 18th and 19th centuries and will shed light on the history of American slavery."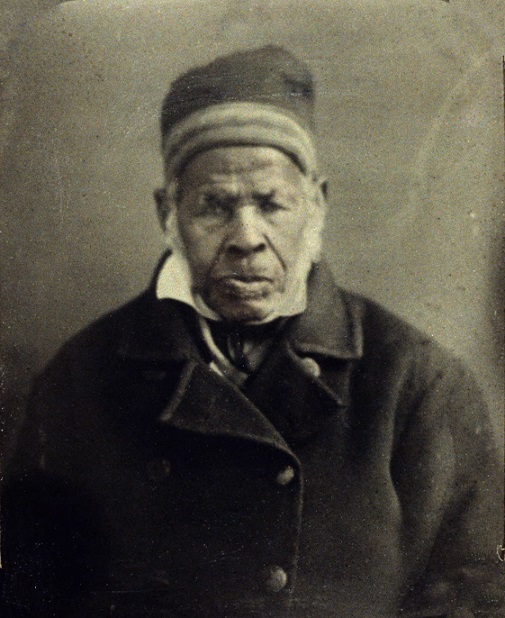 Omar Ibn Said is a wealthy and highly educated man who was born in Senegal in 1770.
Captured in 1807, he became known as Omar Moreau and Prince Omeroh according to Muslimofusa. Though there are reports that say he converted to Christianity later in his life, many sources say that there was more than met the eye in his situation.
Nevertheless, he was known to be an Islamic scholar, knowledgeable in many fields from arithmetic to theology who wrote several Arabic texts.
He wrote a 15-page autobiography to describe his experiences. According to the autobiography, Said was a member of the Fula ethnic group of West Africa who today number over 40 million people in the region extending from Senegal to Nigeria.
"This rare collection is extremely important because Omar Ibn Said's autobiography is the only known existent autobiography of a slave written in Arabic in America," said Mary-Jane Deeb, chief of the African and Middle Eastern Division at the Library of Congress.
"The significance of this lies in the fact that such a biography was not edited by Said's owner, as those of other slaves written in English were, and is, therefore, more candid and more authentic."
"It is an important documentation that attests to the high level of education and the long tradition of a written culture that existed in Africa at the time," added Deeb.
"It also reveals that many Africans who were brought to the United States as slaves were followers of Islam, an Abrahamic and monotheistic faith. Such documentation counteracts prior assumptions of African life and culture."
The first real wave of Muslims in the US started when many African slaves were brought to the country in the 19th century.
In celebration of African American History Month, on Feb. 5, 2019, the Library will host a special public program and discussion focusing on this unique historical collection.
The Library of Congress is the world's largest library, offering access to the creative record of the United States.
The African and Middle Eastern Division (AMED) was created in 1978 as part of a general Library of Congress reorganization.