Shaw University reopens campus mosque after 3 years of closure due to COVID-19 pandemic.
The mosque was built in 1983 with a million-dollar gift from the Saudi royal family.
Following months of campaigning, the Muslim community has finally reached an agreement with Shaw University to reopen its campus mosque which was closed during COVID-19 pandemic.
King Khalid mosque inside Shaw University campus has been a vital part of the city of Raleigh in North Carolina over the past four decades, The News & Observer reported.
📚 Read Also: Muslims Urge Shaw Univ. to Reopen Campus Mosque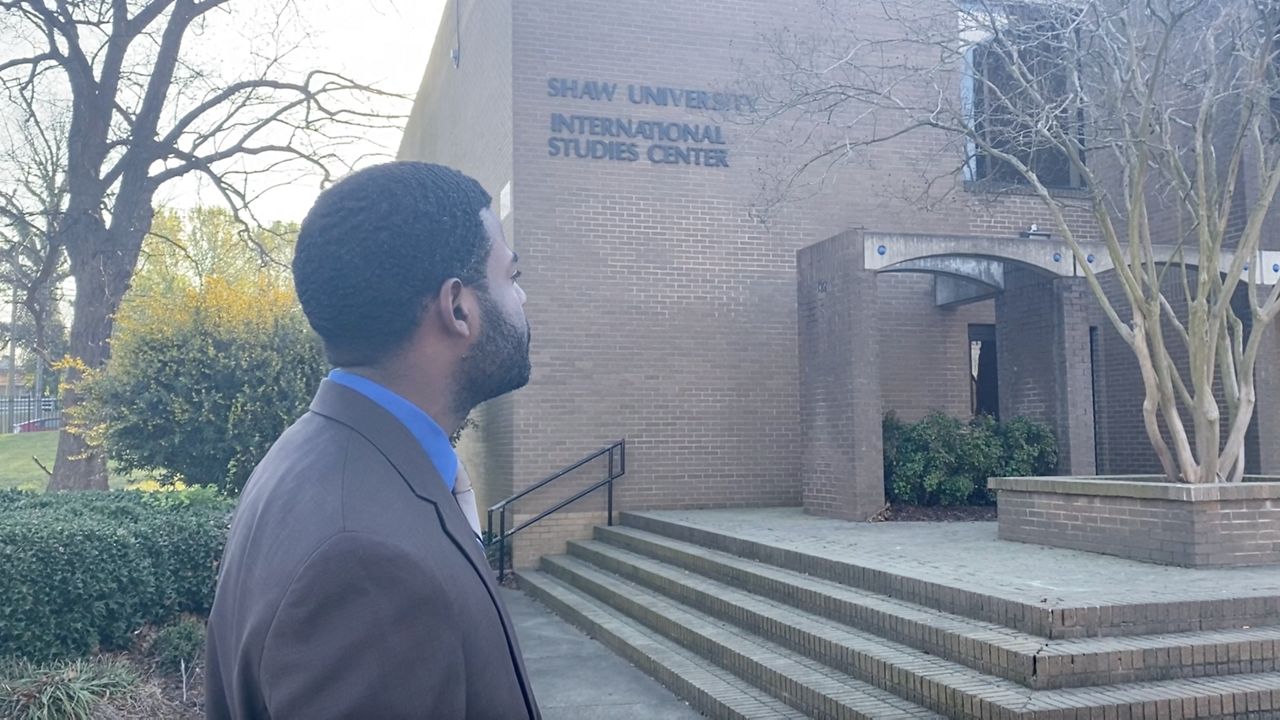 "The Muslim community and Shaw University have reached an agreement to allow worshipers into the King Khalid Mosque again while negotiations over the long-term status of the property continue," the Council on American-Islamic Relations stated in a news release.
"The fight is not over yet, but the community is back in the masjid."
The mosque and the building were built in 1983 with a million-dollar gift from the Saudi royal family to the private Baptist university with the requirement that it would house a community mosque.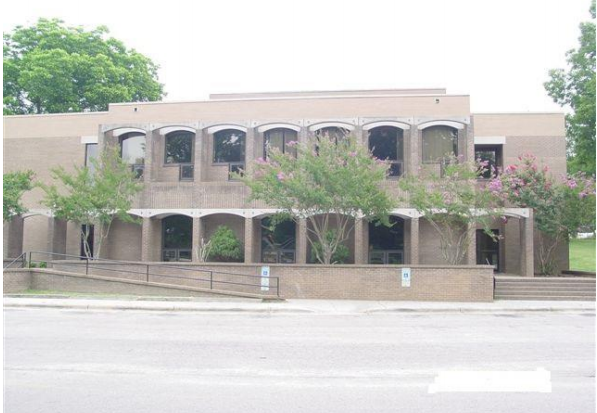 Rezoning Plans
The mosque reopens as the Raleigh City Council voted in June to rezone the campus to allow taller buildings.
Many area Muslims had called on city leaders to postpone a vote until concerns over re-opening the mosque are resolved.
As negotiations continue, many hope to reach an agreement soon.
"Shaw showed good faith," said Raleigh Mayor Mary-Ann Baldwin after Tuesday's City Council work session.
"And I'm really pleased to hear that and see that there was a positive outcome for the community."
The Muslim population in the greater Triangle area of North Carolina is extremely diverse.
Estimates place the number of Muslims living in the Triangle at over 10,000, originating from approximately 70 countries. 20 Percent are estimated to be American-born African American.