Lisa Gonzalez, a Muslim convert, recently had an interesting conversation with a neighbor who is studying to be a Christian pastor.
The young man told her he hated Santa Claus and everything the mythical figure represented in relation to Christmas, which he regards as an important religious holiday.
Being that Gonzalez follows Islam, her neighbor assumed she shared his disdain for jolly old St. Nick.
He was wrong.
"I don't mind Christmas, or Santa Claus or anything related to the holiday," she told AboutIslam.
📚 Read Also: The Christmas Message of Jesus
Gonzalez, who lives in Houston, Texas, said this attitude extends to her three children, how they experience this time of year and particularly how they relate to their Christian side of the family.
"I live in America. I can't hide Christmas from my kids. They have Santa events at school, they have holiday parties and my parents and siblings give them gifts," she said. "How can I hide them from that?"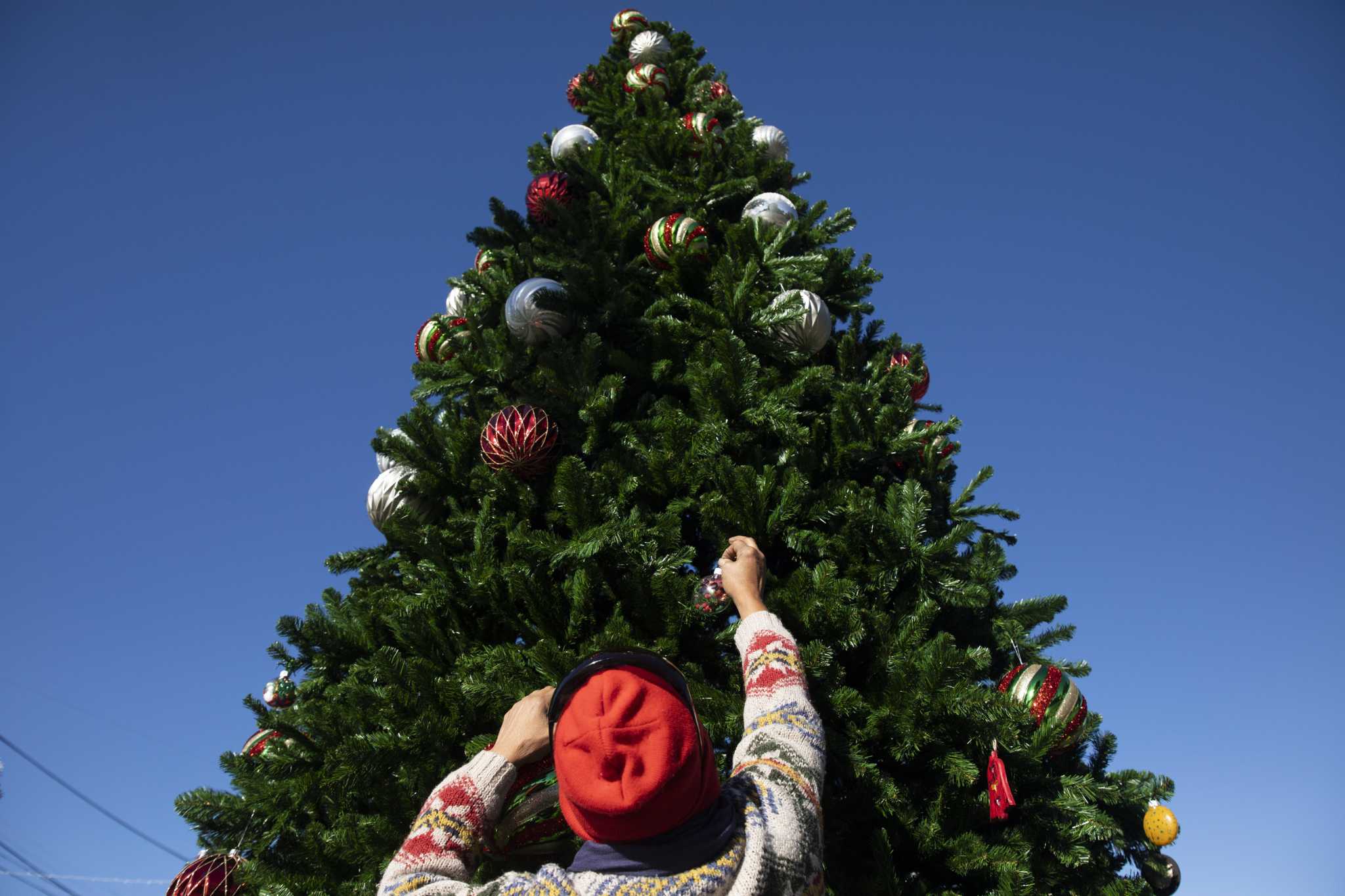 📚 Read Also: It's Beginning to Look a Lot Like Christmas….But So What?
Tree Or No Tree?
There are limits, however, to how much she indulges her children during this time, including when they were young and would ask for a Christmas tree or to string lights outside their home like others in the neighborhood.
When those situations popped up, she said she would simply explain that they could enjoy those things at their grandparents' home but that they are a Muslim family and doing those things isn't part of their religious tradition.
Those conversations did, however, serve as a reminder for her to up her game and adorn the house with decorations during Ramadan and `Eid holidays.
Click to read more…
Pages:

1

2