Marking the sixth anniversary of the Quebec mosque shooting, Canadian Prime Minister Justin Trudeau remembered all Canadians who have been killed because of their Islamic faith, adding that people must recommit ourselves to the values of "openness and respect" every day.
The statement was issued on January 29, the day which marks the National Day of Remembrance of the Quebec City Mosque Attack and Action against Islamophobia.
"Today, we remember the six people who lost their lives and the 19 others who were seriously injured during the attack at the Centre culturel islamique de Québec in Sainte-Foy," Trudeau said in an official statement.
📚 Read Also: 5th Muslim Awareness Week Kicks off in Quebec to Counter Islamophobia
"We also salute the courage and selflessness of the first responders and community members who put their lives in danger and did everything they could to save worshippers that day.
"We remember Ibrahima Barry, Mamadou Tanou Barry, Khaled Belkacemi, Abdelkrim Hassane, Azzedine Soufiane, and Aboubaker Thabti, who were fathers, husbands, friends, colleagues, Quebecers, and Muslims."
An emotional ceremony took place today marking the sixth anniversary of the Quebec City mosque shooting, held for the first time in the same room where many of the victims were killed.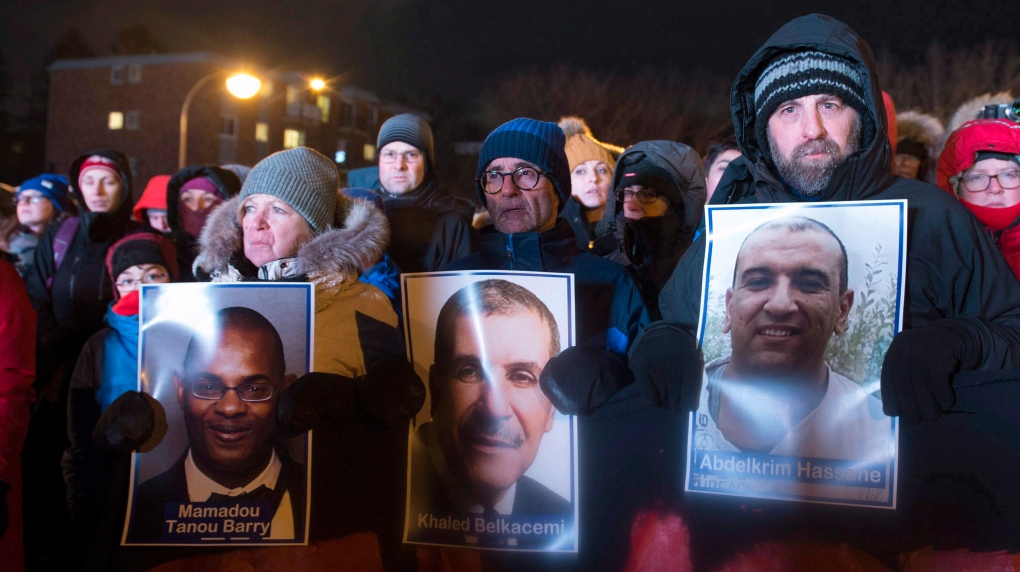 Promoting Openness
Trudeau added that Islamophobia has no place in Canada, sharing steps taken by the government to counter hate and promote diversity and openness.
"Islamophobia has no place in Canada, and we must continue our work to help Muslims feel safe. Last week, we appointed Amira Elghawaby as Canada's first Special Representative on Combatting Islamophobia, to serve as a champion, advisor, expert, and representative to the Government of Canada," he said.
"She will bring her experience as a journalist, an expert on issues of equity and inclusion, and a human rights advocate to the role to promote awareness of the diverse and intersectional identities of Muslims in Canada.
"The Government of Canada's Anti-Racism Strategy has built a foundation to address systemic racism and discrimination in federal institutions, public policies, programs, and services.
"By working with members of racialized and religious minority communities, the Strategy amplifies the voices of those with lived experience and provides the government with tangible solutions toward addressing systemic racism and combatting hate across the country."
Six years ago, a Canadian lone gunman opened fire at a mosque in Quebec City on January 29, 2017.
Alexandre Bissonnette, the man responsible for the Quebec City mosque shooting, is serving a life sentince in prison with no chance of parole for 40 years.