Experiencing difficult times of coronavirus pandemic, many medical supplies are already facing a severe shortage.
In Canada, blood units' availability has been affected, according to the Canadian Blood Services (CBS).
The CBS announced earlier this week that it was concerned about the possibility of a blood shortage as the country continues to fight COVID-19.
In a press release sent Wednesday, the CBS says the national inventory of type-O negative and type-B negative can only last for another five days.
The Calgary Chapter of the Muslim Association of Canada (MAC) answered the call immediately, organizing a blood donation drive on Saturday, CTV News reported.
They said the coronavirus first caused them to reconsider, but CBS officials gave them the go-ahead, saying they'd take special measures to make it safe to donate blood.
"The CBS, we called them to cancel, but they insisted to continue doing it because this is the time that we really need blood donations and blood units because there is a blood shortage in Canada," said Ibrahim Jadalowen, civic engagement representative with MAC.
Following that conversation, Jadalowen says MAC held more discussions, then decided to go ahead "because the community needs it."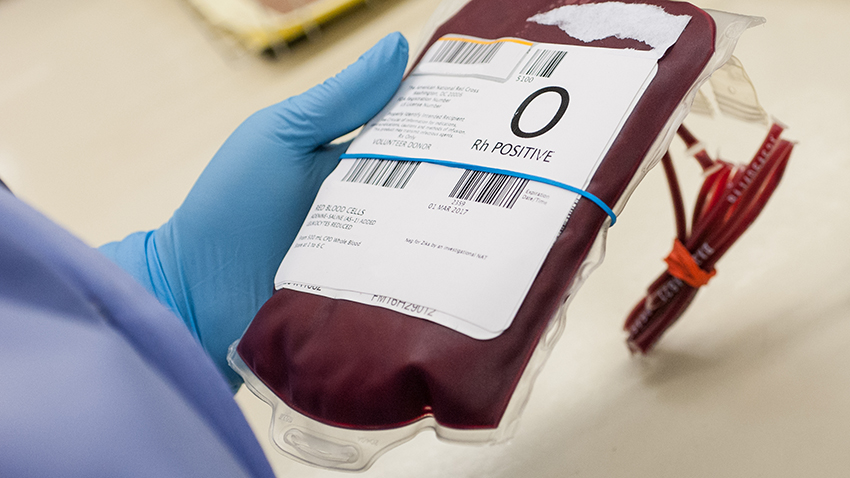 Difficult Time
Blood transfusion for medical purposes is permissible in Islam as Muslims are ordered to feed the hungry, take care of the sick, and save the lives of people.
It is also permissible to take blood from a non-Muslim and it is permissible to give blood to non-Muslims. These matters are related to human life.
The COVID-19 pandemic has infected 668,705 and killed other 31,065, according to the latest estimates by WorldOMeter.
According to National Post, there are 5,655 confirmed and presumptive COVID-19 cases in Canada as of 4:00 am on March 29, 2020.
Earlier this month, a Canadian Muslim charity launched an appeal to provide hygiene kits to vulnerable people in the community.