Domestic violence remains one of the biggest problems women face in different communities, regardless of faith and culture.
Over the past years, several social NGOs in Canada have been offering services for women escaping domestic violence.
Yet, the new 'Nisa Homes' is the only specialized transitional shelter that accommodates vulnerable Muslim women.
The group, which runs shelters in Edmonton, Mississauga, Ontario, Surrey, Windsor, and Calgary, offers transitional homes for Muslim, immigrant and refugee women and children who are seeking shelter after fleeing domestic violence.
On Sunday, the group hosted a workshop that challenges participants to navigate life as a Muslim woman fleeing domestic violence, CBC reported.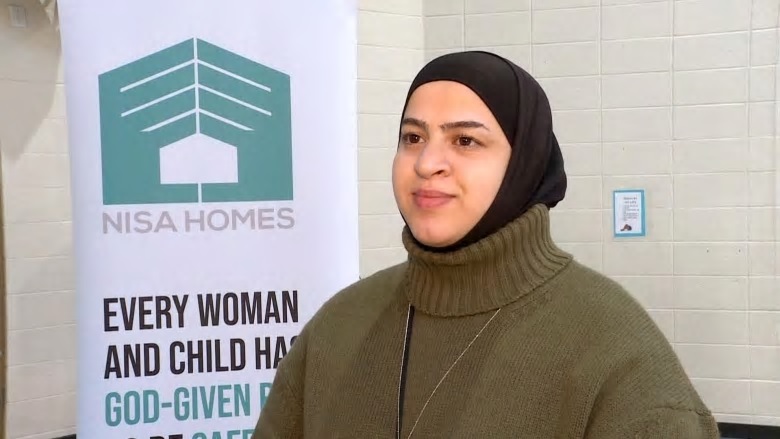 Simulation
The workshop was based on the simulation of real clients of 'Nisa Homes' shelter in Calgary.
For one day only, Ayan Hussein was Lena, a woman who has a young daughter, no income, and she's in an abusive relationship.
"To me, honestly it's very shocking, like it makes me realize how fortunate I am and to be honest with you, it kind of puts things in perspective. Where I should be volunteering, I should be helping out other women in my …" Hussein's voice trails off, as she starts to cry.
"You would never think, living in Canada, like, you're put in situations like this … it's overwhelming."
Fadia Omar, a caseworker at Nisa Homes, said she hopes the workshop raises awareness of the services the shelter offers — and the resilience of those who access it.
"A lot of people stay in bad situations because they don't think they have options, but they have options."
"To come to a home where you literally have nothing, you come with the clothes on your back and a baby and then to be independent … I think that's a huge success," she said.
Muslim scholars confirm that any form of domestic violence contradicts Islamic teachings.