In celebration of this year's Black History Month, US Black Muslim Authors have come together this month (February) in a series of virtual discussions about the intersections and influence of race and faith on their work as part of the 3rd Black Muslim Authors Conference (BMAcon).
BMAcon has hosted a series of live panel sessions on About Islam Facebook page, which has over 380 thousand followers.
The event, hosted by author and educator Layla Abdullah-Poulos of NbA, Muslim, author and educator Umm Juwayriyah of Muslim Girls Read, Inc, and poet Nzima Hutchings, is held under the banner, "Black on Both Sides."
The phrase indicates the lived experiences of many Black Muslims in the US, struggling against the cultural alienation between their racial identity and faith.
📚 Read Also: #BeingBlack&Muslim: Remembering History, Building Future
Organized by NbA Muslims along with Muslim Girls Read and Every Kinda Lady, BMAcon focuses on the books and writing processes of authors who hold fast to their memberships in the Black and Muslim literary traditions.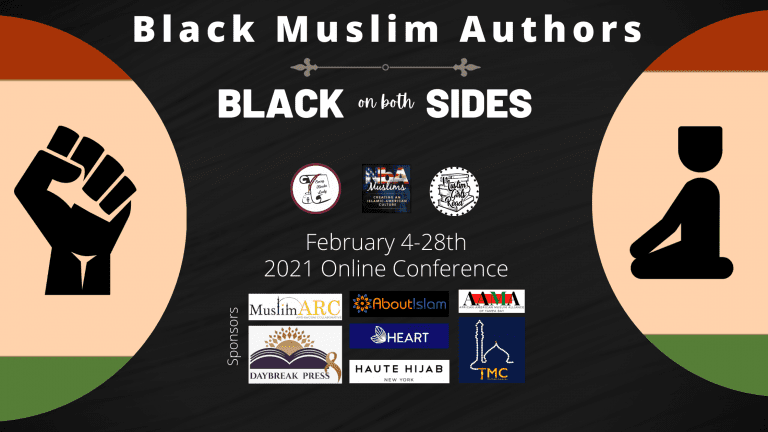 "About Islam agreed to host the BMAcon virtually this year to highlight black Muslim writers and their genres to our audience. It is very important that black Muslims have their voices heard as they are often not represented in many areas of our life including books and literature," Nichola Taylor, the social media editor at AboutIslam said.
Speaking about successful sessions, Nichola added, "The children's authors session "Inspiring the Next Generation with Words" has been the most watched session until now, with over 1.8 K views. This is amazing because it is really important that black Muslim children feel that they have a place and a voice in this world."
Some of the scheduled panelists include Umm Zakiyah, Khalil Ismail, Imam Rashid Mahdi, Malika Shabazz, Tohib Adejuma, Umm Juwayriyah, Layla Abdullah-Poulos, Shariea Shoatz, Ameenah Muhammad-Diggins, Malikah Shabazz, and poet and organizer Nzima Hutchings.
BMAcon is sponsored by Muslim Anti-racism Collaborative, HEART Women and Girls, Haute Hijab, Daybreak Publications, The African American Muslim Alliance of Tampa, and The Muslim Connections.
Meet Some of These Black Muslim Authors
Layla Abdullah-Poulos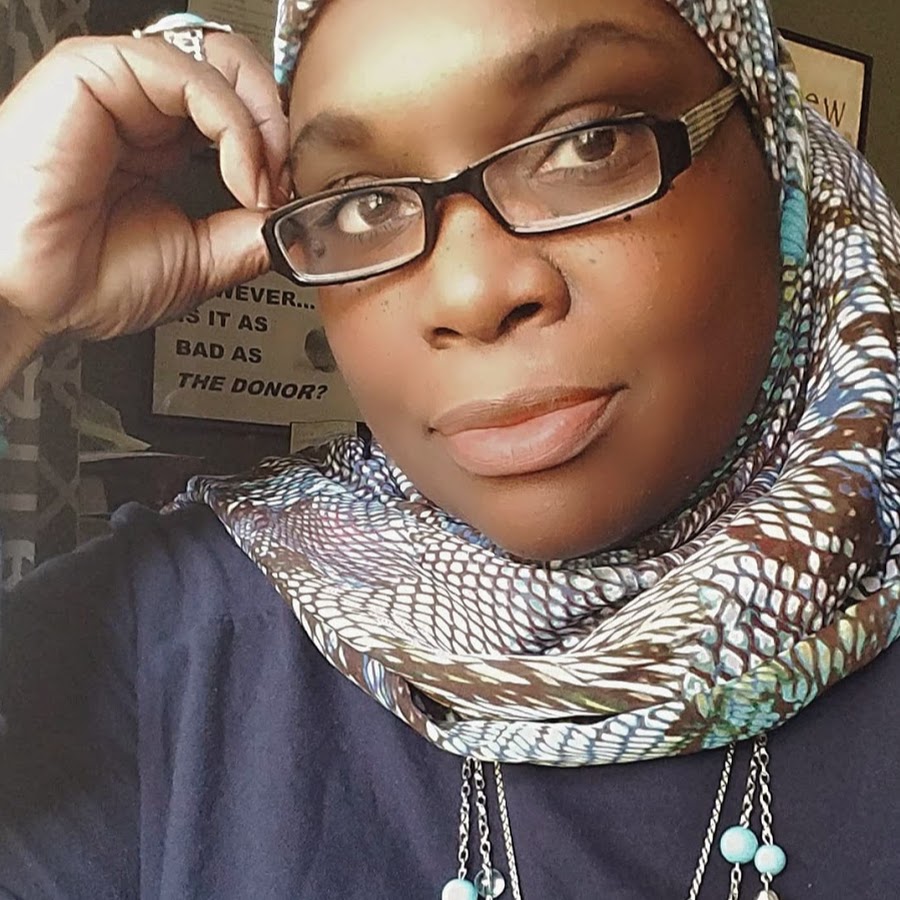 AboutIslam writer and US correspondent Layla Abdullah-Poulos has a B.A. in Historical Studies and Literature, M.A. in Liberal Studies, and an AC in Women and Gender Studies. She presently teaches history as an adjunct instructor and writing skills as a learning coach. Abdullah-Poulos also serves as a workshop facilitator and speaker on racism, gender oppression, and identity.
Maryam Sullivan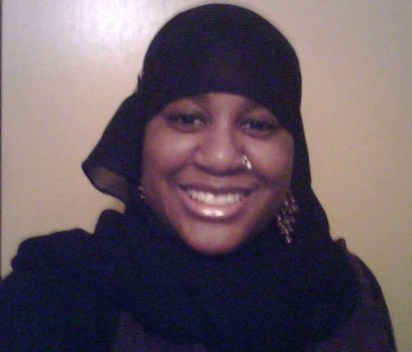 Maryam "Umm Juwayriyah" Sullivan is an American poet, novelist, playwright, journalist and performance artist. Sullivan's novel The Size of a Mustard Seed is the first published Islamic Urban fiction title.
She is an editor for the New England Muslim Women's Association and former two-term assistant director of the Islamic Writers Alliance.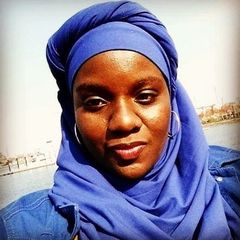 Nzima Hutchings
Nzima Hutchings is a poetess, founder and visionary of the Every Kinda Lady Co which focuses on poetry, expressive writing and other therapeutic writing exercises for women.
Umm Zakiyah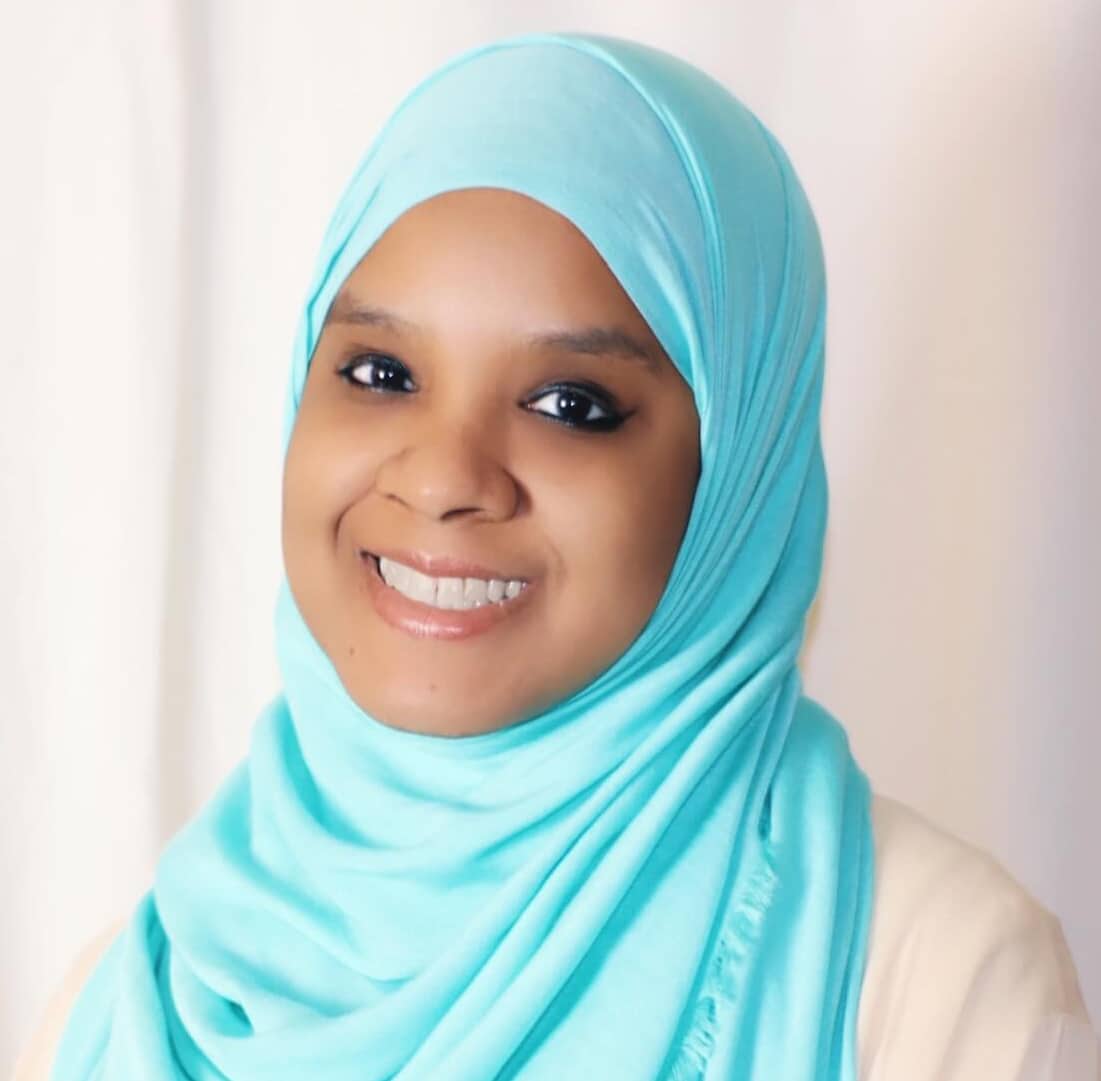 Umm Zakiyyah is a bestselling, award-winning author of more than twenty books, including novels, short stories, and self-help. Her books are used in high schools and universities in the United States and worldwide, and her work has been translated into multiple languages.
Shariea Shoatz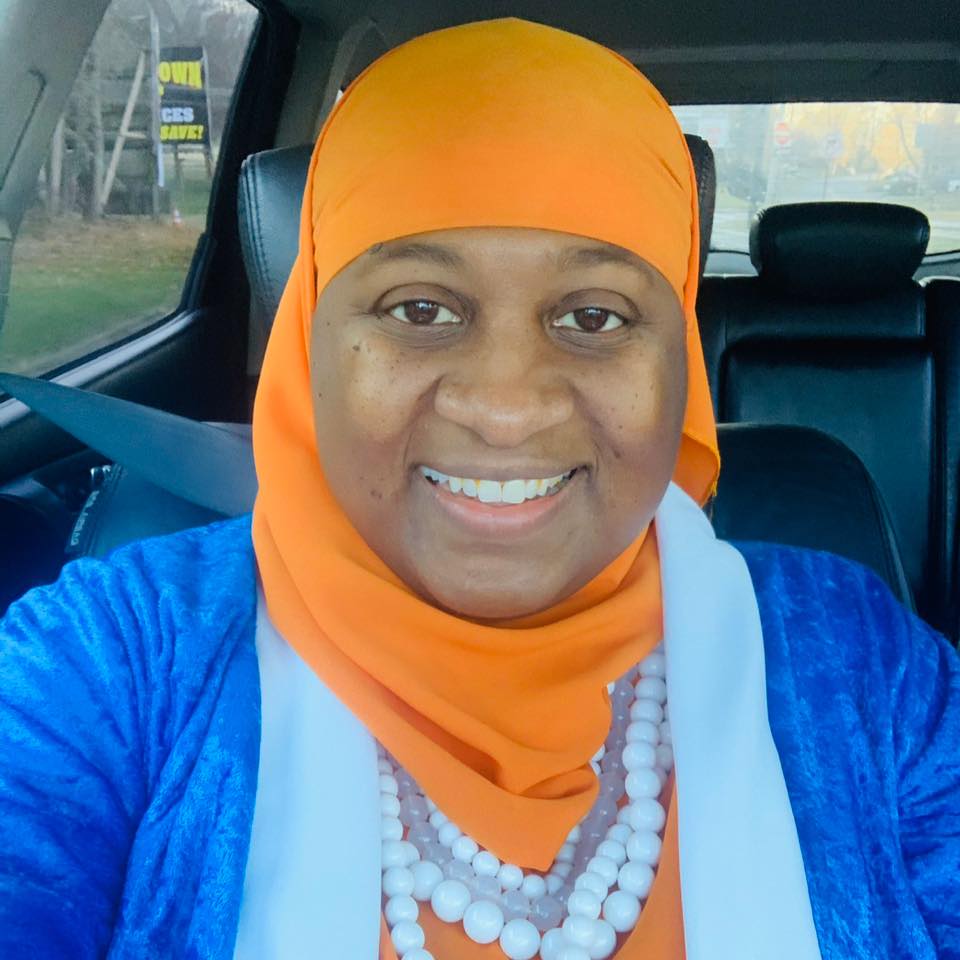 As an advocate and survivor of child sex abuse, Shariea Shoatz created the Buddy Speaks Foundation to raise awareness and teach others how to identify abuse and prevent it.
Black Muslim Authors Conference Sessions