"Your vote is your voice. Muslim American voices matter," Joe Biden said at the Emgage Action's online summit called "Million Muslim Votes" back in July 2020.
The presidential candidate's comments reflect his real need for the Muslim vote, especially that there are sizable Muslim communities in the swing states of Florida, Georgia, Michigan and Pennsylvania.
Yet are Muslims a mere passive voting power? What kind of political leadership, if any, do they play on the state and national levels? and how has this political role developed overtime?
📚 Read Also: US Election: Muslim Leaders Working to Get Out the Vote
Studies and polls indicate with no doubt that the political engagement of American Muslims has been rising steadily over time on different levels.
An ISPU survey conducted in March 2020 found that 79% of eligible Muslim voters are registered to vote compared to only 61% in 2016, and 81% of those registered are planning to vote. It is important to note that 26% of American Muslims are not citizens, which makes them ineligible to vote.
Away from voting, it seems that American Muslims are more politically engaged on the local level than other Americans. 22% of Muslims report attending a town hall meeting in the year prior to the survey, compared to 15% of the general public. 16% of Muslims, a percentage very close to Jews, are the most likely to volunteer for a political campaign compared to only 7% of the American general public.
When it comes to the recent anti-racism activism wave, 65% of Muslims favor building alliances with Black Lives Matter (BLM); this is the highest among all faith groups surveyed, while 44% of the general public are in favor.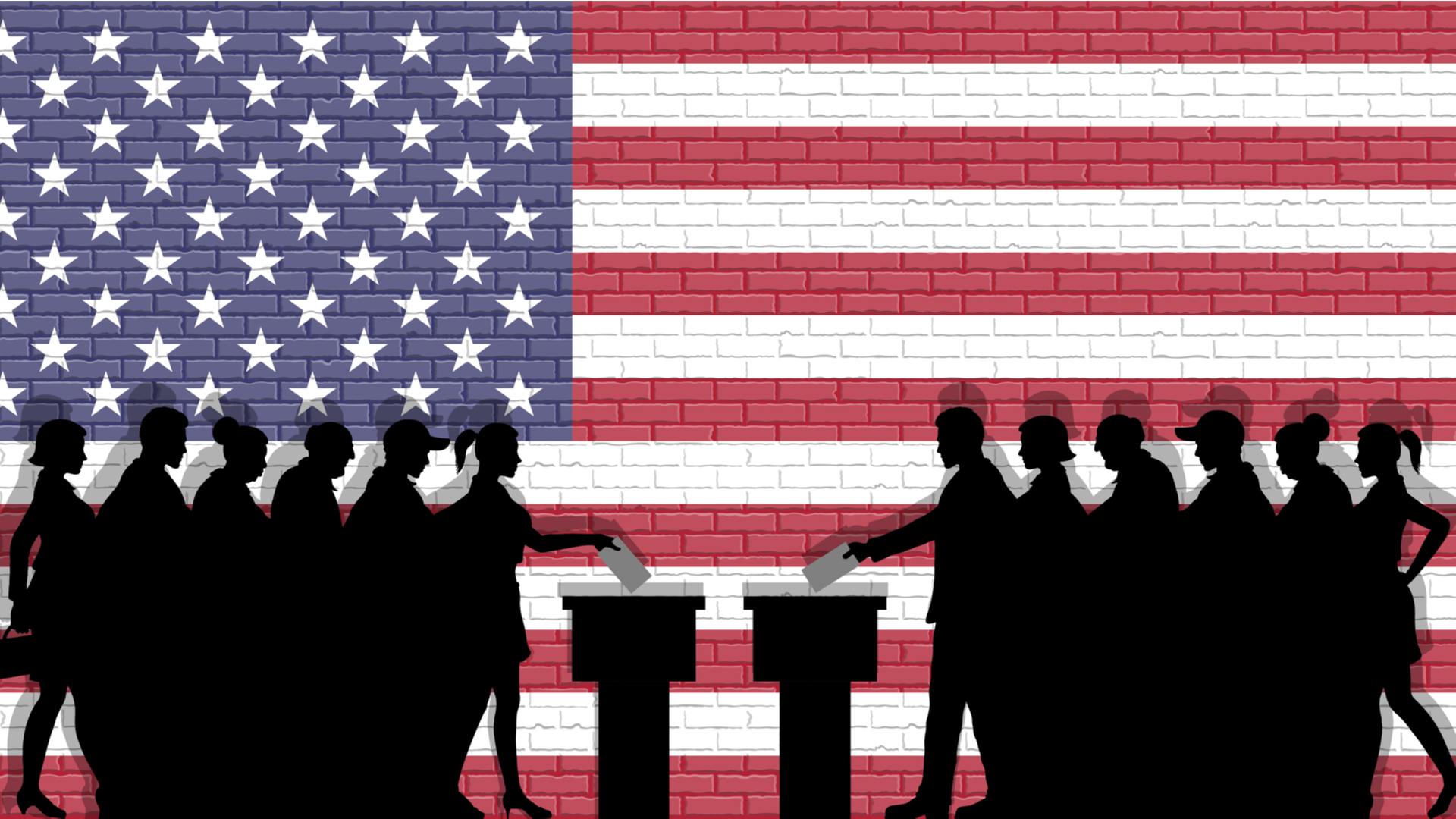 Identity Maturity
This promising political engagement is fairly recent. When looking at the American Muslim community before 9/11 it would be fairly noticeable the high number of first-generation immigrants. Generally speaking, immigrants tend to be more concerned about their wellbeing and take long time to assimilate.
As Dr. Zahid Bukhari put it, "before 9/11, the majority of the immigrant US Muslim community were living here [in the US] physically, but mentally and spiritually they used to live back home."
The process of assimilation can go in two different directions: the immigrant totally loses their identity and adopts that of the hosting community, leading to the second generation give up Islam; or the Muslim immigrant and their offspring find a way to keep their religious identity and still adopt the American identity.
The American Muslim community went through those phases. Witnessing Muslims running for public offices means that not only are they able to live with both identities but found that Muslims have something to contribute to America.
Voting in elections isn't a big of an identity test, yet running for office is the prime test.
While it is hard to find one list of all Muslims holding public office in the US, I spent some time collecting names off news and states' websites. The following examples are of the ones who actually won the elections to the public office. It means that there are a much bigger number of Muslims who pushed hard to serve America yet failed to get elected.
The following names won elections during one of the toughest times to just exist as a Muslim in America.
Click to read more…
Pages:

1

2