Repeated incidents of police brutality resulting in the death of many Black Americans have triggered huge protests across the US and the world.
American Muslims are among those leading the protests, following the example of Black American Muslim activists who led the fight for equality decades ago.
Like many other groups, dozens of Muslim organizations in the US have come together to call for reforming policing practices.
📚 Read Also: George Floyd: From New York to Philadelphia, Muslims Pray for Peace
A coalition of more than 90 American Muslim community organizations from 25 states, DC and Puerto Rico, issued a joint statement of support and solidarity with Black victims of police violence and the ongoing, nationwide protests.
The joint statement is organized by Muslim Wellness Foundation and Muslim Advocates. It brings together a vast cross-section of Muslim organizations support of Black Muslims, Black lives matter and major policing reforms.
"The victimization of unarmed Black Muslims has a long and troubling history," said a coalition statement released on Monday.
"As American Muslims, we will draw on our diversity, our strength, and our resilience to demand these reforms because Black lives matter."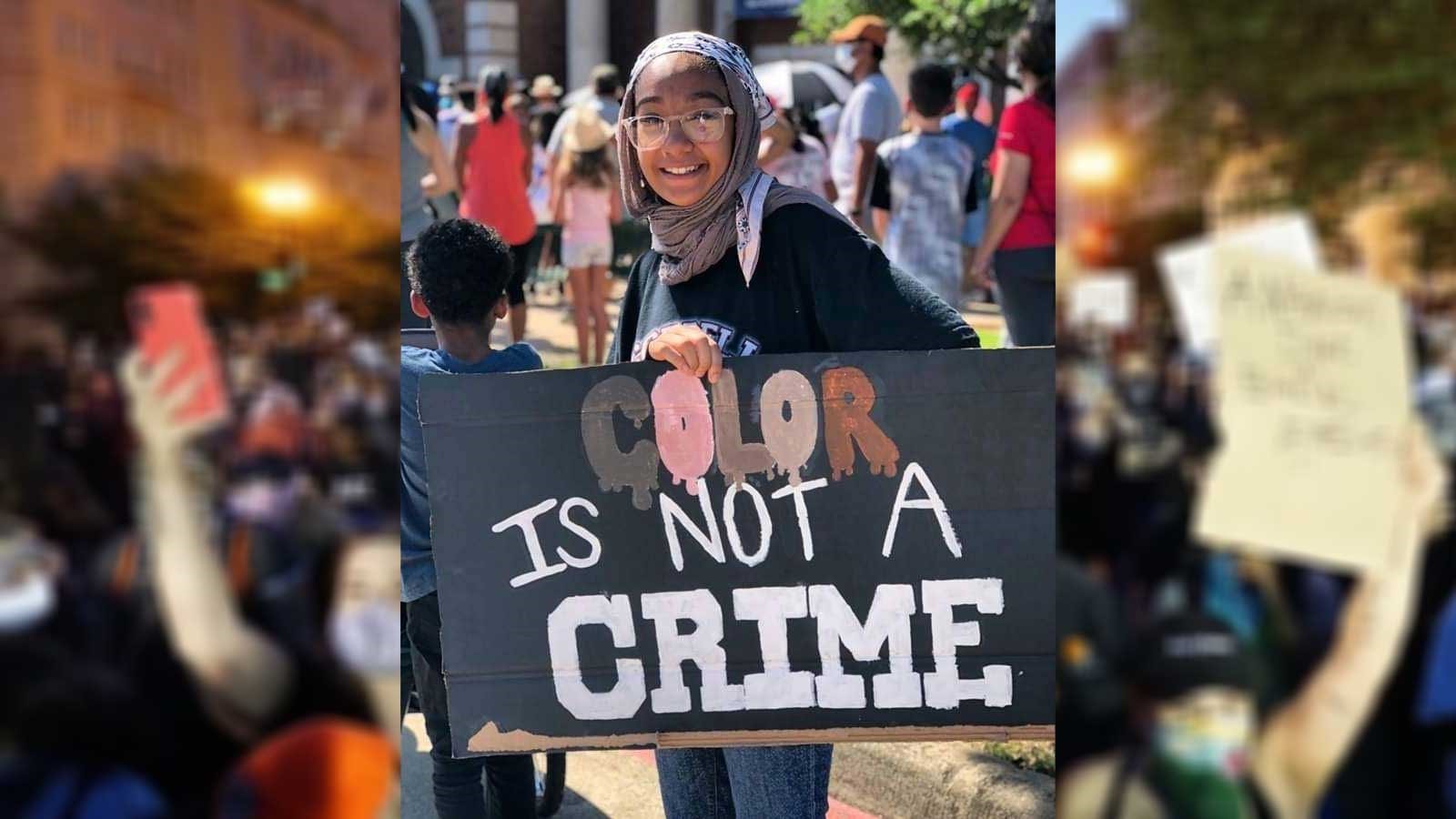 Concrete Reform
Moreover, the statement calls for several, concrete actions to stop anti-Black police violence and racism including:
Establishing a federal standard requiring the use of force to be a last resort;
Prohibiting maneuvers like neck holds and chokeholds;
Ending federal programs that provide military equipment to law enforcement;
Prohibiting foreign military training for law enforcement;
Ending violent extremism programs and grants;
Ending the qualified immunity arrangements that prevent officers from facing legal consequences; and
Redirecting police funding into community health, education, employment and housing programs.
Also, the statement calls for the establishment of "a federal standard that use of force be reserved as a last resort, only when absolutely necessary" and after exhausting all reasonable options.
"These demands are a floor for our groups and not a ceiling. Some would call for much more," said Farhana Khera, executive director of Muslim Advocates, one of the statement's co-conveners.
"We're also urging all American Muslims to call their members of Congress right now and to demand a stronger response from them."