A continued push to register voters as well as active and sophisticated engagement on repealing travel bans and advocating for immigrants with elected officials are two of the ways Texas Muslim leaders said activists can continue to advance their political agenda following the election of Joe Biden as the 46th president of the United States.
Mustafaa Carroll, the executive director of the Council on American-Islamic Relations (CAIR) Texas, along with Nahela Morales, a regular contributor to AboutIslam, co-founder and marketing director for convert organization Embrace, both spoke during a recent panel session hosted by CAIR.
The event also featured Houston-area activists, including those working with immigrant and environmental organizations, as well as a representative from the Texas Democratic Party and the Houston City Council.
📚 Read Also: What Muslims Demand from Biden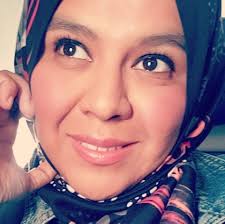 Carroll said his primary concern is that "people will go back to sleep" after showing up in droves to defeat Pres. Donald Trump, denying him a second term.
He also said activism needs to move beyond protesting in the streets and on to contributing meaningful input when legislators are writing bills they aim to vote into law.
"We have to get in the habit of activism at a more sophisticated level," Carroll said, adding there needs to be effective outreach to poor whites who feel like they don't have a voice and may have supported Trump as a result.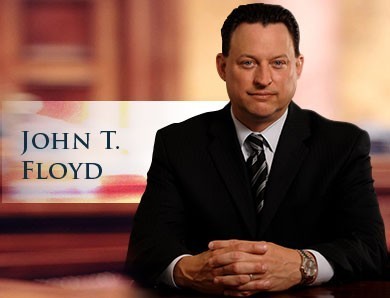 Awake & Engaged
John Floyd, a Houston-area criminal defense attorney, agreed. "We need to keep people awake and engaged" when it comes to getting Trump-aligned politicians out of office.
Carroll said partnerships with like-minded groups is important as well, as is challenging elected officials to take Muslims and other groups seriously and holding them accountable for their voting record, something he said Republicans do well.
"We can't be satisfied with marginalized representation," Carroll said. "We need to grow up."
Floyd and Carroll also touched on the problem of how to push back against false narratives people latch onto and believe, such as the so-called movement to "defund the police."
📚 Read Also: American Muslims: Not A Passive Voting Power
Carroll said it's a matter of staying on the offensive. "It's not always a matter of telling people what's not true, it's a matter of telling them what is true."
He said activists need to think strategically when it comes to forwarding their message to the masses. A big part of that, he said, is speaking in a way the common person can understand, like using the word "jobs" instead of "employment."
"We need to make sure our language reflects common sense," he said. "Like 'defund the police.' People don't always know what that means. But all we want the police to do is stop killing innocent folks and do their job the way they're supposed to do their job."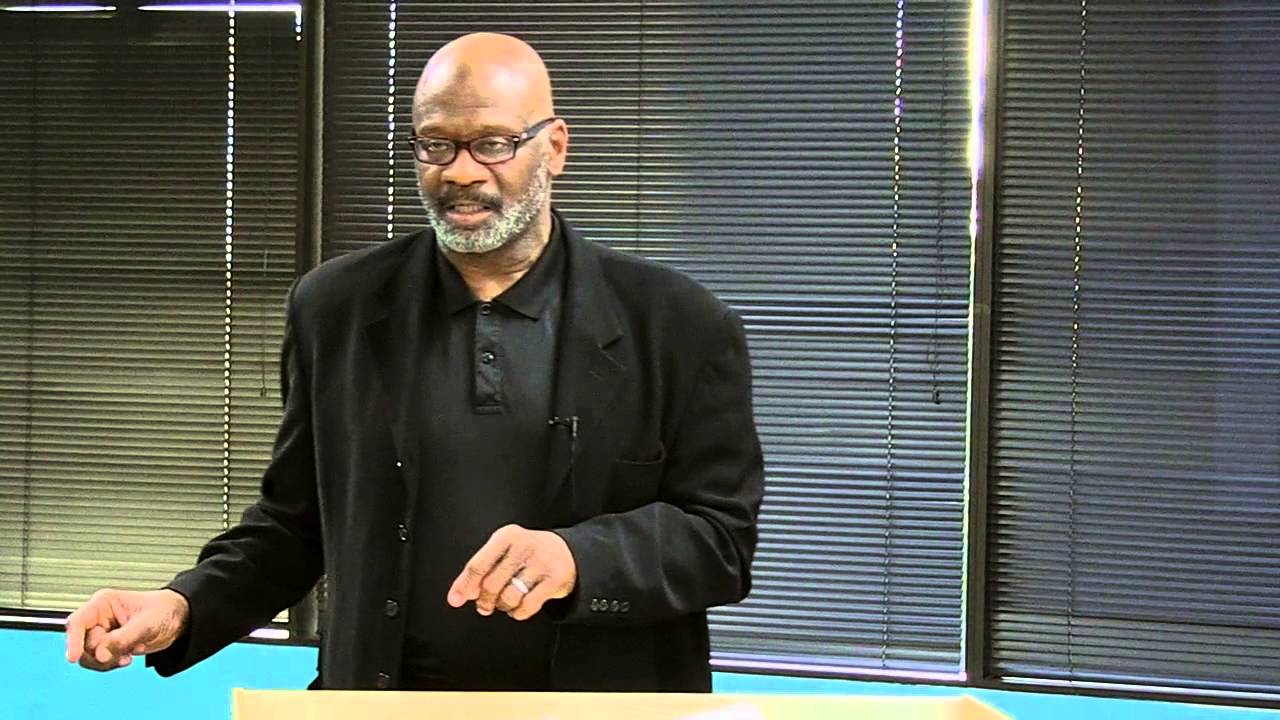 Repealing Ban
Morales said Biden administration must move to repeal what she called "the Muslim ban." The ban in question is a travel ban Trump executed through executive order which applies to Muslim-majority countries including Iran, Iraq, Libya, Somalia, Sudan, Syria and Yemen.
She also said activists must remain focused on pushing for the United States to stop separating families at the US-Mexican border.
To keep these issues at the forefront, Morales said communicating with, educating and keeping voters excited is key.
"The excitement (from the recent presidential election) has to carry on, and we need to start thinking about who we want to put into (other) offices. We need to think ahead, stay woke, stay connected, and stay educated. We have to have a commitment to fight against injustice."
Mike Floyd, treasurer for Texas Democrats and former Houston-area elected official, along with Houston City Councilwoman Letitia Plummer, said voters should call or email their representative or even show up to governmental meetings and communicate face to face with officials, particularly those to whom they are in opposition.
"We want to make inroads with the majority (Republicans in the State Legislature) and look to swing districts (where we can win elections)," Mike Floyd said.
Morales and Carroll agreed, saying Biden's election, much like when someone accepts Islam, is only the beginning.
"We still have a lot of work to do," Carroll said.