"Tell your story, Omar.
You must or they will never know,
and you will fade into dust."
Those lines are part of the new opera "Omar" which tells the story of Omar Ibn Said, a highly educated Muslim man from West Africa who was captured and brought to the US as a slave more than two centuries ago.
Based on his 15-page autobiography, the opera was commissioned by the Spoleto Festival USA in Charleston, S.C., 150 years on Omar's death, CBC News reported.
📚 Read Also: Congress Library Showcases Only Known Surviving Muslim American Slave Autobiography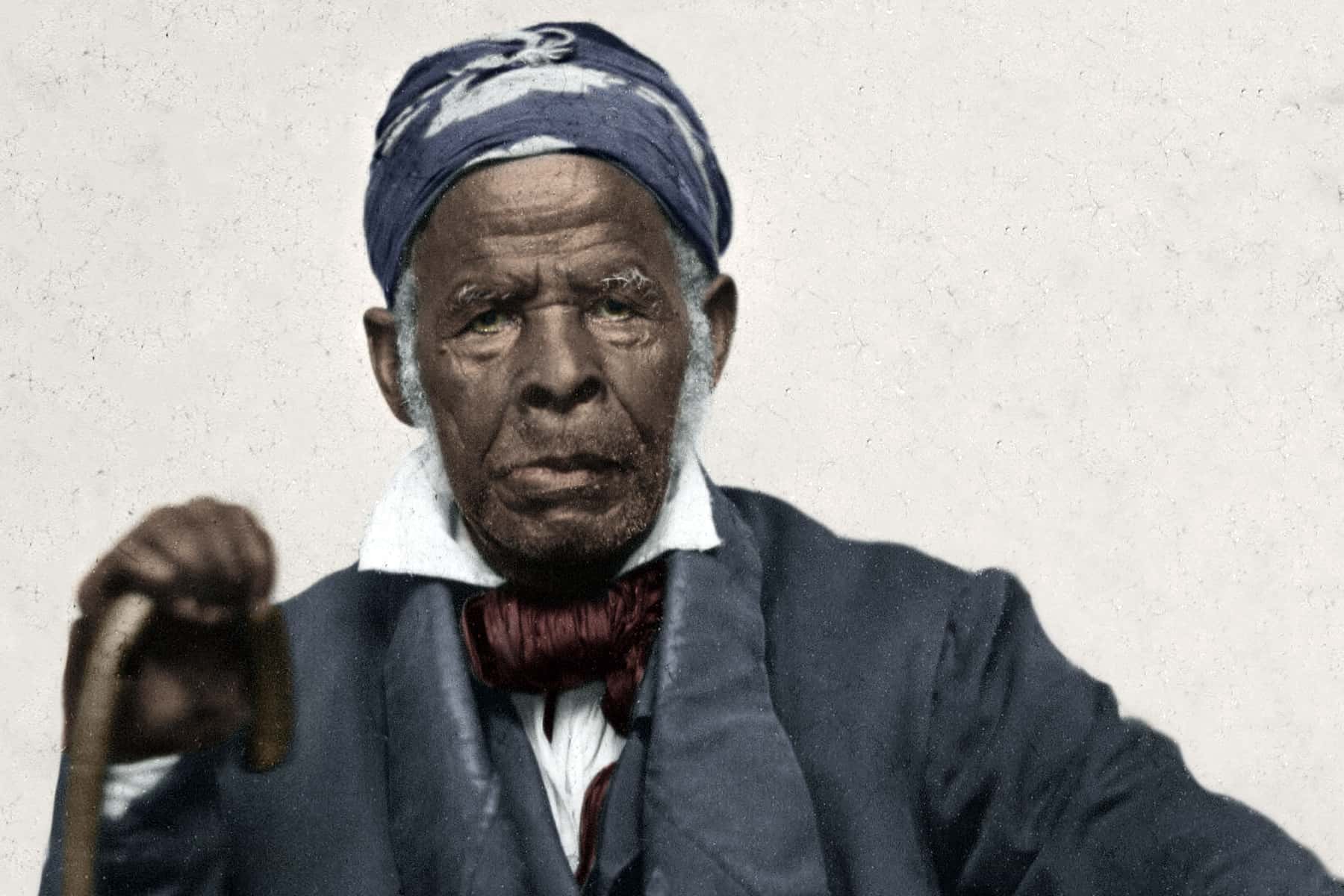 The opera is written by Grammy-winner and MacArthur "genius grant" recipient, singer-songwriter Rhiannon Giddens.
"It's as close to I could get of putting a voice from, you know, the time of slavery," said Giddens.
Omar was born in Senegal in 1770. Captured in 1807, he became known as Omar Moreau and Prince Omeroh according to Muslimofusa. He wrote a 15-page autobiography to describe his experiences.
Like most people, Giddens has never heard about Omar. "I never heard of Omar," she said. "I was like, who? This is like yet another example of how our history is not being told to us."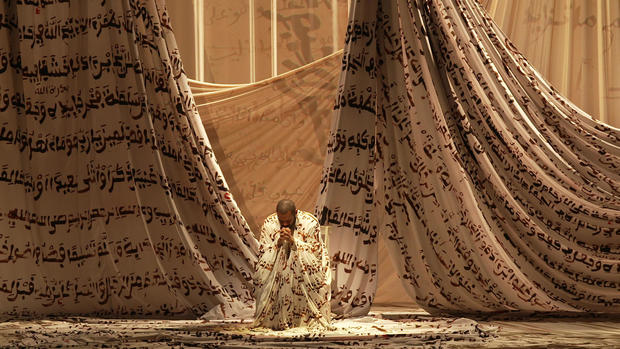 Telling a Different Story
As the main theme of the opera, copies of Omar's handwritten biography were used on the stage's drapes.
"This dramatic moment that he is writing is still the central moment of the entire piece," said Christopher Myers, the production designer for "Omar" the opera.
"Because it was illegal at the time, because it was a remarkable thing for a Black man to be writing, to be speaking his culture, to kind of reveal the breadth and width of his humanity."
Abels believes it's very important to tell people the story of Omar.
"Because of everything we've been talking about: recovering our history and telling the full history of the United States in a way that includes what a multicultural country we've always been."
The first wave of Muslims in the US started when African slaves were brought to the country in the 19th century.
African and Middle Eastern Division of the Library of Congress acquired Omar's autobiography in 2019.