LONDON – A British referee has won huge praise from Muslim football fans for stopping a Saudi Arabia cup match out of respect for the Adhan, the Muslim call to prayer.
Former Premier League referee Mark Clattenburg was officiating a match in Saudi Arabia between Al Feiha and Al-Fateh on Wednesday when the Adhan sounded around the King Salman Sport City Stadium from nearby mosques, BBC reported.
The game was into the fifth minute of extra time when he halted the action with the teams level at 1-1.
When the match resumed, Al Feiha scored their second goal in the 118th minute to reach the quarter-finals.
Many people posted their admiration for Clattenburg's actions on social media.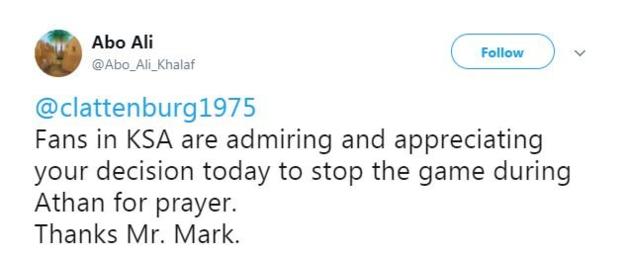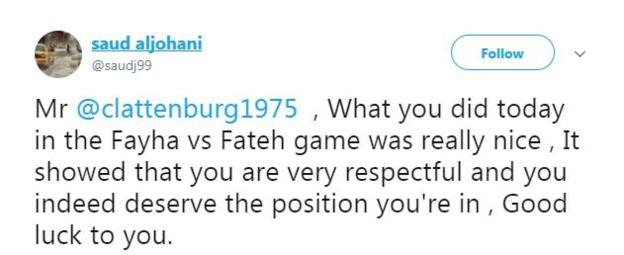 The Adhan is the call to announce that it is time for a particular obligatory Salah (ritual prayer).
The Adhan is called five times a day.