LONDON – Two Somali and Pakistani Muslim couples have offered a remarkable lesson, showcasing true Islamic manners and choosing to donate the money dedicated for the occasion of their wedding ceremonies to charities and needy people.
In Somalia, a Muslim couple donated money earmarked for their wedding to people affected by the droughts in the country. The couple visited the affected areas to distribute the aid in person, Ilmfeed reported on Friday, March 17.
Humanitarian partners, including UNICEF, WFP, OCHA, World Vision International (WVI) and Intersos, have scaled-up life-saving assistance to mitigate the impact of the drought and avert a possible famine in Somalia.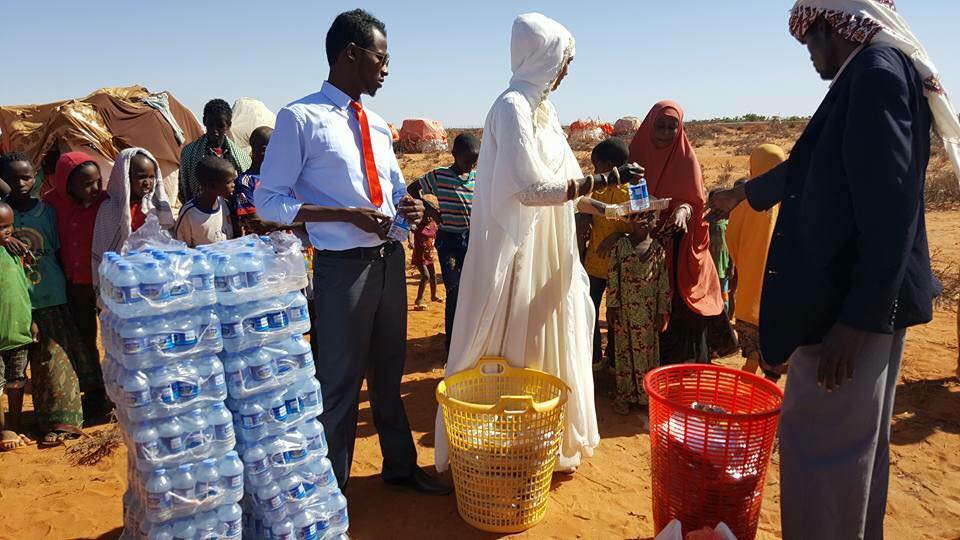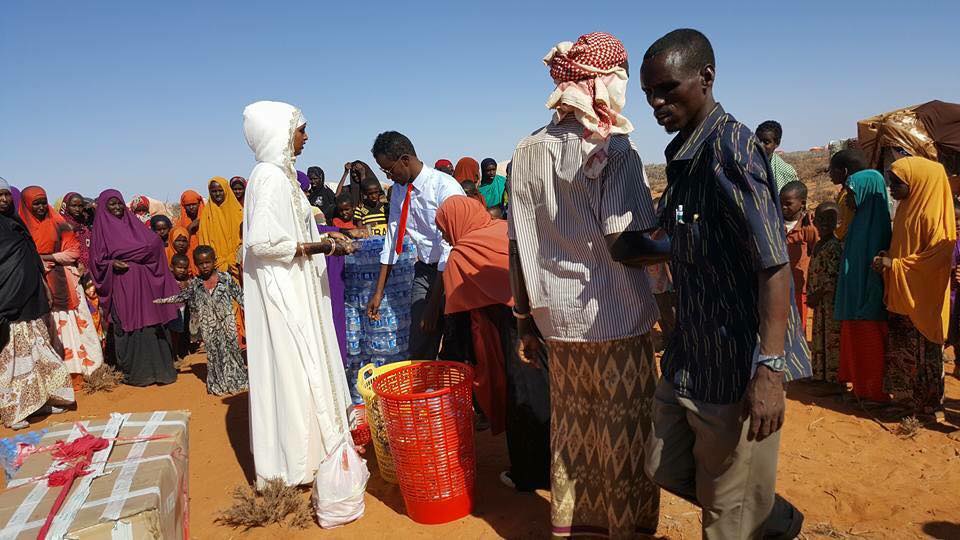 In Pakistan, young couple Shehzaan and Zainab Chunara, decided to break the stereotype of lavish weddings and thus canceled their wedding plan to donate all the money to charity, parhlo.com reported on Friday.
The couple donated the money to a well-reputed NGO, the Aghakhan Foundation to invest it in helping the poor and the needy.
"We began tallying up expenses and started to think it wasn't worth putting that much money toward something that would only last a few days," Shehzaan told Today.com.
"Something didn't quite feel right. We wanted to use the money for something that will have a lasting impact."
The NGO, according to Shehzaan, would help eradicate poverty by investing in education, something every Pakistani dreams of.
"I've seen poverty up close and it's extremely heart-wrenching," Shehzaan said.
"We felt like it was the right thing to do to give someone an opportunity to have clean water, an education and a roof over their head."