CAIRO – When facing problems, either marital trouble, financial difficulties, mental health issues, or otherwise, many Muslims are reluctant to seek professional counseling.
In order to provide Muslims with more access to trusted counselors, AboutIslam is partnering with two Islamic counseling services in an attempt to expand its current counseling service.
"AboutIslam has been running a free counseling service for many years. It's very popular Alhamdulillah and users' demand is becoming very high," said Hasnaa Hassan, the managing editor of AboutIslam.net's Family section
"That's why we thought about launching a paid counseling service to be able to cater for those who can afford it."
The free counseling service of AboutIslam is still functioning, yet the new service will offer users a direct link to trustworthy counselors, and will also serve as an important option amidst the ever-increasing demand from users.
"In this new service, AboutIslam will serve as a link between some trusted Muslim counselors and users who are looking for one-on-one counseling. Our aim is to provide easy access to professional Islamic counseling services," Hassan added.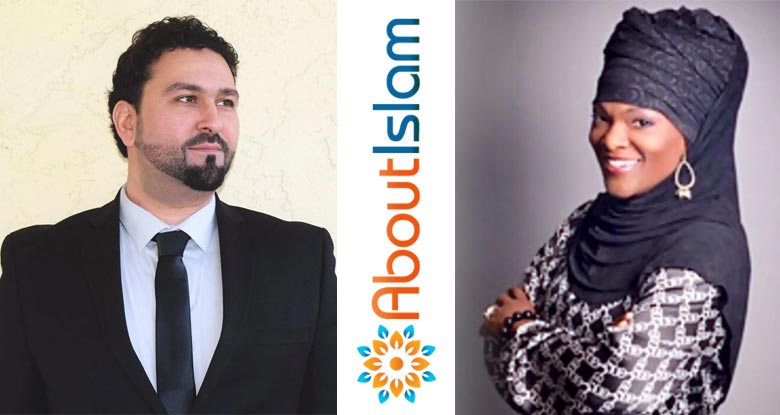 The new partners are Karim Serageldin, founder of Noor, who has been working as "a certified life coach with years of teaching and community outreach experience", and Naa'ila Clay, the wife of the husband-wife counseling duo "That Clay Couple".
For Nichola Taylor, from AboutIslam.net marketing team, the new services would enable the website to reach out to a new audience.
"This is a very good opportunity for the website because it enables us to reach out to our audience who are in urgent need for this kind of service," she said.
"Both the counselors have built up a reputable presence on our website both in live sessions and in written replies. It is a great way for us to give something to our audience in the time of their need."
Clay praised the idea, adding that counseling services allow them to create happiness.
"Allah gives us many options to create happiness in our lives. If at any time we struggle with it, counseling is a way to heal into happiness! This collaboration is another example of how Islam connects faith, service, and individuals, globally, to make it happen," she told AboutIslam.
Both counselors offer one-on-one counseling at a discounted rate for AboutIslam's users and fans.
About Islam was launched in January 2016 to contribute to presenting authentic mainstream Islam and to help Muslims around the world grow in faith and spirituality, while at the same time lead productive lives, as Islam teaches, in the context of the modern life of the 21st century.
About Islam also aims to help support new Muslims in learning their religion in a positive way away from extremism.
Along with Ask The Counselor, the website offers Ask the Scholar and Ask About Islam services.