The York Mosque kitchen will provide soup, sandwiches, cake, and drinks.
The mosque works with local organizations to offer advice and make the kitchen a community hub.
Providing help in community kitchens to support the vulnerable is a noble act highly encouraged in Islam.
Allah Says, "And they feed, for the love of Allah, the indigent, the orphan, and the captive." Qur'an (76:8)
Seeking reward from Allah, a York mosque is preparing to host a weekly community kitchen to help the vulnerable and needy regardless of their faith.
📚 Read Also: UK Muslim Charity to Receive Queen Award for Voluntary Work
Set up by Faizal Mohamudbuccus and Mehboob Surve, the kitchen will provide soup, sandwiches, cake, and drinks to the community of York, York Press reported.
"York Mosque has always been at the heart of the community, and our doors are always open for people to visit and learn about Islam. This is just another way of maintaining community cohesion," Mohamudbuccus, the chair of the York Mosque Community Kitchen, said.
"We are also working with North Yorkshire Police, City of York Council, and Refugee Action York (RAY) to join us and offer advice to anybody who needs it.
"The aim is to make this a community hub not just for food and drinks but for general advice."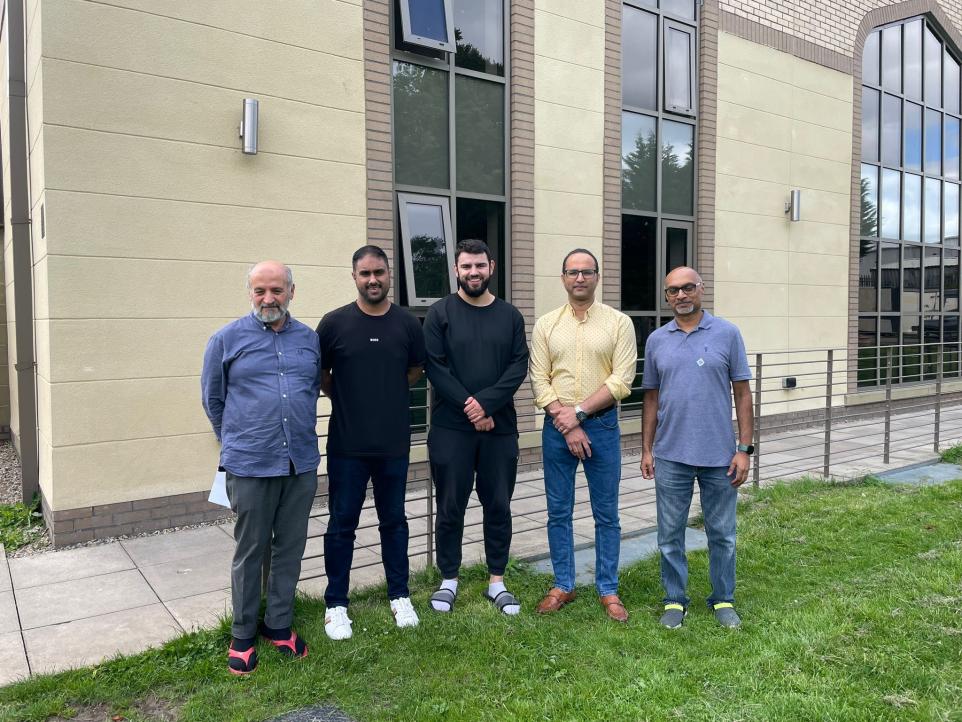 The official launch of the Community Kitchen is on Thursday, September 14 at noon. Faizal said they aim to host an event every two weeks.
Islam encompasses the concepts of community service in its morals. Showing kindness to people and charity to the less fortunate are the most emphasized moral virtues in the Qur'an.
The Prophet (saw) said, 'He is not a believer whose stomach is filled while his neighbor goes hungry'. [Bukhari]