A local Muslim youth group from Watford, North West of London, has partnered with Watford FC Community Trust and Railway Children to raise funds for emergency supplies, medication and care to those impacted by Covid-19.
The Young Muslims from Watford participated in a 24-hour football marathon to raise over £11,000 for COVID-19 relief efforts, Watford Observer reported.
The event, attended by Watford legend Luther Blissett and MP Dean Russell, among several other guests, took place on November 13-14.
📚 Read Also: Cambridge Muslim Brother & Sister 'Saved Lives' with Food Deliveries
The event was open to everyone to take part and 30 teams were involved in raising money. So far, the effort has resulted in raising £6,822 out of targeted £11,000.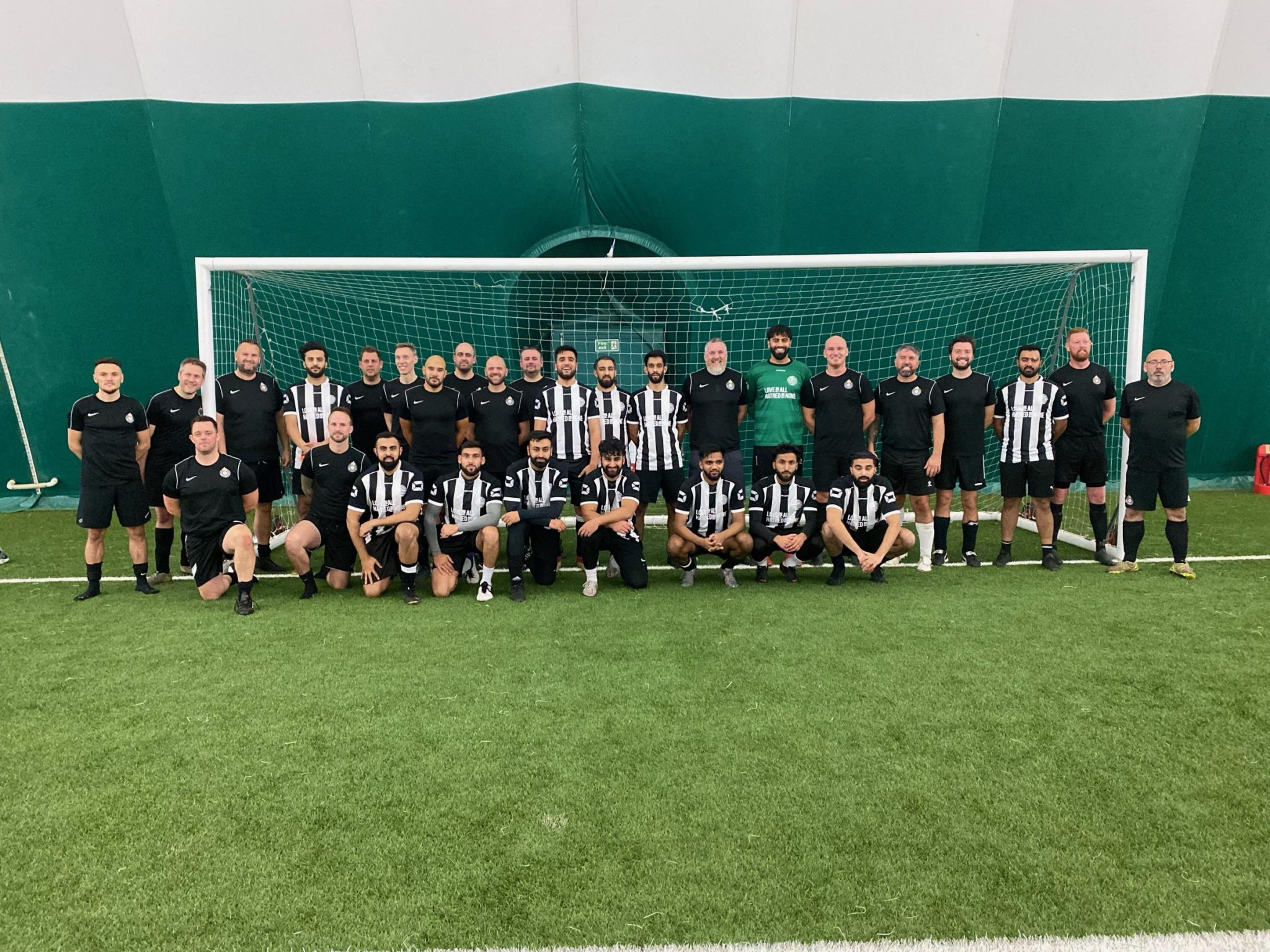 Participating in the football marathon, Saeed Nazir, a regional youth leader, said: "Young Ahmadi Muslims alongside other members of the local community took time out of their weekend to try and make a difference to the lives of the many children that have been impacted by the COVID-19 pandemic.
"This was a great opportunity for us to fulfil our Islamic duty of serving the needy and to follow in the noble example of the Prophet Muhammad, may peace and blessings be upon him."
Jack Miller, head of Railway Children, said the money raised will go to the most vulnerable children in the UK and India and make a lasting impact.
Allah tells us that "If anyone saved a life it would be as if he saved the life of the whole humanity." Quran 5:32
Inspired by this verse, thousands of Muslims from across the UK led incredible efforts over the past months to help others during the COVID-19 pandemic.
Examples on the efforts of the Muslim community during the pandemic.