Supporting their Muslim fans and friends, members of Watford FC's Community Sports & Education Trust have gone extra mile, not only hosting two iftar events, but also taking part in a three-day period of fasting.
The two iftar events were held at Vicarage Road stadium during Ramadan where more than 200 people attended the two evenings, Watford FC said in a statement.
📚 Read Also: Hundreds Gather for Open Iftar at Wembley Stadium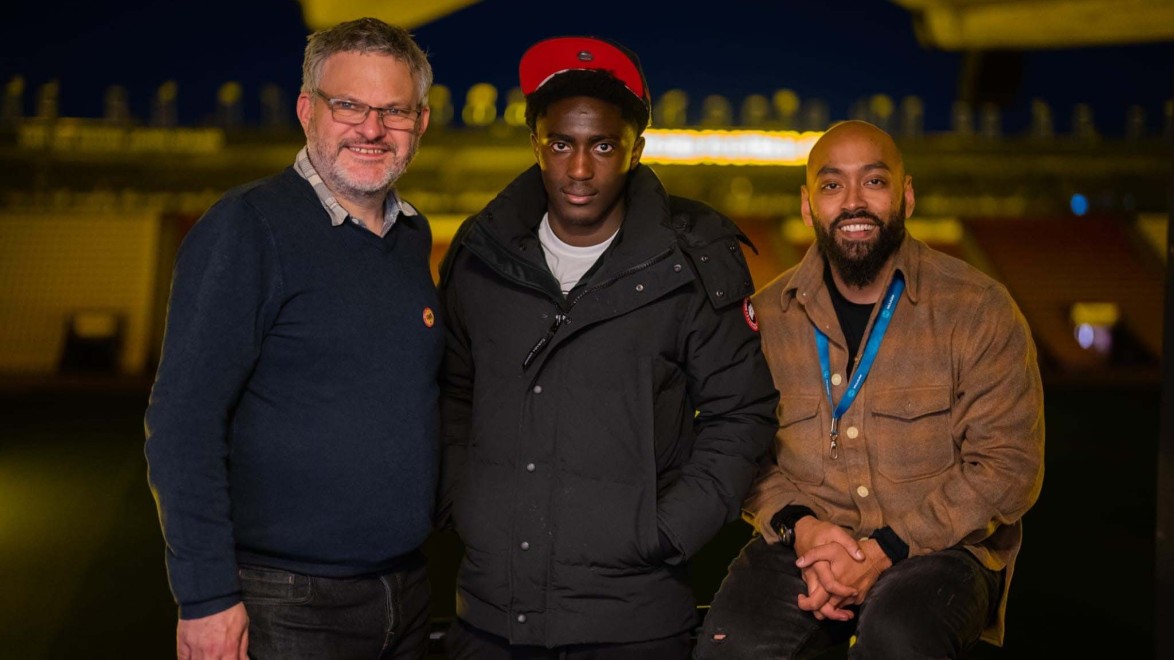 The first iftar event was arranged by Nujum Sports family who have worked closely with the club to support Watford Muslim players and provide education and awareness training for staff since 2021.
"Over the last year, Nujum have been working tirelessly with Watford FC with a primary mission of enabling their Muslim athletes to flourish and fulfil their potential," Ebadur Rahman, CEO of Nujum Sports, said.
"Watford were the first club to sign the Muslim Athlete Charter and have taken this very seriously every step of the way. We were honored to hold our athlete Iftar at Vicarage Road and hope our relationship goes from strength-to-strength next season."
Inclusive Stadium
The second iftar was organized by the Watford Muslim Youth Centre Trust that have been working tirelessly to make Vicarage Road a fully inclusive stadium and encourage local Muslim community members to attend more matches.
"We are grateful to Watford Football Club, who facilitated a wonderful Iftari event (breaking of fast) with the Muslim community and with people of all backgrounds and faiths," Imran Khan, Secretary Trustee for Watford Muslim Youth Centre, said.
He added, "There was a uniquely festive and educational vibe and feedback from attendees was overwhelmingly positive."
Zahid Zarin, the Chairman for Watford Muslim Youth Centre, said: "Watford are doing a wonderful job of involving people from different communities, including the Muslim community. The sense of our shared humanity is apparent at Watford Football Club and we applaud the non-Muslim staff members who fasted for three days in this month of Ramadan."
Many similar iftar events have taken place this year, such as the one held at Shakespeare's Globe theater, Southwark Cathedral, also at Chelsea's Stamford Bridge stadium and the Royal Albert Hall.