A UK school that threatened a 12-year-old Muslim girl with legal action for wearing "too long" skirt has backed down from taking legal action and apologized.
Siham Hamud, a student at Uxbridge High School, in Hillingdon, west London, has been wearing an ankle-length skirt to school for years.
In December last year, she was sent home from school to change every day, and told to come back wearing the correct uniform – but she refused.
Three months after first issuing the family with the legal threat, the school has now reversed its decision, The Guardian reported.
📚 Read Also: School Threatens with Legal Action after Muslim Girl Refuses Shorter Skirt
After a difficult time for the family, Siham's father, Idris Hamud, 55, said the family were relieved.
In a statement released by lawyers, Hamud said he is "pleased" that the school has listened to their concerns.
"We are very happy that Siham has been able to resume her schooling, with her right to practice her faith by wearing an ankle-length skirt in the same style as the school uniform skirt now accommodated by the school," he said.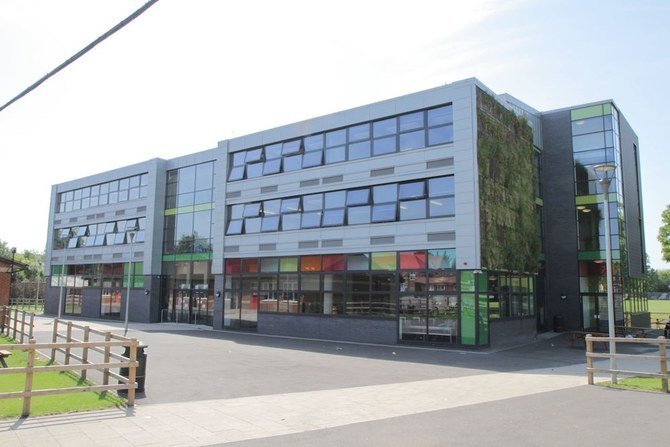 Apology
The statement added that the school had sent the family a letter of apology, confirming it will not take legal action for the time Siham was unable to attend school.
"We thank the school for its willingness to work towards a fair and positive outcome," Hamud said.
"This has been a difficult period and we are relieved to now have the matter concluded. We are grateful for the support we have received from the wider community."
Britain is home to a sizable Muslim minority of nearly 2.7 million.
There are 400,000 Muslim students in British schools, according to the Muslim Council of Britain (MCB).
There are nearly 90,000 Muslim students studying in higher education institutions. Islam sees hijab as an obligatory code of dress, not a religious symbol displaying one's affiliations.