LONDON – Hundreds of Muslims throughout the UK carried out community activities, from litter picking to visiting hospitals and making food packages, to mark Sadaqa Day, or charity day, on Sunday, March 26, which was first organized in 2015.
"I think people feel more driven and motivated than ever before this year," Julie Siddiqi, a women's activist and the former executive director of the Islamic Society of Britain, told The Guardian.
"For young Muslims, it's a way of taking part in a positive actions to show they are part of UK communities and they will not be defined by these terrible actions. They are nothing to do with us, it is not part of our faith, so our work today is even more important than ever."
According to the campaign's official website, "Sadaqa Day is one day of social action. Started in 2015, this year's will take place on Sunday 26th March".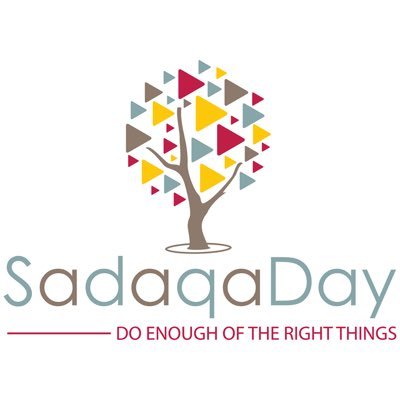 "Individuals, community groups, mosques, women's groups, schools and individual families can all get involved. Everyone can do something small or large and become part of a wider movement of activity in different parts of the country."
This year, Muslims and Jews joined hands and hearts to help the needy, with an estimated 1500 Jewish volunteers joining the Muslim equivalent of Mitzvah Day to help refugees, homeless, elderly and most vulnerable in society.
"This event offered our Jewish community a wonderful opportunity to re-engage in local projects together with our Muslim friends," Daniela Pears, Mitzvah Day's interfaith chair, told Jewish News on Monday, March 27.
"This sincere continued engagement, through volunteering side-by-side on meaningful projects, not only helps so many in need around us, but builds stronger bonds of friendship and greater relations across local faith communities all year round."
Mitzvah Day founder and chair Laura Marks added: "Mitzvah Day, and this sister initiative in the Muslim community, are growing stronger each and every year."
"With hatred and division seemingly all around us, projects such as those on Sadaqa Day and Mitzvah Day – where genuine friendships are formed between people of different faiths – are more important than ever."