Switzerland Muslim captain Granit Xhaka has declared he will not copy Germany's mouth-covering protest against FIFA, saying they came to Qatar World Cup to play football and not to give lessons to anyone.
"I don't think we need to do anything as the Swiss team. We need to respect the rules and concentrate on our football, that's all I intend to do," captain Xhaka told reporters ahead of his team's Group G opener against Cameroon on Thursday, Barron's reported, quoting Agence France Presse.
"We're here to play football and not hand out lessons to anyone."
📚 Read Also: PSG Muslim Player Benched for Refusing to Wear Pro-LGBT Jersey
German players covered their mouth as they lined up for their team photo before a shock 2-1 defeat to Japan to protest FIFA's stance on rainbow-themed armbands.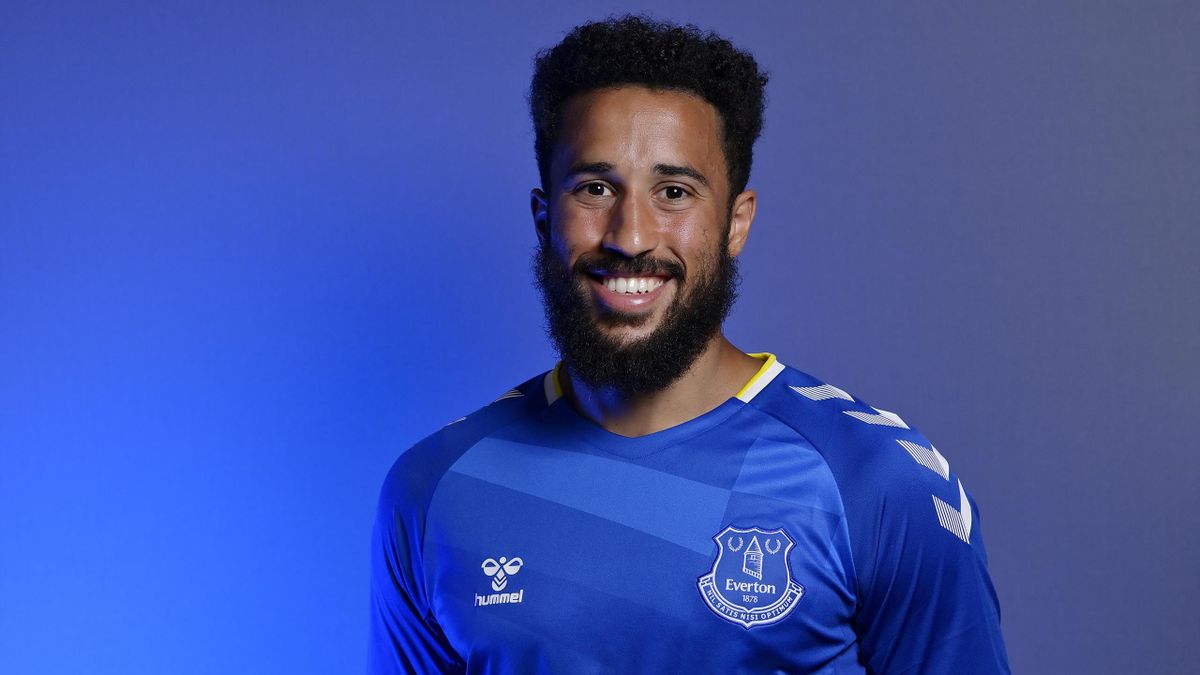 Religious Belief
Similar to Xhaka, Everton winger Andros Townsend who agreed with the banning of the OneLove armband at the Qatar World Cup.
Speaking on TalksSport, Townsend said he felt uneasy with people "protesting and upsetting a culture," New Castle World reported.
📚 Read Also: Transgenderism: What, How & Why?
"It's a difficult conversation. I played with a lot of Muslim players and my understanding is gay marriage is outlawed based on religious beliefs," he said.
"If I go back to Rainbow Laces, the Muslim players respect that but can't promote it as they fear they are going against their religion and ultimately they are going to go to hell. It's difficult."
"When they are in our country, they respect our religious beliefs. We're coming to their country, yes we don't agree with it, none of us agree with their beliefs, but it's still their religious beliefs rightly or wrongly, they believe it for a reason.
"I'm a bit unease [sic] we're coming in here, protesting and upsetting a culture when these guys are in their own country minding their business."
Religions' Stance
📚 Read Also: 6 Lessons in Morality from Prophet Lut's Mission
Same-sex relationship and marriage are totally prohibited in Islam, Christianity, and all divine religions.
Islam teaches that believers should neither do the obscene acts nor in any way indulge in their propagation.
The Catholic Church teaches that homosexuality is not a sin, but considers homosexual intercourse as sinful.
Former Pope Benedict XVI had called for defending humanity against the threat posed by homosexual behaviors, warning homosexual acts could lead to the self-destruction of the human race.