A Taiwanese Muslim student has launched a new mobile app to help Muslims locate congregational prayers.
"Wahda is an Arabic word that means unity, togetherness and similar ideas. I hope the app helps to bring Muslims together," Cheng Ping, who grew up in a Muslim family and is currently studying at Bilkent University in the Turkish capital, told CNA, Focus Taiwan reported.
According to Cheng, users of the Wahdapp can find out whether there are other Muslims nearby. They can also send out invitations to hold collective prayers, Cheng said.
📚 Read Also: Prophet Muhammad – The Spiritual Leader
It also helps user to find the nearest place of worship for their five daily prayers, he added.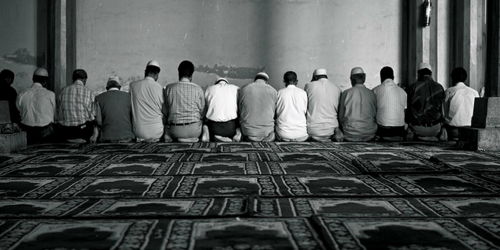 The application, available on both Google Play and Apple's App Store, is available in several languages to attract users in non-Muslim countries.
It is specifically important for Muslims living in non-Muslim countries as they may not be able to hear the call to prayers from a mosque.
The app is not the first breakthrough for Muslims in this field.
Earlier this year, a new virtual app called ImamConnect was introduced to give Muslims spiritual coaching, counseling, khutbahs, and fatwas.
Another application, FajrUp, also automatically sets to Fajr prayer time by using GPS. It is a smart app through which Muslims around the globe can get connected; only what they need is just install the app.
Muslims pray five times a day, with each prayer made up of a series of postures and movements, each set of which is called a rak'ah.
The five prayer times are divided all through the day which starts with Fajr prayer at dawn.
In a hadith narrated `Abdullah bin `Umar, Prophet Muhammad (peace be upon him) said, "The reward of the congregational prayer is twenty seven times greater (than that of the prayer offered by a person alone)."