Just one race away from joining 'Six Star Finisher' club, a British Muslim has completed five international marathons to raise funds for British Muslim charity Penny Appeal.
Running the world 'to save lives', Ashraf Wallace is raising money for Penny Appeal "to help protect and save thousands of families from the devastating effects of natural disasters and conflict."
📚 Read Also: Muslim Woman Makes History as First CEO of International Charity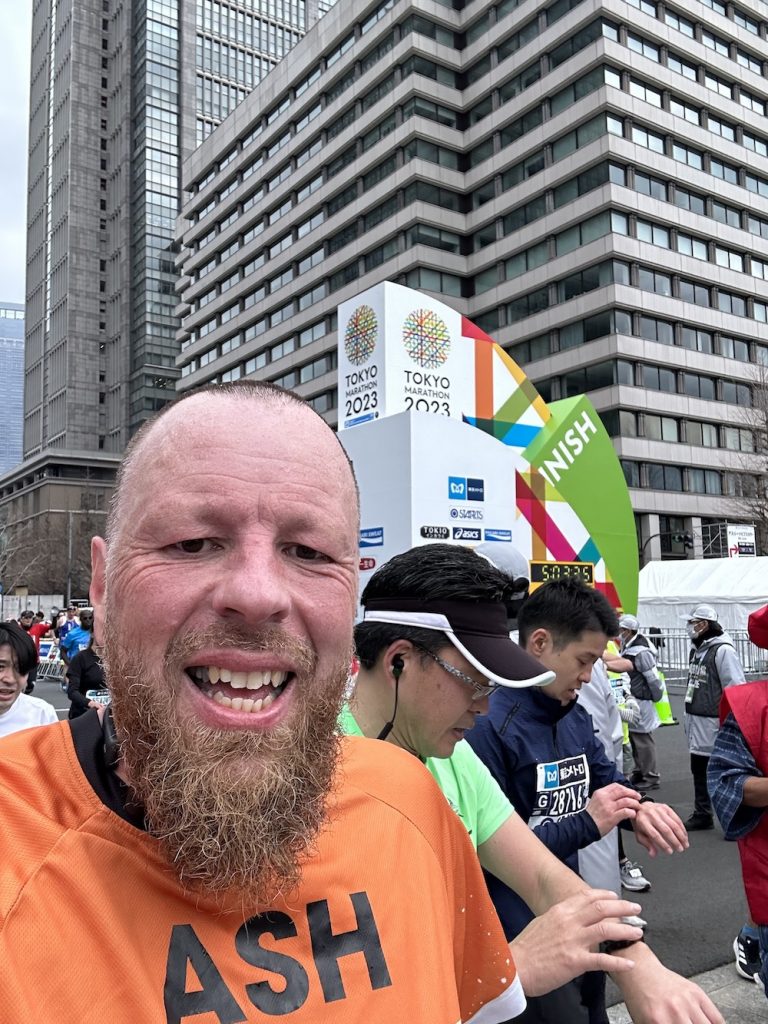 "With the Tokyo Marathon now under his belt, Ashraf Wallace, who runs for the UK-based international charity Penny Appeal, is just one race away from joining the exclusive 'Six Star Finisher' club, a highly coveted achievement in the running community," Penny Appeal charity said, Arab News reported.
To become a Six Star Finisher, runners must complete all six of the world's major marathons, including Tokyo, Boston, London, Berlin, Chicago, and New York.
After finishing Tokyo marathon, Wallace now aims for the Boston Marathon, scheduled to take place next year.
"He is confident in his ability to conquer the course and become one of the few runners in the world to achieve the coveted Six Star Finisher status," Penny Appeal said.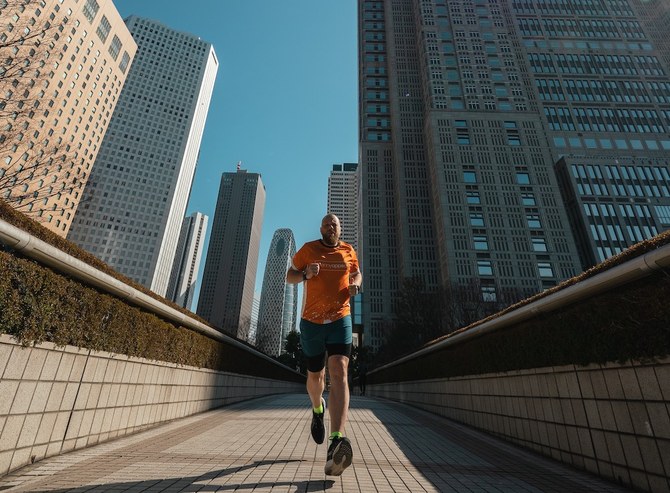 Helping People
"I'm thrilled to have completed the Tokyo Marathon and, more importantly, to have raised funds for Penny Appeal's Turkey/Syria earthquake appeal, which is such an important cause," said Wallace.
"I'm now looking forward to the Boston Marathon and the opportunity to join the exclusive Six Star Finisher club. It's been a long and challenging journey, but I'm determined to see it through."
Adeem Younis, Penny Appeal's founder, praised Wallace effort to make a difference in the world.
📚 Read Also: How My Faith Helped Me after the Loss of Loved Ones in Earthquake
"Ash's dedication to his sport, and his commitment to charitable causes such as the Turkey/Syria emergency appeal, make him a true inspiration to runners, as well as many people in his local community and beyond," he said.
"We congratulate him on his successful completion of the Tokyo Marathon and wish him the best of luck as he prepares for the Boston Marathon."
Set up in 2009, Penny Appeal has been providing poverty relief across Asia, the Middle East, and Africa. They offer water solutions, organize mass feedings, support orphan care and provide emergency food and medical aid.
Since then, they have transformed lives and empowered communities around the world.