Ripped hijab, spits, and hateful comments were some of the experiences Muslim councilors had to deal with in Glasgow streets.
Councilor Fyeza Ikhlaq revealed she had her hijab ripped from her head, was spat on and was told to 'go home' in the wake of the 7/7 London bombings.
Her colleague SNP councilor Zen Ghani also revealed he had once been asked if he was carrying a bomb in his bag by a group of men as he made his way home from his mosque.
📚 Read Also: Muslim MPs: UK Gov't Not Giving Islamophobia Proper Attention
The testimonies were shared with members of the city council as they debated a motion adopt a definition of Islamophobia in order to tackle hate crimes in the city, Glasgow World reported.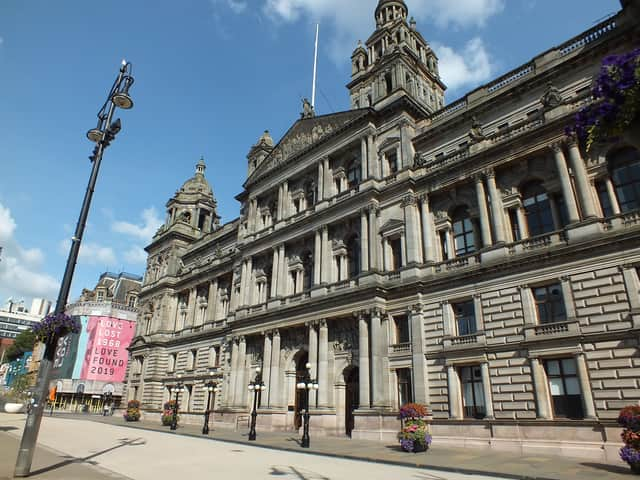 "Many Muslim citizens across Glasgow will be able to give their own experiences of Islamophobia," councilor Ghani told the City Council.
"It is important that we listen to their experiences so we can learn from them as being subject to Islamophobic abuse can be one of the most horrendous things a person can experience in their life."
During the meeting, councilors unanimously agreed to adopt the All Party-Parliamentary Group (APPG) definition on Islamophobia.
In November 2018, the All-Party Parliamentary Group on British Muslims defined Islamophobia as: "rooted in racism and a type of racism that targets expressions of Muslimness or perceived Muslimness."
Prejudice
Though pleased for discussing the issue, Councilor Ikhalaq she is sad that Muslims are still fighting these prejudices.
"I would say Glasgow is one of the most welcoming and friendly cities in the world and we have proven that but we do have the problem of islamophobia which I am hoping we can all tackle together," she said.
"Muslims even have to fear travelling on a plane because we know we will get stopped for a random search.
"I've always known what it's like to be on the receiving end of Islamophobia. We have to come together. We have to educate ourselves and others around us, we have to speak up," she added.
Earlier this month, the Leeds City Council adopted a specific definition for Islamophobia, in a decision hailed as a "big step in the right direction."
The definition followed a report published last week which showed nearly half of Leeds Muslims don't feel treated as equal citizens.