A local mosque in Norwich, Norfolk, England, is keen on serving people to make sure everyone gets a fair share of Allah's bounteous grace and generosity.
Towards that end, The East Anglian Bangladesh Trust has teamed up with St Martins Housing Trust to provide 120 meals on a weekly basis for the homeless, Eastern Daily Press reported.
The chicken, vegetable, and curry meals will be handed to Labour activists to distribute to hostels across Norwich.
📚 Read Also: United by Gratitude: Jersey Faiths Give Thanks Together
Jalal Uddin, the chairman of the board of trustees at the Rose Lane Mosque, believes it is the duty of Muslims, and Bangladeshi community, to help the less fortunate.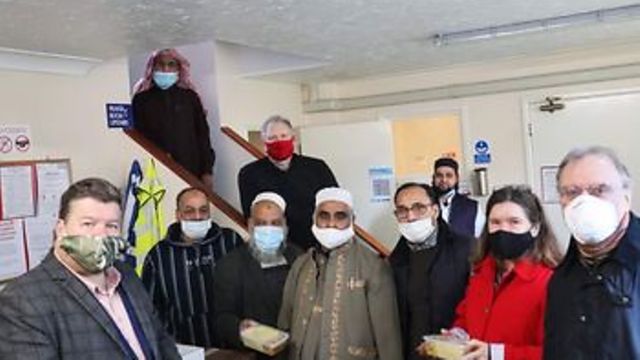 The act of generosity was praised by Dr. Jan Sheldon, chief executive of St Martins Housing Trust.
"We are very fortunate that in the city of Norwich there is accessible food provision for people who are sleeping rough or homeless," he said.
"However, there is limited cooked meals available on Sundays and the Rose Lane Mosque has committed itself to fill that gap, this will make all the difference."
A pillar of Islam, Zakat or charity is a religious obligation for all Muslims who meet a criteria of wealth. It's a mandatory charitable contribution, the right of the poor to find relief from the rich.
In addition to the obligatory Zakah, Islamic Shari'ah also encourages giving in optional charity, called Sadaqah.