A secondary school in Derby, UK, has bought prayer mats and specified a special area to allow Muslim students to pray in comfort after the head teacher found they had no place to perform their daily prayers.
"We've bought these prayer mats because it is important to recognize every culture. We are an inclusive school. We need to recognize every single culture that our children have in this school," Michelle Strong, head teacher of Alvaston Moor Academy, told Derby Telegraph.
"Schools should be a safe place where everyone is free to be themselves and show their faith if they choose to."
📚 Read Also: Prayer Movements Reduce Back Pain
Strong purchase two boxes of prayer mats for Muslim students to use them in the library at lunch times, where there is a designated area for them.
"Our Muslim students are over the moon with their new prayer mats. I hope it has made them feel involved and valued, and that people are recognizing their religion," Strong added.
At times when the library is busy, the school specified a different room for pupils to pray in peace.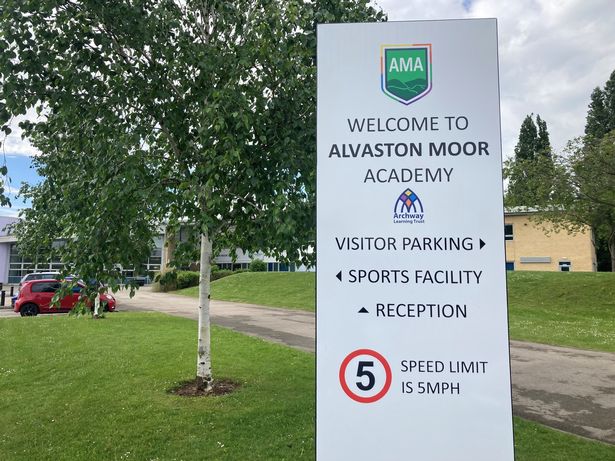 Thankful
Receiving the prayer mats, Muslim students have expressed their profound joy and gratitude for the school's gesture.
Ruhaan Rizwan, a Year 8-student at Alvaston Moor, is one of the pupils who has been using the mats for lunchtime prayer.
The young Muslim student thanked Strong and the school's librarian Amber Fletcher for the initiative to make their prayers easier.
"Mrs Strong and Miss Fletcher have both been so respectful. I feel very good about it all and I think this school is very respectful," he said.
He added, "I appreciate it so much. I can't say how much I appreciate it."
Muslims pray five times a day, with each prayer made up of a series of postures and movements, each set of which is called a rak'ah.
The five prayer times are divided all through the day which starts with Fajr prayer at dawn.