Liverpool's Muslim superstar and philanthropist Sadio Mane has been named the Confederation of African Football's (Caf) Player of the Year.
"I'm really happy and proud to win this. Football is my job, I love it," said Mane, The BBC reported.
"I would like to thank my family, my national team, staff, the federation, and Liverpool Football Club. It's a big day for me."
Mane, 27, helped the Reds to the 2018-19 Champions League title, scoring 30 goals in all competitions last season.
He has scored 15 goals so far in 2019-20, with Liverpool, helping the team to be currently 13 points clear at the top of the Premier League table.
Mohamed Salah, another devout Egyptian player, came second in the African honor, while Algerian captain Riyad Mahrez came third.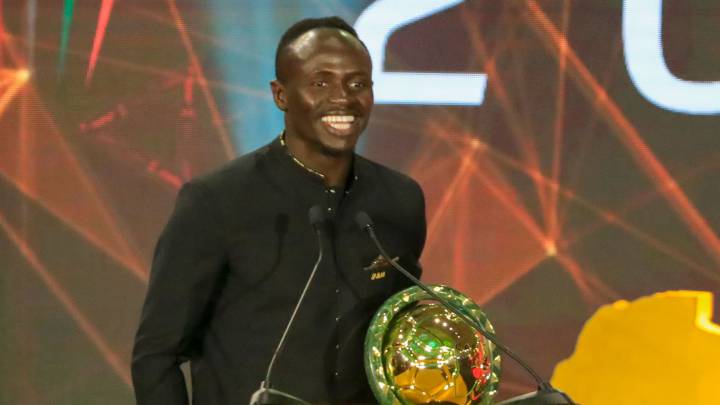 Devout, Humble Player
The Muslim footballer, who was seen cleaning the toilets at a mosque in Liverpool, is known as a very humble person.
In July 2019, Mané was spotted visiting the construction site of a school he's building in his hometown village in Senegal.
Mané has also delivered a hospital and a mosque to his people as a give-back initiative.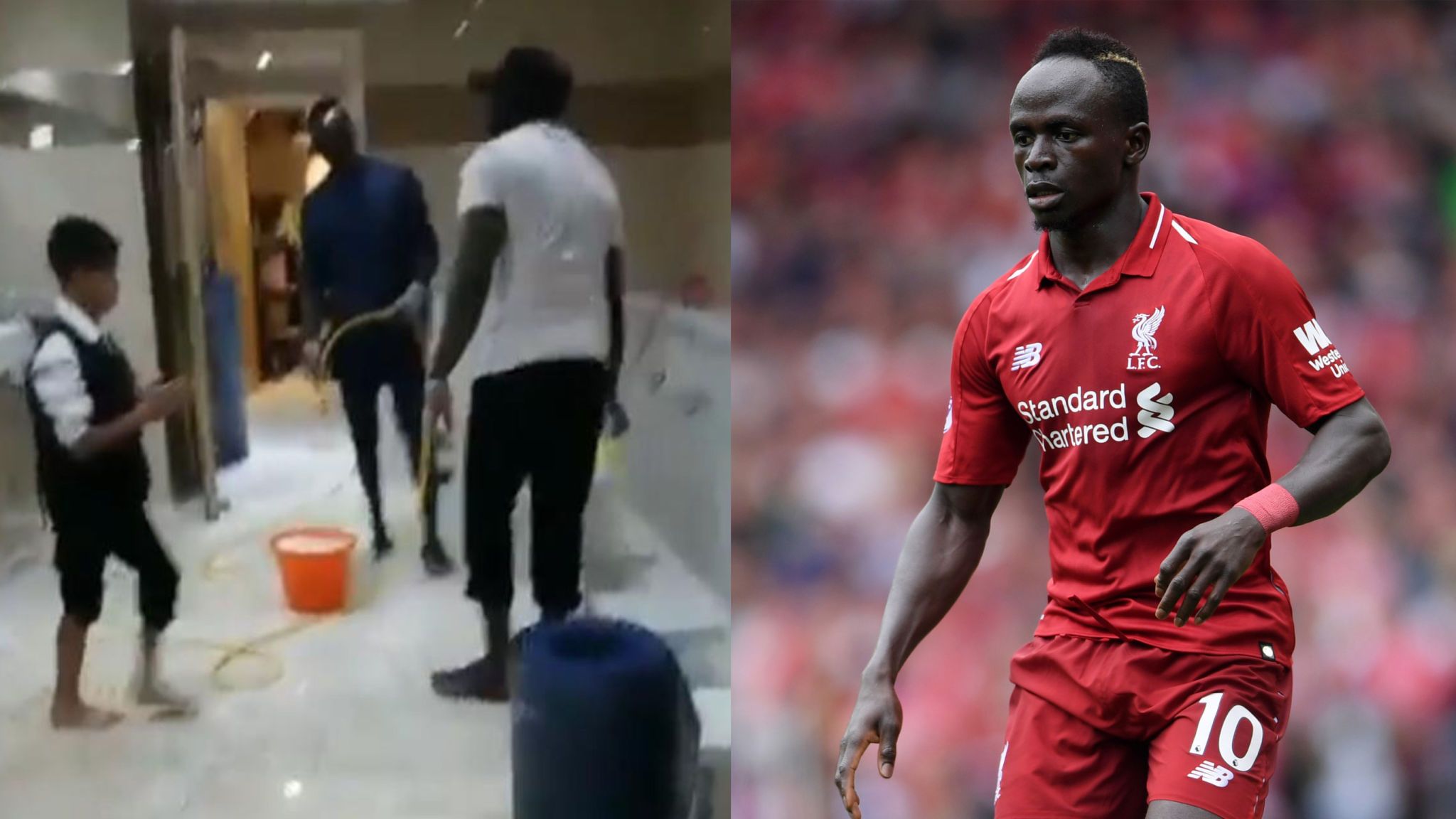 Big Star
Mané, 27, is the captain of the Muslim West African country of Senegal.
He started his career with Metz in France, then transferred to Red Bull Salzburg in 2012. After winning the Austrian Bundesliga and Austrian Cup in 2014, he was signed by Southampton only to join Liverpool in 2016.
Mané has earned 60 caps for Senegal since his debut in 2012 and represented the national team at the 2012 Olympics, 2015 Africa Cup of Nations, 2017 Africa Cup of Nations and the 2018 FIFA World Cup. A few days ago, Mané won the 2019 Premier League Golden Boot with 22 goals.
In the 2019 African Cup of Nations, Mané helped Senegal to a runners-up finish. He has also represented Senegal at the 2018 FIFA World Cup; their second-ever appearance in the competition.