Sakinah Hussain nominated in the Young Hero category of the National Lottery Awards
At 16, the hijabi coach is inspiring more Muslim girls to join martial arts and self-defense classes
Setting a role model for young people, a young Muslim martial arts coach for young girls from the Muslim community in Newport, Wales, has been nominated in the Young Hero category of the National Lottery Awards.
Sakinah Hussain, an MMA coach for girls with the Exiles Together program in Newport, started her martial arts journey at the age of six at her uncle's gym. She trained firstly in Brazilian Jiu Jitsu, then adding Judo, Muay Thai and now Mixed Martial Arts, or MMA.
📚 Read Also: Muslim Athlete Dreams to Be First Somali Taekwondo Olympian
"I feel honored to be nominated," Sakinah said, South Wales Argus reported.
"It has always been my dream to teach my own classes, and to get more girls into martial arts."
Today, Sakinah, at the age of 16, is working with the Exiles Together community group to help other young girls learn vital self-defense skills.
Exiles Together was set up in 2018 by Jalal Goni and Anwar Uddin with the aim of encouraging people who may not usually get involved to participate in sport.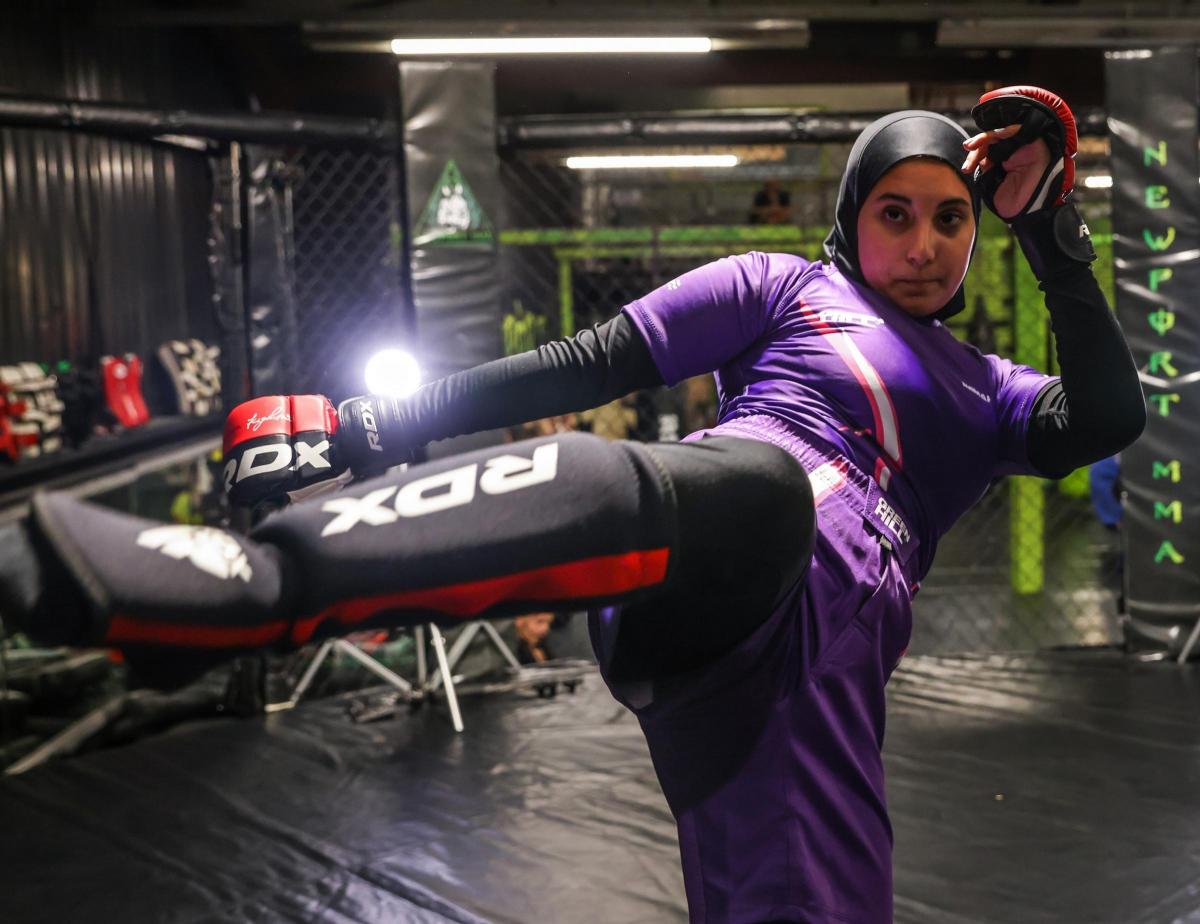 Hijabi Coach
Choosing to don hijab, the Newport teenager won a bronze medal as she became the first person from the Muslim community to represent Wales at the IMMAF Youth World Championships.
"There is so much to be gained from doing a sport like MMA. I want to open the opportunity for everyone to participate," Sakinah added.
The National Lottery Awards are the annual celebration of the ordinary individuals and organizations who do extraordinary things with the help of National Lottery funding.
This year, 3,780 people and projects throughout the UK were nominated for the Awards.
The winners of the National Lottery Awards will be announced in September.