The Muslim Council of Britain held an online seminar to understand Islamophobia, radicalization, and Muslimness. The program brought five contributors from the UK and the US together to share their insights during Islamophobia awareness month.
Introducing the event, Miqdaad Versi from the MCB shared that 31% of young people in the UK believe that Muslims are 'taking over Britain.'
This level of unsubstantiated fear is part of a wider narrative designed to divide people and communities across the country. And as a study from Cambridge University concluded, it is creating a hostile environment for Muslim communities within the UK.
📚 Read Also: Muslim Artist Opens "Mercy to Mankind" Exhibition in Rochester
One of the biggest hurdles to addressing Islamophobia is the petty squabbling between organizations focused on an inadequate definition of the term. Adboolkarim Vakil pointed out that the definition and context of Islamophobia vary across organizations and nations, i.e., it means one thing in the UK and another in France and another in the US.
Dr. Steve Garner added that without a definition, it is difficult to respond to it, while Professor Saher Selod stressed that we spend far too much time debating the terminology. A contribution by Professor Salman Sayyid shed more light, the idea of Muslimness.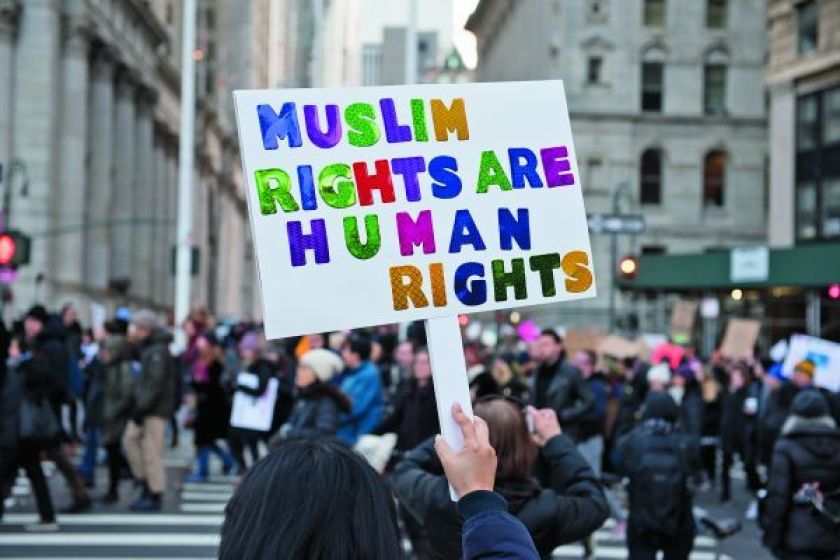 Muslim vs. Muslimness
Muslimness isn't the same as being a Muslim. For example, a distinction is made between a 'Muslim' beard and a 'hipster' beard. This level of prejudice, argues Dr. Maryyum Mehmood, intensifies when individuals are targeted twice.
Anti-black racism and Islamophobia are not mutually exclusive. And those who fit within this category are targeted twice, first for being visibly black and then for being Muslim.
Maryyum argues that we need to remove the idea of a hierarchy of prejudice, where one form of abuse is more disturbing than another.
For example, Islamophobia and Anti-Semitism are two different forms of abuse. However, the bias stems from the same root. Meaning that if we want to tackle one, we should also tackle the other, as the origin is the same and requires a similar solution.
"If our purpose is social justice, then instead of putting barriers in place, we should work together," she said.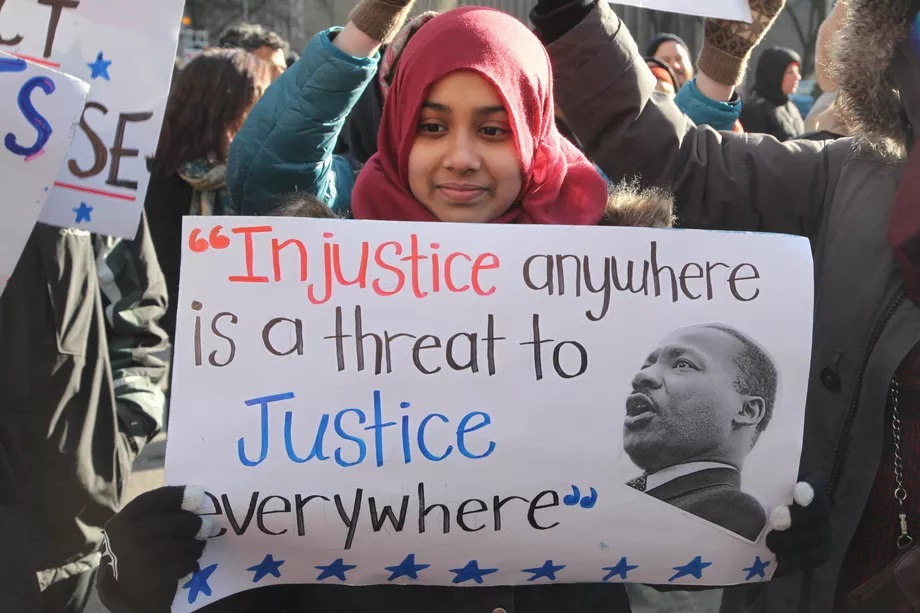 Institutionalizing Hate
In the United States, Muslim identity is much more fluid. Saher said that race is a shifting concept adding that discrimination existed pre-911.
In a post 911 world, this became institutionalized, which a shift of Muslim identity being associated with terrorism.
Elaborating on this dynamic where one strand of Islamophobia is attributed to terrorism, Steve said that if we break things down, there are three categories.
First, Islam as a religion is defined as a set of dynamic ideas. Second, there exists political Islam, which, at its extremes, includes groups such as al-Qaida. And then third, Muslim people who come from different backgrounds and cultures.
Steve opined that the objective of this form of Islamophobia is not to acknowledge these three categories exist, as that may humanize and remove the convenience of bias.
Rather, by merging all three categories into one, it is easier to make anyone associated with Islam a target. This is, he says, "The way racist ideas work, to associate all three elements together."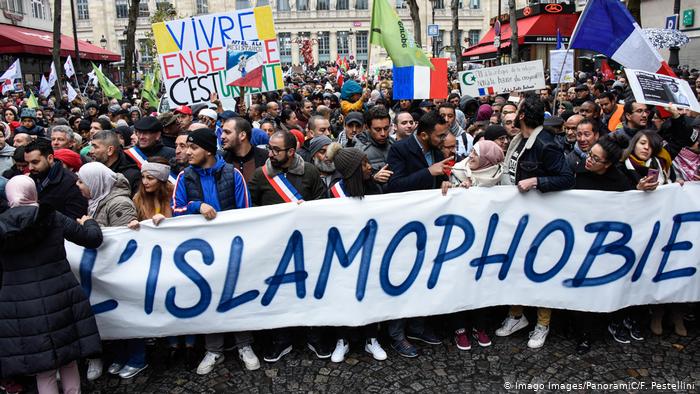 Click to read more…
Pages:

1

2