Islam values the importance of good mental health and emotional wellbeing, with the Qur'an providing a guide to lead those suffering from emotional distress to a meaningful quality of life.
Believing in the importance of mental wellbeing, a Muslim charity invited Bradford's Muslim community to a workshop on mental health and wellbeing next week, Telegraph & Argus reported.
The Al-Khair Foundation, in partnership with training consultants Aksaa, will deliver the short course for men and women who want to address anxiety and stress from an Islamic perspective.
📚 Read Also: From Struggle to Success: Addressing Mental Health of Our Muslim Youth
It will also explore how to cope with the loss of a loved one.
The event, taking place at 5-8pm on Sunday, January 8 at the Al-Khair Foundation on Manchester Road, will be delivered by Kaushar Tai, director at Aksaa, and Mufti Amjad Mohammed, principal jurisconsult at Al-Khair Foundation.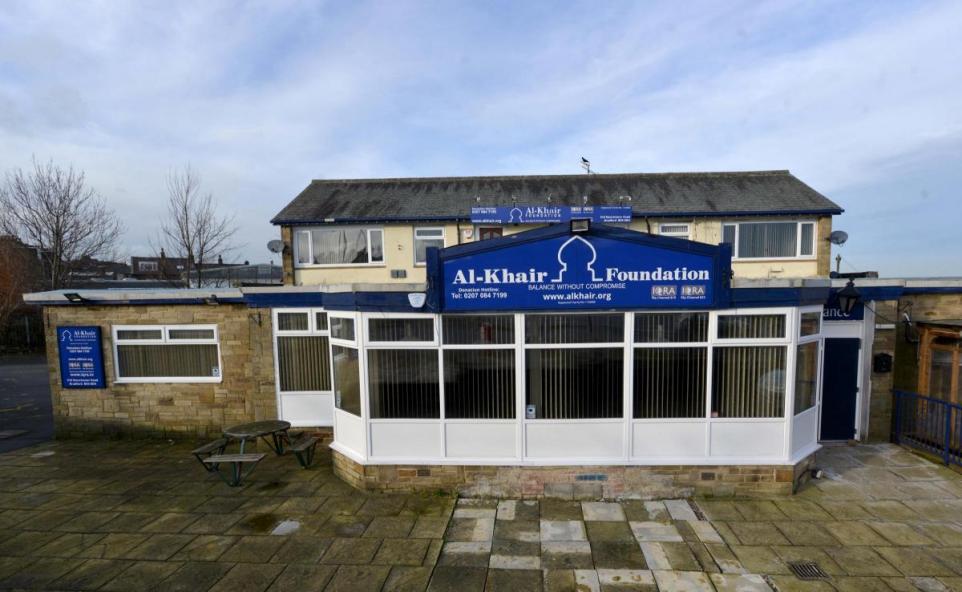 Established in 2003, Al-Khair Foundation (AKF) is an international Muslim aid NGO based in the UK. It is the third largest Muslim charity in the UK.
According to the World Health Organization (WHO), depressive disorders are the fourth leading cause of ill health and disability amongst adults worldwide.
All over the world, many Muslims are reluctant to seek out mental health professionals because of the stigma attached to mental illness or because they fear that a Western-trained therapist will not understand their culture or religion.
Countering stigma related to mental health problems, an Islamic center in Raleigh, North Carolina, started offering specialized service to its members in January 2018.
Earlier in 2016, a group of Ottawa Muslim mental health workers and community advocates held a conference to help those suffering in silence.