When the holy month of Ramadan arrives, rewards for acts of worship are increased and multiplied, including charity giving.
Prophet Muhammad (peace be upon him) said: "Ramadan is an honorable and blessed month, and the rewards for generosity are multiplied in it."
Preparing for the fasting month, GIVEMATCH, the match funding technology platform, is partnering with Muslim Aid and Orphans In Need this Ramadan to support their causes and double their impact.
📚 Read Also: 8 Tips to Make Your First Ramadan a Ramadan to Remember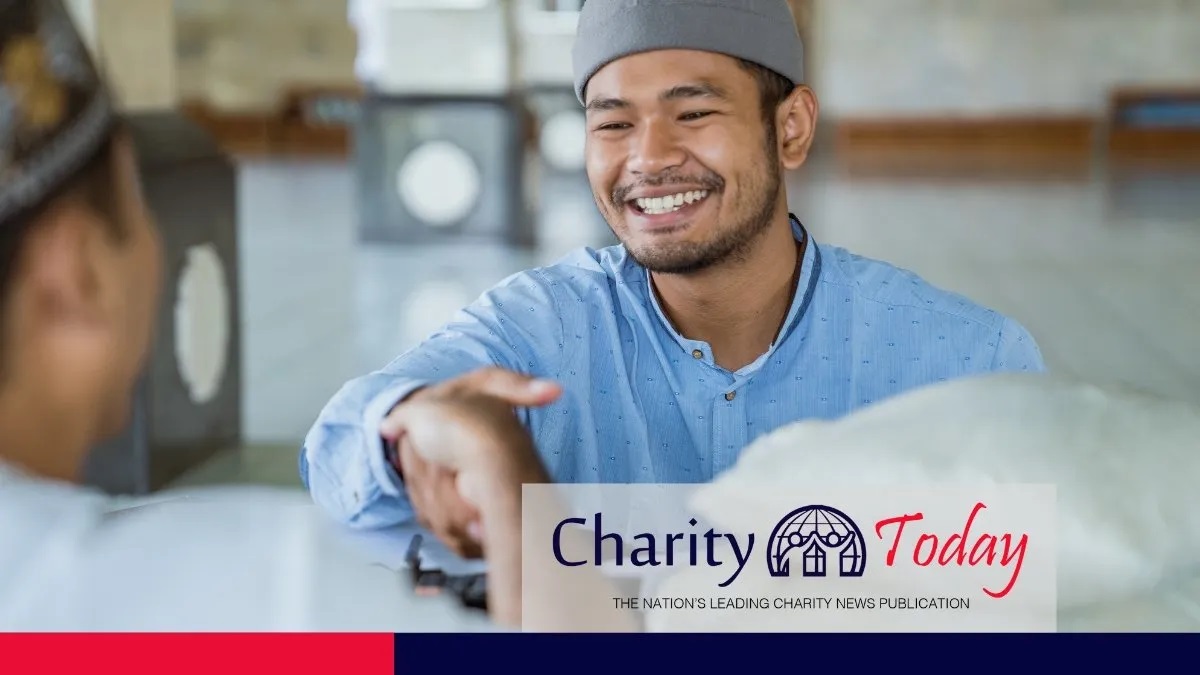 "Ramadan is a moment for more – more prayers, more family, more giving. By donating through Givematch, people can make their Ramadan donations do double the amount of good," Ismael Dainehine, the founder of Givematch, said in a statement.
"We're incredibly excited to partner with many fantastic charities this year. With Muslim Aid, Islamic Relief, Orphans In Need, and others coming on board, donors from all backgrounds can match donations for a cause that speaks to them. We're also very grateful to the corporates who come on board and make our work possible."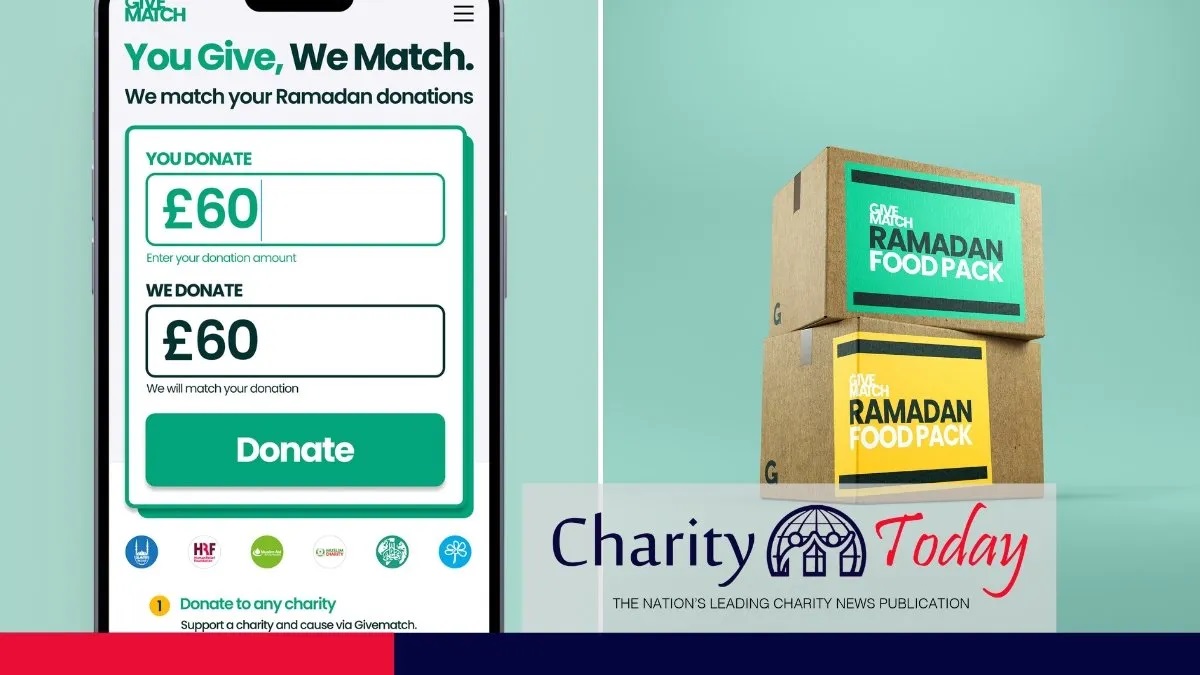 Double Impact
Givematch platform allows people to double their donations through the power of social influence and social sharing.
According to the statement, "when a person donates through the platform, they receive a unique link. When they get two friends to donate via that link, their original donation is doubled."
Diana Alghoul, communications manager at Muslim Aid, hope the cooperation will help the charity reach out to more people and double their impact.
"Muslim Aid is one of the oldest Muslim charities in the UK and has been around for decades because of the integrity of our work," she said.
"We don't just strive to hand out aid; we are dedicated to ensuring our aid allows people to help themselves. By Using Givematch, our donors have the opportunity to double the impact of their donations."
📚 Read Also: Ramadan, It's Not Just about Fasting!
Jonaed Afzal, UK Director at Orphans In Need, added, "By partnering up with Givematch, we'll be able to provide twice the amount of support to orphans and widowed families who are in real need. We hope that donors will give generously this year as we work to change lives worldwide."
Ramadan is the holiest month in the Islamic calendar. The blessed month of Ramadan will start on Thursday, March 23, according to the astronomical calculations.