`Eid Al-Adha is one of the biggest Islamic festivals of the year. Every year, after special prayers, Muslim families gather to perform the ritual slaughter of udhiyah and share `Eid festivities.
Sharing the blessings of `Eid with the community, a local mosque in Birmingham plans to deliver 270 food parcels to struggling families.
The parcels, distributed by Masjid Al Falaah, will include Qurbani meat donated by members of the community to those in need, Birmingham Mail reported.
📚 Read Also: Food Bank Praises Muslims for Rallying with Halal Supplies
"The rising cost of living has burdened our community to drastic levels of deprivation," Adil Parkar, General Secretary of Masjid Al Falaah, said.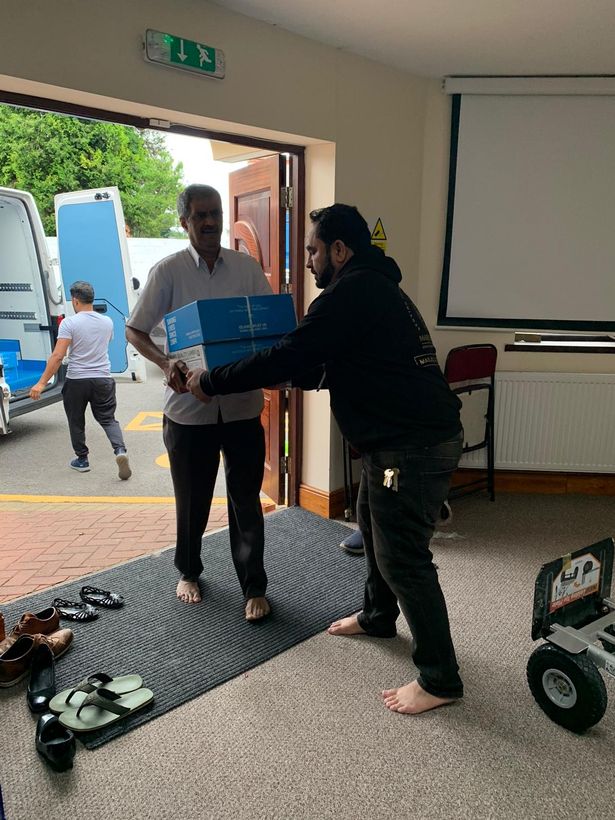 "We are thankful to our partner Islamic Relief UK who are helping us distribute this much-needed support to families who are not able to put food on their tables," Parkar added.
"We hope that our little efforts will be accepted by our community and thank our donors and partners for taking up such an important task."
The parcels include ice, pasta, flour, oil, sugar, salt, canned tuna, tomatoes, and vegetables. Volunteers will distribute parcels to homeless food shelters, refugees, domestic abuse survivors and schools throughout this week.
This is not the first effort by Masjid Al-Falaah to help the local community.
In January 2022, Masjid Al Falaah in Handsworth and Green Lane Masjid in Small Heath helped vulnerable families by distributing 1000 food parcels to the needy.
The mosque has also cooperated with a security company to help the homeless during Christmas season, releasing a song to raise money for their cause.