Two Muslim friends self-funded their visit and stay in Morocco to help distribute aid to those affected.
The 6.8 magnitude earthquake has left survivors homeless and in urgent need of shelter, food, and clothing.
Two British Muslim friends canceled their holiday plans after the Morocco earthquake, heading to the North African country to assist in the relief operations.
Ismail Esat and Zaheer Bhai are friends who regularly visit Morocco for vacation.
After the quake hit the High Atlas Mountains, they raised more than £17,000 to help and distribute aid to the affected areas.
📚 Read Also: How World Muslims Race to Help Morocco
"Our original plan was to go on holiday but then decided this was far more important. We already help with local charities there and have been doing for eight years and wanted to do all we could," Ismail told Lancashire Telegraph.
"We have been inundated with calls and pledges since we arrived."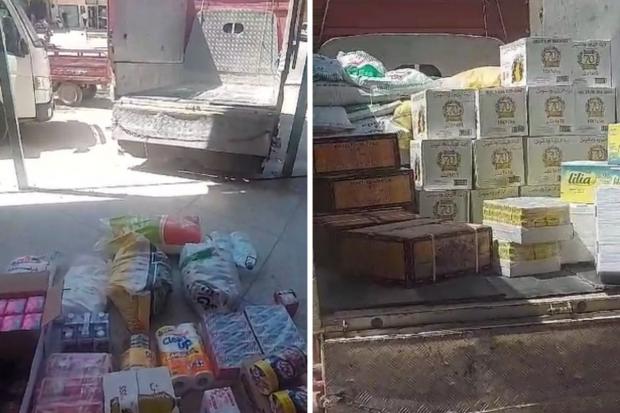 He added, "We are supplying aid to the villages that are not reachable by many charity organizations."
"We went up in the Atlas mountains where most of the houses were just flattened and where over a thousand people died underneath the rubble."
📚 Read Also: Morocco: Tales of the Deadly Earthquake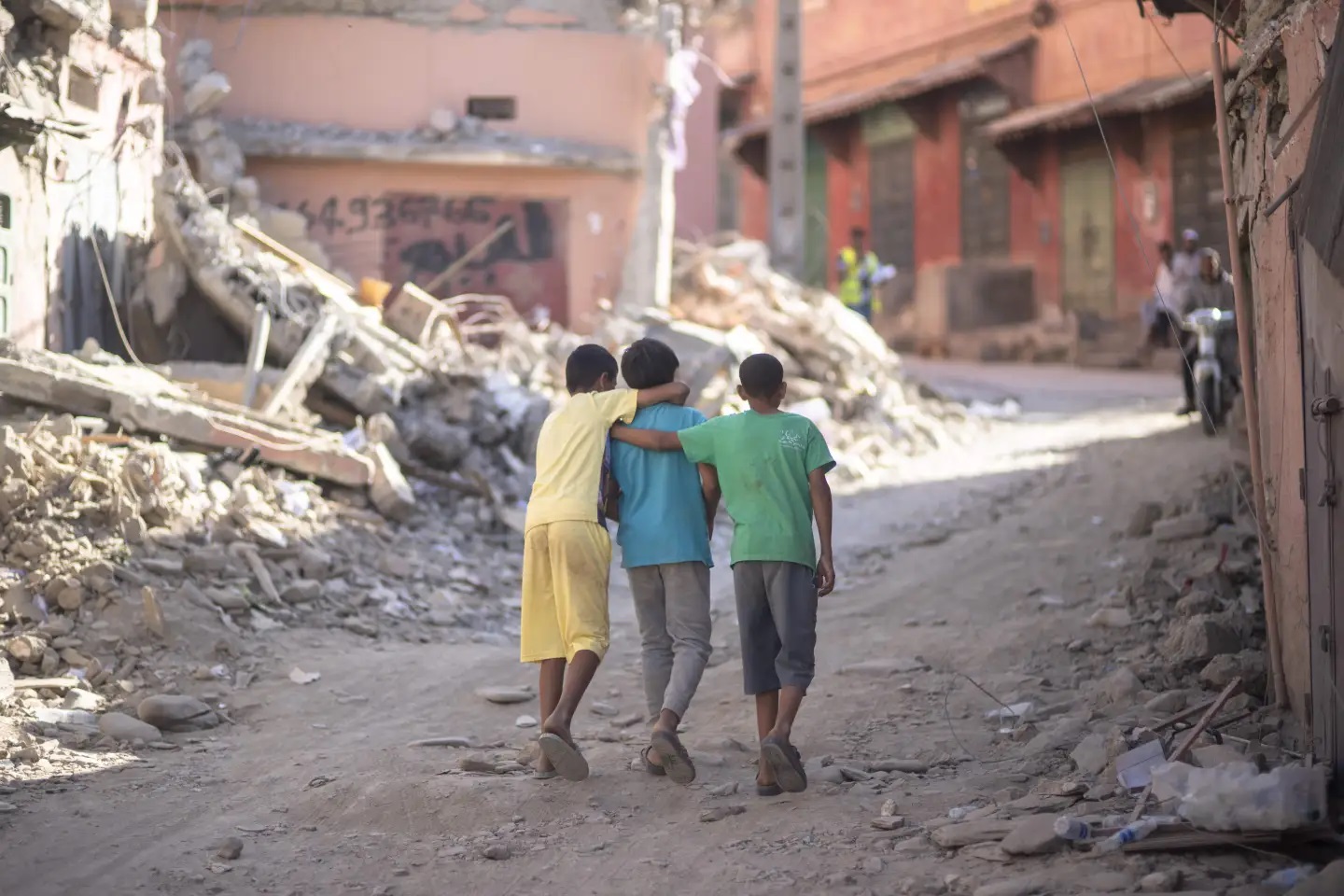 The 6.8 magnitude earthquake hit Morocco at 11:11 p.m. on Sept. 8, causing mass death in mountain villages near the epicenter that have collapsed in on themselves. At least 2,946 deaths were reported, with most occurring outside Marrakesh.
The United Nations reported that roughly 300,000 people were likely affected by the earthquake. UNICEF said that included 100,000 children.
Several Islamic charities, such as Muslim Hands, Islamic Relief, Penny Appeal, and Muslim Aid have already issued appeals for donations.