Germany is Europe's biggest economic power and the fourth largest in the world after the United States, China, and Japan.
In this second episode, we present some facts about Muslim charities operating in Germany to help those in need.
First episode: Muslims in Germany: Facts & Figures
Islamic Relief Deutschland
This is an affiliate of Islamic Relief Worldwide that was founded in 1996. The organization supports a variety of relief and development programs across the globe, both through financial assistance and organizational partnerships.
For example, its six program areas include disaster relief, education, water and sanitation, livelihood development, health and nutrition, and orphan care.
Moreover, Islamic Relief Deutschland also supports programs specifically aimed to help poor Muslims observe and celebrate holy days like Ramadan and `Eid Al-Adha.
It is based in Cologne and has two branches in Berlin and Essen.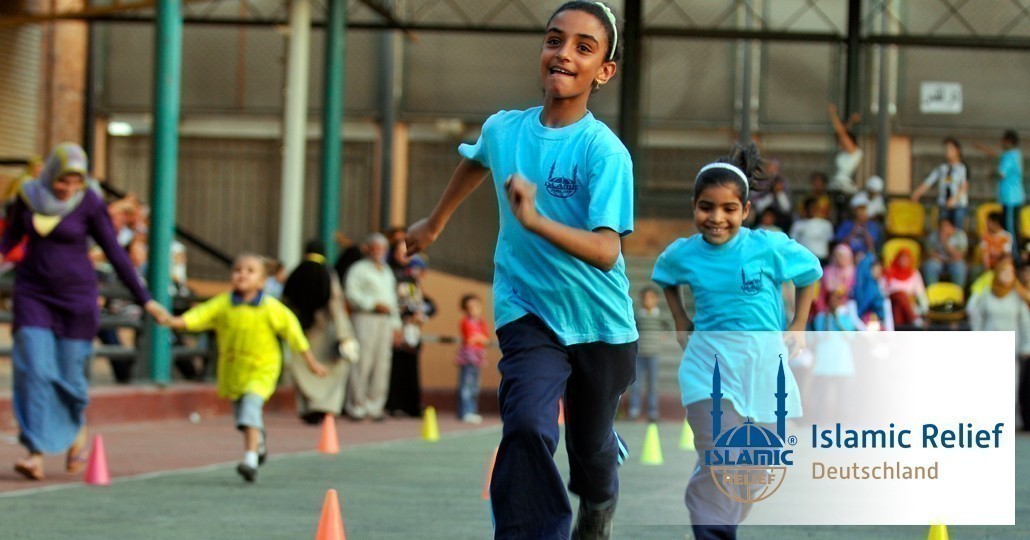 Yunus Social Business
YSB is a non-profit venture fund that turns philanthropic donations into investments in sustainable social businesses. Companies like Impact Water that have been financed by YSB provide employment, education, healthcare, clean water and clean energy to almost a million people worldwide.
Indeed, the fund was founded in 2011, with headquarters in Frankfurt and Berlin. YSB's mission is to expand the social business model pioneered by the worldwide famous Muslim Bengali Prof. Muhammad Yunus through the Yunus Center in Bangladesh, to countries throughout the developing world.
As of 2015, YSB has supported over 500 entrepreneurs, completed $8.6million of social business financing. It also helped create over 3,000 jobs, and impacted the lives of over 850,000 people in Colombia, Brazil, Haiti, the Balkans, Tunisia, India, and Uganda.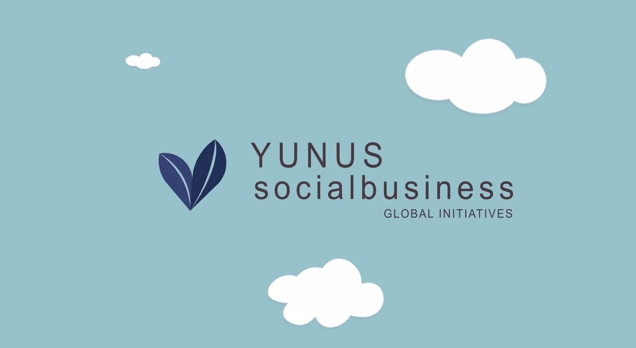 Arab Society for Intellectual Property
ASIP is an NGO based in Munich established in 1987 with the purpose of enhancing and developing the protection of the Intellectual Property (IP) system in Arabohpone countries.
Afghan-German Management College
AGMC is a German-Afghan NGO that was established at the beginning of 2006 in the German city of Koblenz. Until 2007, this institution was known under the name of Afghan Business School.
For instance, The AGMC offers management knowledge in the English language for Muslim students in Afghanistan. The lectures are taught via distant-learning. The AGMC is an institute for higher business education in Afghanistan.
In addition, the AGMC has its focus on high-quality management education and training. The colleges' intention is to provide access to Higher Education to all Afghan Muslim people.
This article is from our archive, originally published on an earlier date, and now republished for its importance.