After long months of closing the schools due to the coronavirus, UK schools have opened their doors, welcoming kids for a new school year.
Weeks into schools re-opening in the UK, AboutIslam reaches out to some Muslim mums, asking them to comment on schools and homeschooling.
📚 Read Also: In-Person or Online? COVID-19 Schooling Tough Choice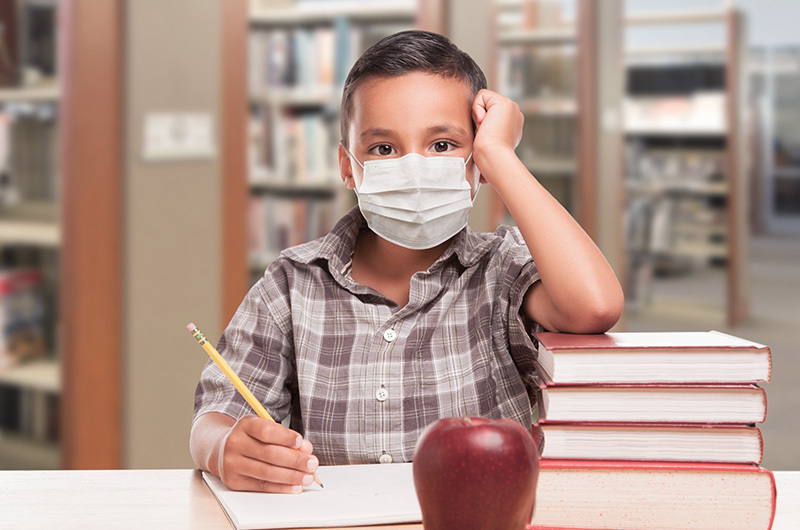 Zareen Q: A mother of 4th and 7th grade kids:
"Well, I was concerned at the outset, but the schools seem to have taken good safety measures. However, I can't say I'm 100% sure about secondary school as it's so much bigger, and you're not allowed to go in. So, I've not been able to monitor whether there are satisfactory measures in place.
"However, from a mental health point of view, I think it's good that the children can have some sort of relative normality with schools reopening, and being in a much better routine again.
"Likewise, for parents to be able to hand that responsibility back to the teachers is positive, however, we are monitoring from a distance, and of course, it's necessary to continue with the hygiene regime we had in place during the lockdown."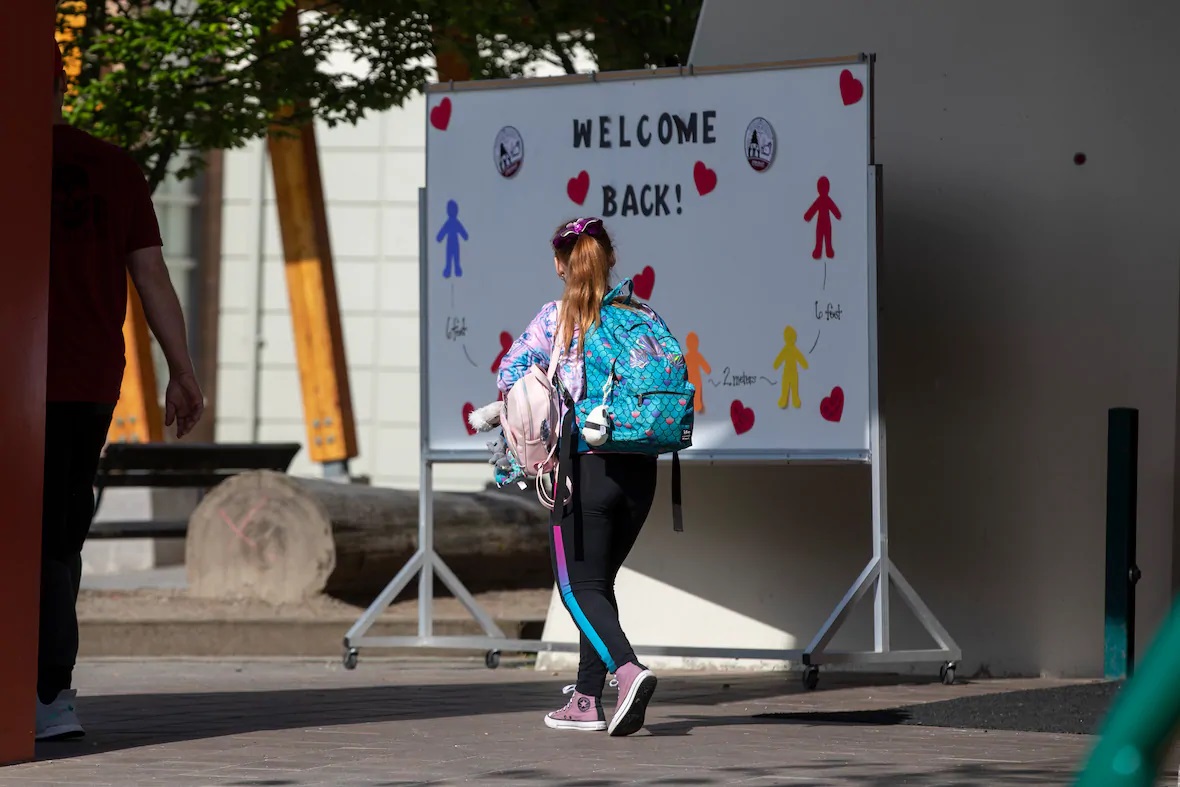 Amina M: A mother of one girl
"I am a governor at Hana's school, therefore, we have addressed all the concerns which were mainly around safely, PPE, social distancing (which doesn't exist amongst children), anxiety levels of staff and students, and hygiene.
"I also know the ins and outs of what plans they have implemented. Even though knowing all this, I was anxious in the beginning. We are now into week two, and my anxiety levels have lessened (ultimately we have to try and get back to this new normal and not live in fear).
"Hana is happy and understands what is going on. In the first week, she came home and said there are too many rules to follow, but she's used to it now. This week she has been learning about Growth mindset, a something that I've already implemented within her."
Click to read more…
Pages:

1

2