For the second time this year, a leading British Islamic charity has partnered with Burnley FC to distribute hundreds of food packs to help families struggling due to cost of living crisis
"We are once again delighted to be working with Islamic Relief UK for this initiative," Michael Colquhoun, director of Community Projects at Burnley FC in the Community, told Lancashire Telegraph.
📚 Read Also: Islamic Charity, Burnley FC Join Hands to Donate Food Packs to Needy
"We are still in the midst of a cost-of-living crisis and many families will benefit from this incredible support."
Director of Islamic Relief UK, Tufail Hussain, added that the donated food follows the blessed days of `Eid Al-Adha in which Muslims sacrifice animals and distribute meat to the needy.
"After the blessed days of the Islamic festival of Eid-al-Adha, we are proud to have worked with Burnley FC in the Community, who distributed food packs and Qurbani meat to families struggling to feed themselves," Hussain said.
"The cost-of-living crisis in the UK is continuing to wreak havoc on families as many go hungry and are unable to pay their bills. This should simply not be the case in the UK."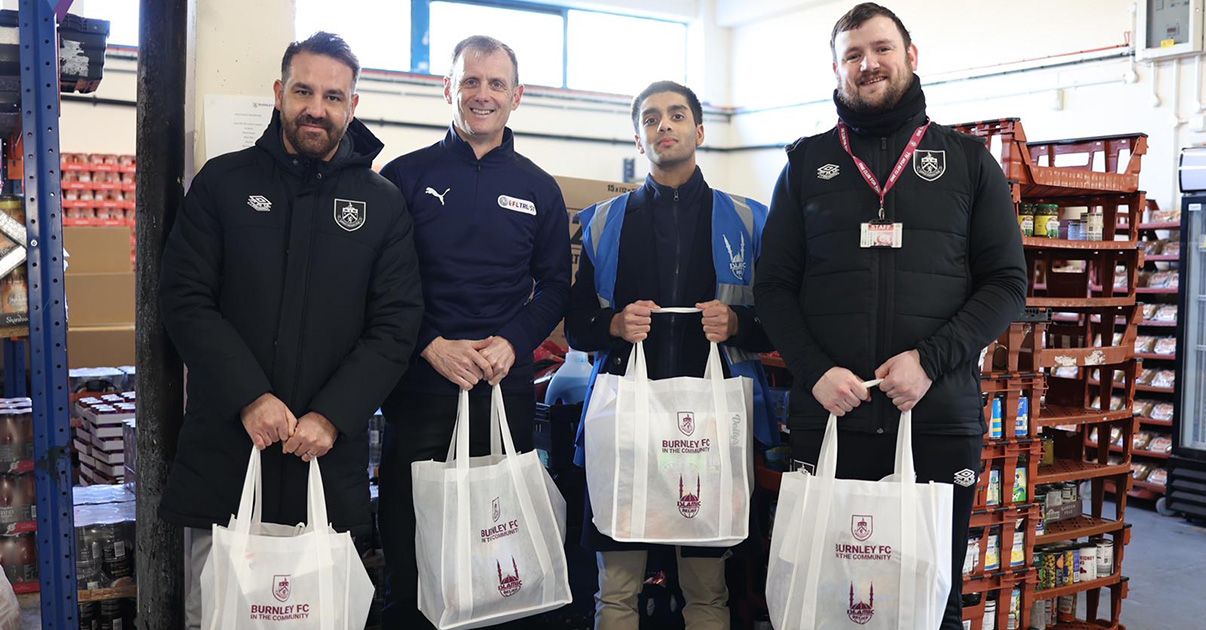 Charity Efforts
Burnley Football Club is an English association football club based in Burnley, Lancashire. It competes in the EFL Championship, the second tier of English football, following relegation from the 2021–22 Premier League.
The club operates a community foodbank that is located in the heart of Burnley town center.
This isn't the first cooperation between Burnley and Islamic Relief.
Earlier in January, the Islamic charity cooperated with Burnley to give out 500 essential food packs to vulnerable people as part of its winter distribution drive.
Also in January 2023, Islamic Relief partnered with LFC Foundation to distribute 500 essential food packs to vulnerable people across the city.