Weeks after approving Pfizer/BioNTech vaccine, a board of leading British Muslim medical professionals has confirmed that the Oxford/AstraZeneca vaccine for COVID-19 is accepted for Muslims.
"We recommend the COVID-19 Vaccine AstraZeneca for eligible individuals in the Muslim community for protection against COVID-19 when used in accordance with the MHR Authorization," the British Islamic Medical Association (BIMA) said in a statement on its website.
"Prioritized risk groups are outlined in the JCVI guidance. Individuals should seek the advice of their medical practitioner and make their decision following informed consent."
📚 Read Also: False Vaccine Claims 'Could Hinder Muslim Immunization': Doctor Warns
BIMA's stand followed consultations experts in infectious diseases, the pharmaceutical industry, clinical medicine, commissioning, public health, and bioethicists.
Key points they have emphasized include that there are no animal products in the vaccine and it does not contain any human embryonic cells.
"There are no components of animal origin (i.e. no gelatin) in this vaccine.​ The vaccine has been produced in genetically modified human embryonic kidney (HEK) 293 cells," BIMA added.
📚 Read Also: COVID-19 Vaccine Controversy: Halal or Haram?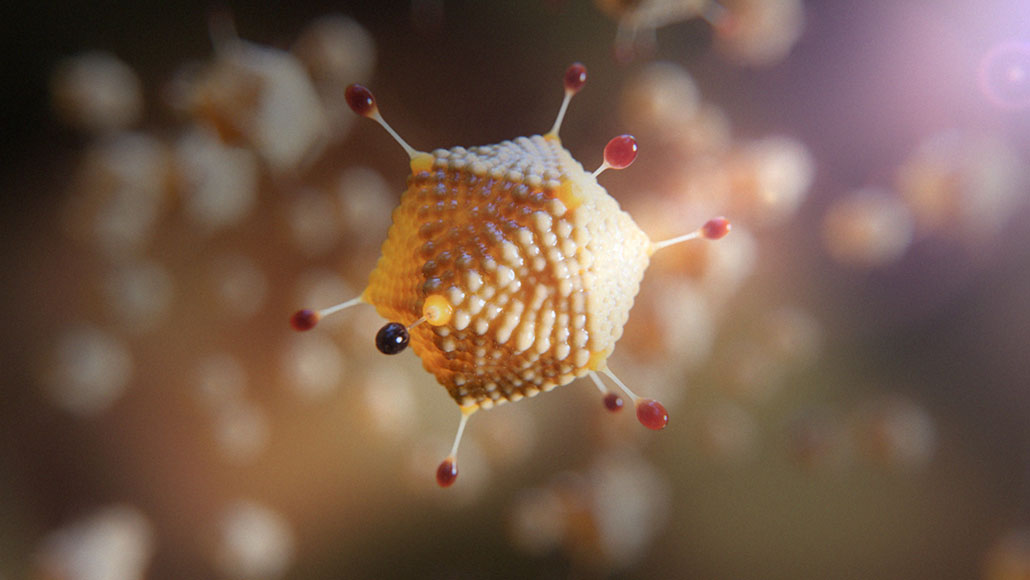 Keep Lockdown Rules
On the other hand, the BIMA said many in the Muslim community are part of the most at-risk people to dying or becoming seriously ill with Covid-19, thus urging them to abide by lockdown rules, maintain social distancing and wash hands regularly.
"Despite the availability of vaccines, vigilance with wearing masks, social distancing, adequate ventilation, and good hand hygiene remain paramount and highly effective in managing this pandemic," the statement read.
"At the time of publication there are very high rates of Covid-19 transmission across the UK, with a disproportionate burden on ethnic minorities yet again."
📚 Read Also: UK Faith Leaders Urge Precaution as Houses of Worship Remain Open
In December, BIMA okayed Pfizer/BioNTech vaccine for Muslim communities, confirming that there are no animal products in this vaccine.
On another level, scholars from some of the most influential Islamic seminaries in the UK have also issued fatwa saying that the new Pfizer BioNTech COVID-19 vaccine is halal.