An Islamic charity in the UK is attempting to set a new world record for the most blood donations given in one day to boost low NHS stocks and save 150,000 lives around the world.
Muntazir Rai, director of Who is Hussain discusses the upcoming #GlobalBloodHeroes Day on 27 August 2022. He is joined by Hadi Al-Hilli, a beneficiary of blood donations, as well as Leila Jaward, a first-time blood donor.#Blood #WHoisHussain pic.twitter.com/HpCDSVsQCQ

— Who is Hussain (@WhoIsHussain) August 23, 2022
Planned on August 27, the #GlobalBloodHeroes Day is spearheaded by 'Who Is Hussain', a Muslim social justice charity, Evening Standard reported.
📚 Read Also: London Mosque Hosts Interfaith Blood Donation Drive
The campaign, taking place in 350 health centers in 23 countries, is trying to rally 50,000 blood donors across six continents.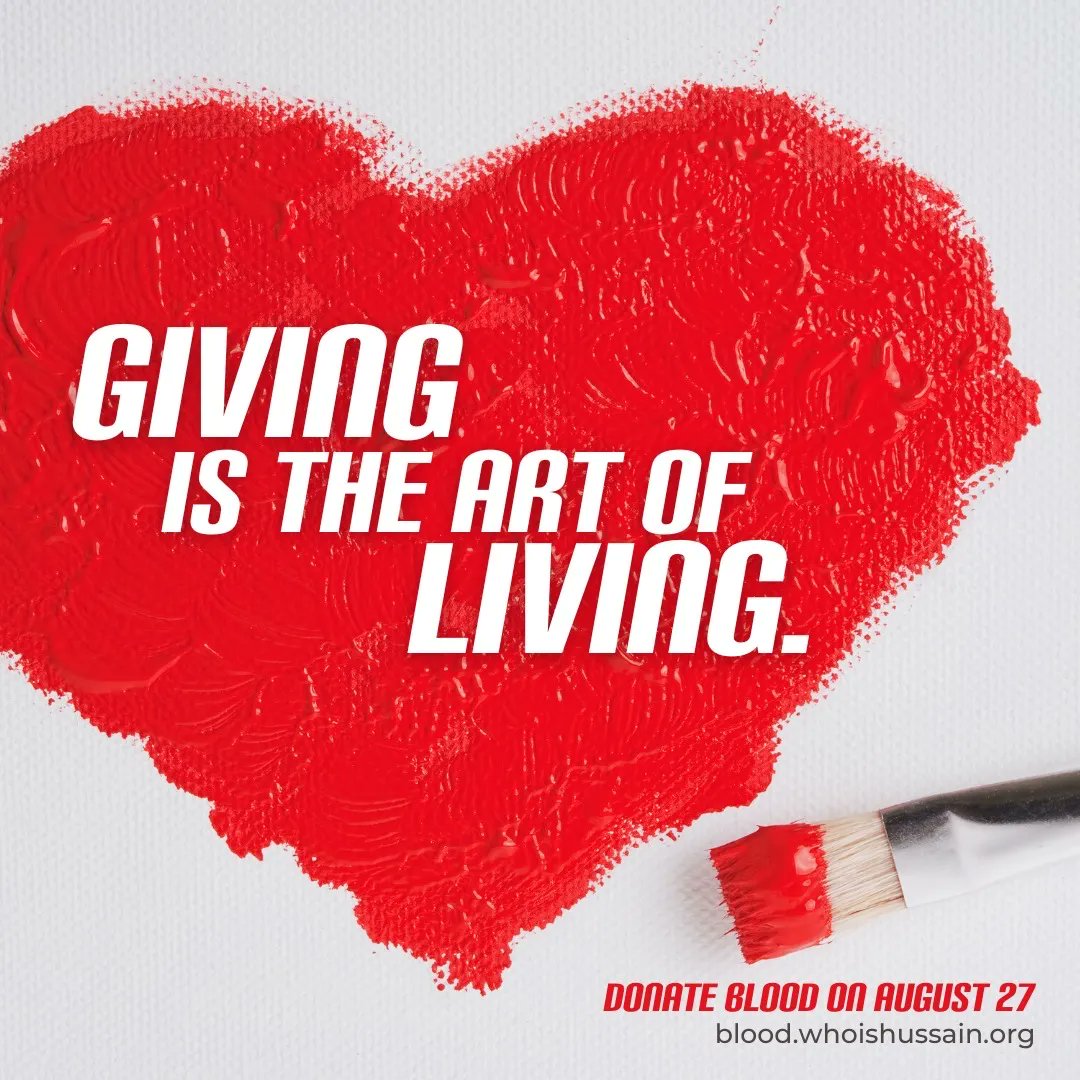 Supported by NHS Blood and Transplant, the campaign takes place in different locations in the UK including London, Leeds, Birmingham, Luton and Manchester, Edinburgh, Glasgow, and Aberdeen.
Blood transfusion for medical purposes is permissible in Islam. Muslims should feed the hungry, take care of the sick, and save the lives of people.
Allah tells us that "If anyone saved a life it would be as if he saved the life of the whole humanity." Quran 5:32
It is also permissible to take blood from a non-Muslim and it is permissible to give blood to non-Muslims. These matters are related to human life.