Prophet Muhammad (peace be upon him) instructed Muslims to seek medical treatments: "Make use of medical treatment, for Allah has not created a disease without appointing a remedy for it." (Abu Dawud)
As the fight continues against the COVID-19 pandemic, a Muslim leader has assured his community on the importance of vaccines, taking his own a few days ago.
Imam Hashmi of the Shah Jahan Mosque, the oldest mosque in the UK, has urged public to accept the coronavirus vaccine, Surrey Live reported.
📚 Read Also: UK Muslim Celebrities Share Video to Dispel Vaccine Myths
Though the 45-year-old imam is not part of the elderly high-risk group, he is entitled to the vaccine as a frontline worker who leads services for COVID-19 victims
"It was very easy", he said following his visit to St Peter's Hospital, where he received the jab. "It was straightforward and simple, and the NHS staff were very helpful."
The imam accepted the vaccine at a time when anti-vaccine mistruths are circulating across social media.
"It is because of social media. There is no religious issue, to not have a vaccination. Nobody is mentioning religion. Science is part of Islam – we have to trust scientific research."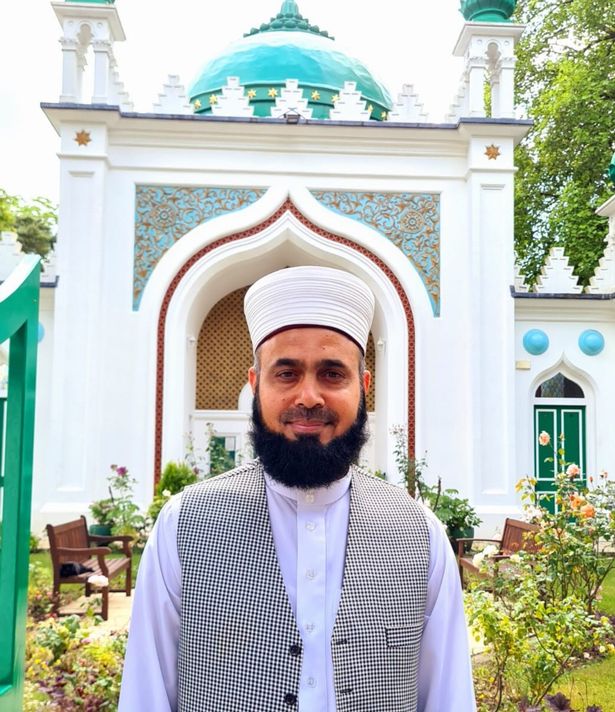 Hope
Imam Hashmi hopes that the vaccine rollout will help see a return to communal worship at Shah Jahan Mosque.
"The vaccine is a light at the end of a tunnel. It is a return, and a positive thing for society and the country," he said.
Muslim leaders from across the country have been very vocal about the importance of trusting the vaccination program.
Birmingham's landmark Green Lane Masjid and Community Center issued a statement last month to clear skepticism surrounding COVID vaccine and urge Muslims to seek medical advice.
In January 2021, the British Islamic Medical Association (BIMA) okayed the Oxford/AstraZeneca vaccine for COVID-19 for Muslims.
In December, BIMA also approved Pfizer/BioNTech vaccine for Muslim communities, confirming that there are no animal products in this vaccine.