Losing someone to death is a terrible experience for families, filling them with anguish as they try to cope with their loss.
To help people at this difficult time, an Ilford charity has hosted workshops to educate Muslim women on how to wash dead body.
During the course, hosted by the mental health and bereavement charity, course leader Salma Patel uses a mannequin, complete with a wig, to carefully explain each step of the process, which is highly rewarded in Islam.
📚 Read Also: How To Perform The Funeral Prayer In Islam
"It's an honor," she told the group. "You're chosen to do this work," Huff Post reported.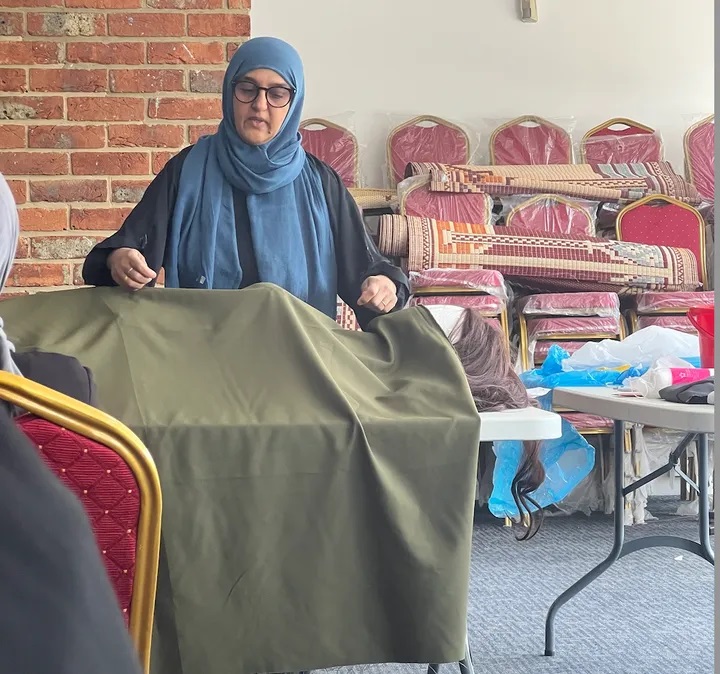 Islam calls for respecting human beings whether alive or dead.
A Muslim's dead body should be immediately taken to a mortuary for washing and preparation.
Two or three adult Muslims should wash the body and then put on the shroud (kafan). Before the burial, Muslims should perform a funeral prayer.
The burial should be done as soon as possible. It is makruh (reprehensible) to delay the burial of the dead.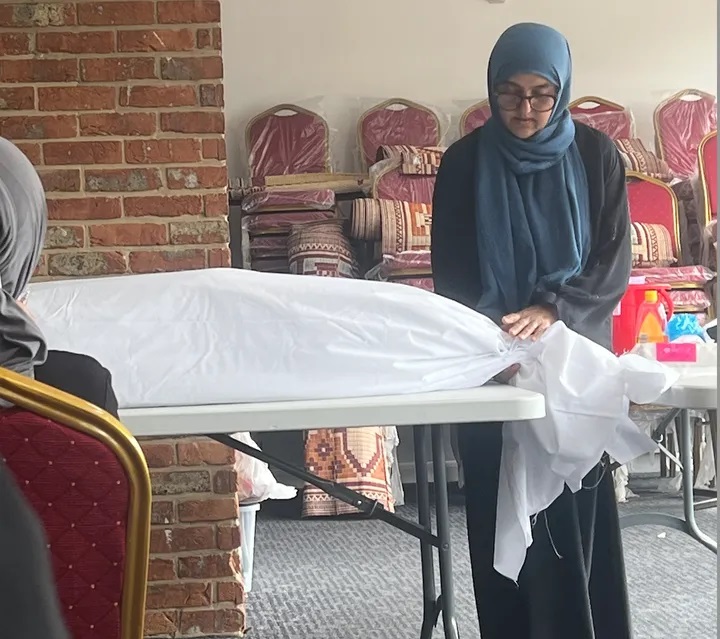 Difficult Times
During the first wave of Covid, when Muslims and other religious minorities were dying in disproportionate numbers from the virus, the Ilford community was completely overwhelmed.
Attendees are a mix of women in their 20s through to their 50s. They are here because they want to learn how to clean someone in their life who has recently died.
"All the elders in our community who traditionally do the washing are getting older and we've lost many of them. It was the elders who did it when my mum died," Tasneem, 40, from Bristol, said.
"At the time when she died, I wasn't even thinking about what had to be done, I was 21, I was an adult, I could have done the ghusl, but I just let others do it. So I'm here so I can learn how to do it next time someone close to me passes, and I hope someone who learns about ghusl will also do it for me."