Muslim students from Seven Kings School in Ilford have delivered 200 packs of food to neighbors as part of an outreach program to promote tolerance.
"We had one particular lady who was eastern European who said she really appreciated that we reached out to the community this way as she feels very discriminated against in the UK and so we have given her hope that her children won't experience the same thing," Hajrah Saleh, a teacher at the school, told Ilford Recorder.
The students' food packs were distributed last month. It included kebabs, chicken tikka, and cupcakes distributed to the neighbors in the London Borough of Redbridge.
The food distribution followed discussions held by Al Misbaah Academy on racism, discrimination, and respect.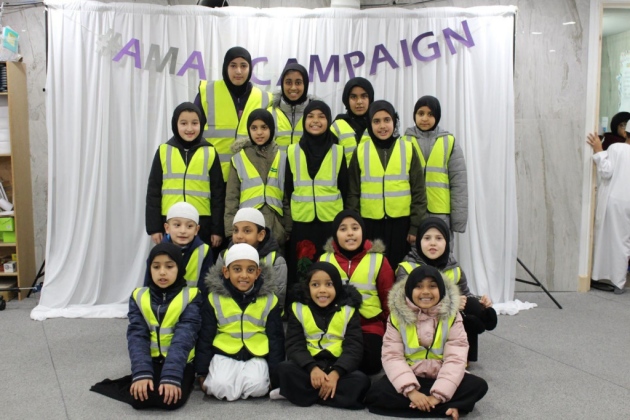 The events were part of the school's Tolerance Campaign Week, held during National Hate Crime Awareness week and Black History Month.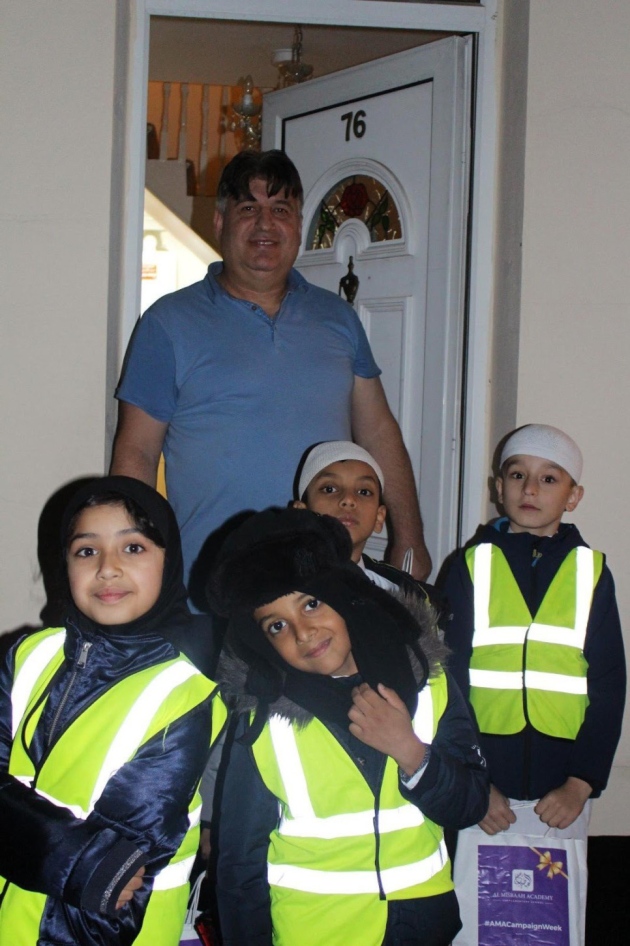 Touched with the initiative, one neighbor sent a hand-written note thanking them and wishing them peace and goodwill.
"To the pupils and staff at Al Misbaah Academy, thank you for your food to the community. Peace and goodwill to you all," C. Morris wrote.
Charity or Zakat in Islamic Shari'ah is a form of alms-giving. By Qur'anic ranking, it is next after prayer in importance.
As one of the Five Pillars of Islam, zakat is a religious obligation for all Muslims who meet the necessary criteria of wealth.